Here's wishing everyone a fun and safe Fourth of July! As a reminder, the Marion School District offices will be closed Monday, July 5, in observation of the holiday weekend.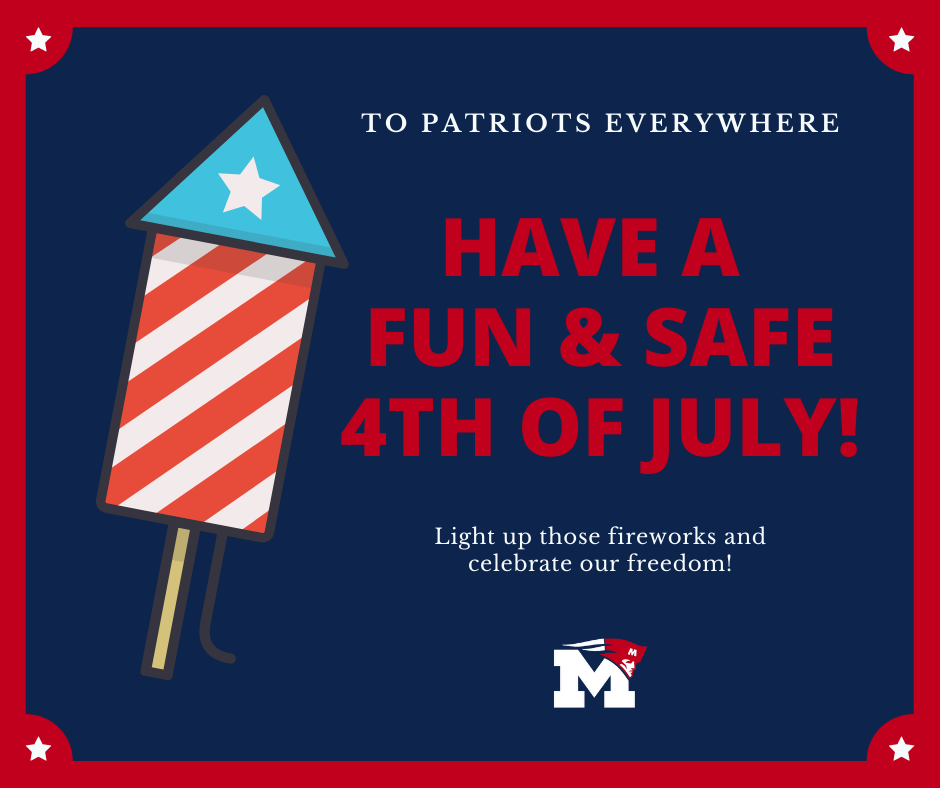 ATTENTION FAMILIES: Because of the July 4 holiday weekend, the Marion School District will not be providing meal pickup or deliveries on Monday, July 5. The regular meal pickup schedule will resume on Tuesday, July 6, and deliveries will resume on Thursday, July 8. For more information about the district's meal service program, click here:
https://www.msd3.org/article/476396
Thank you, and have a safe holiday weekend!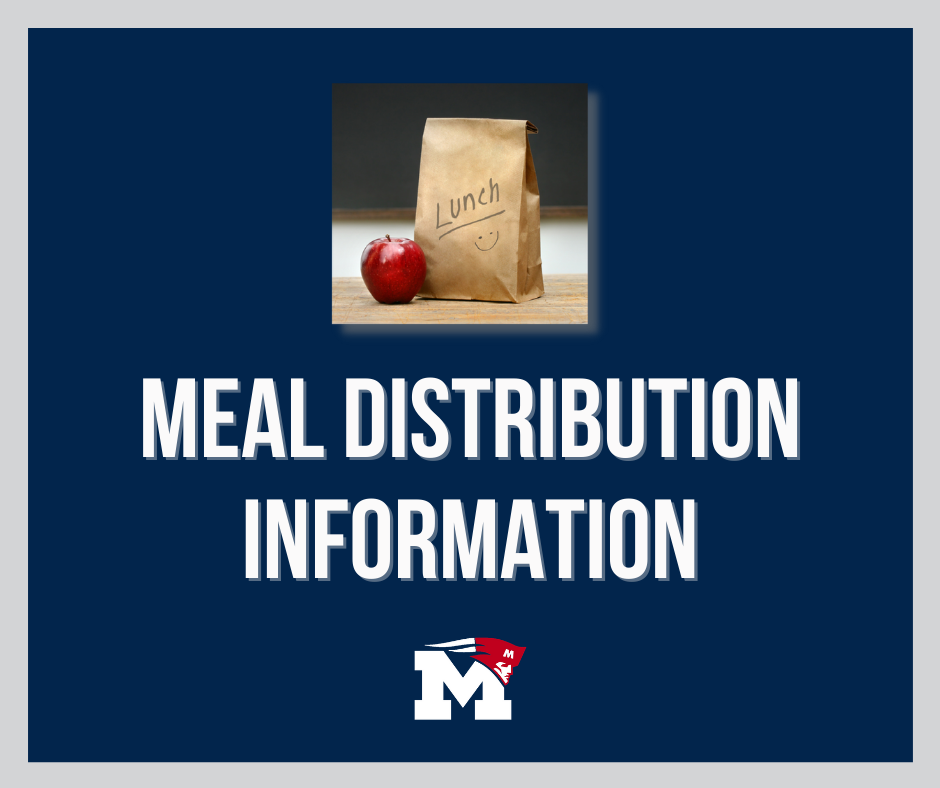 School Supply Lists for our magnet schools for the upcoming school year are now available! Click here to see what your students will need:
https://www.msd3.org/browse/226517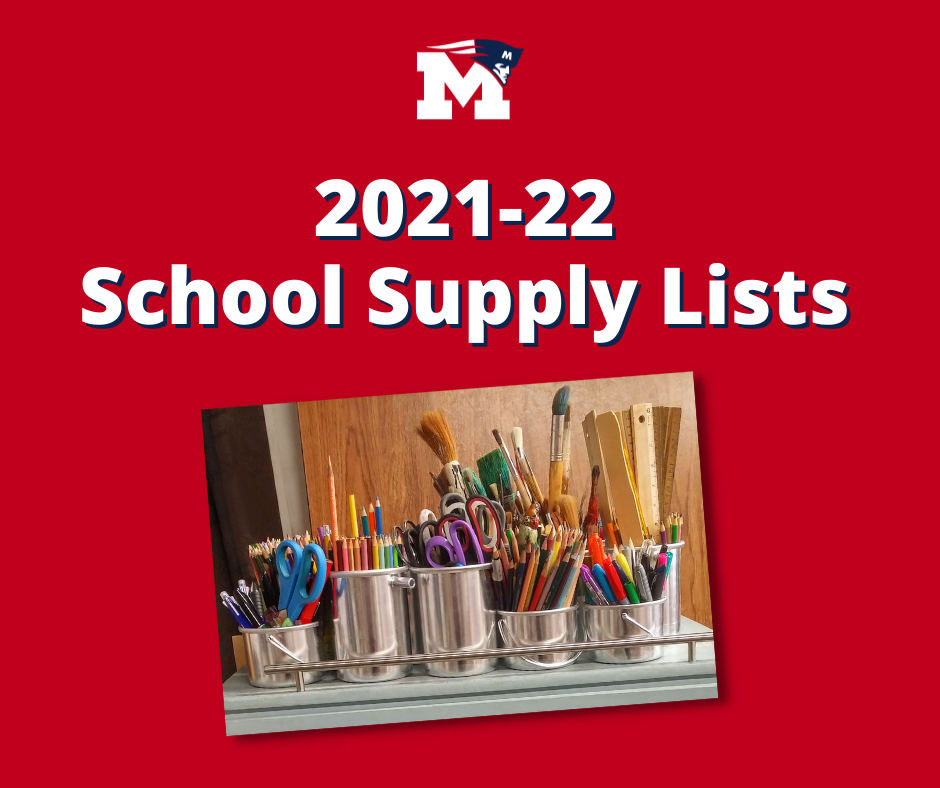 The Marion School District is taking an assertive approach to addressing Covid-related learning loss over the past year with a vibrant summer school program, designed to give every student an opportunity to hone the skills they will need for the coming school year. More than 200 students in grades K-12 are participating in the program, which is being held on the campuses of Marion Math, Science & Technology Magnet, Marion Junior High School, and Marion High School. Read more about the program here:
https://www.msd3.org/article/484388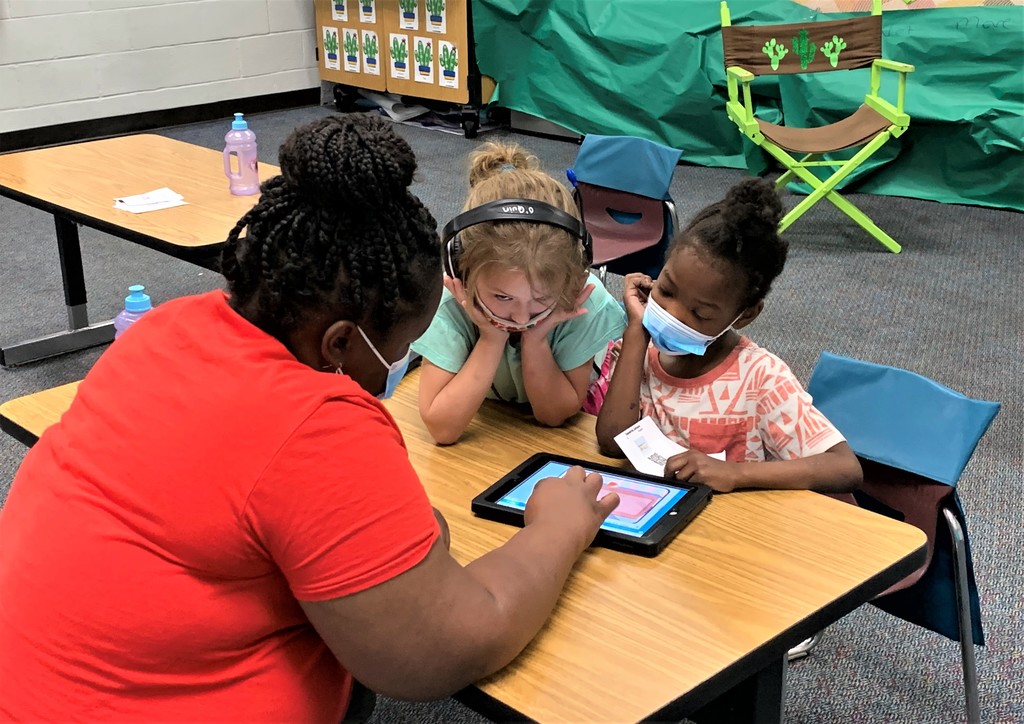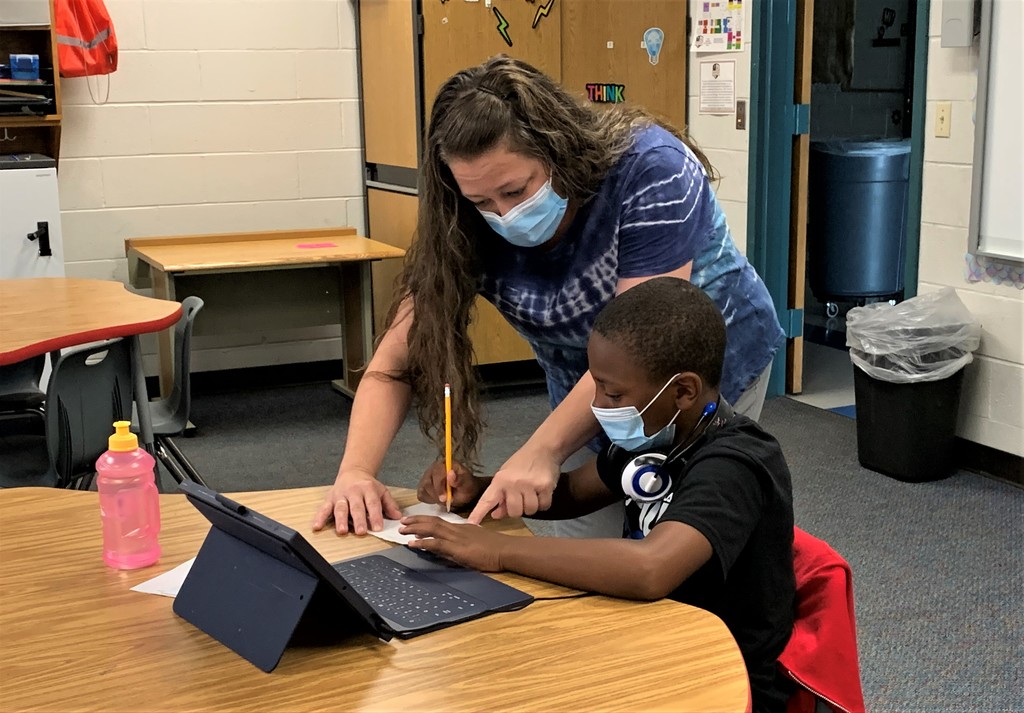 "This is our best shot" -- The Marion School District is planning a pair of community vaccination clinics this summer, with the hope of getting as many people as possible vaccinated against Covid-19 before the start of the 2021-22 school year. The clinics will be open to anyone in the community age 12 and up. The first clinic will be held from 1-6 p.m. on Wednesday, June 30. The second clinic will be from 1-6 p.m. on Wednesday, July 14. Both events will be held at the Patriot Arena, located at 801 Carter Drive. The vaccinations, which will utilize the Pfizer vaccine, are completely free. Parents must accompany anyone under age 18. Several incentives will be available. All participants will be eligible to enter a door prize and win $100 or $50 gift cards at both events. Each family who attends will be given a bag of groceries, and all children 18 and under will receive three days' worth of meals. Additionally, participants 18 and up will receive $20 scratch-off lottery tickets, and participants 12 and up will receive gift cards from the Arkansas Game and Fish Commission. For more information, click here:
https://www.msd3.org/article/483725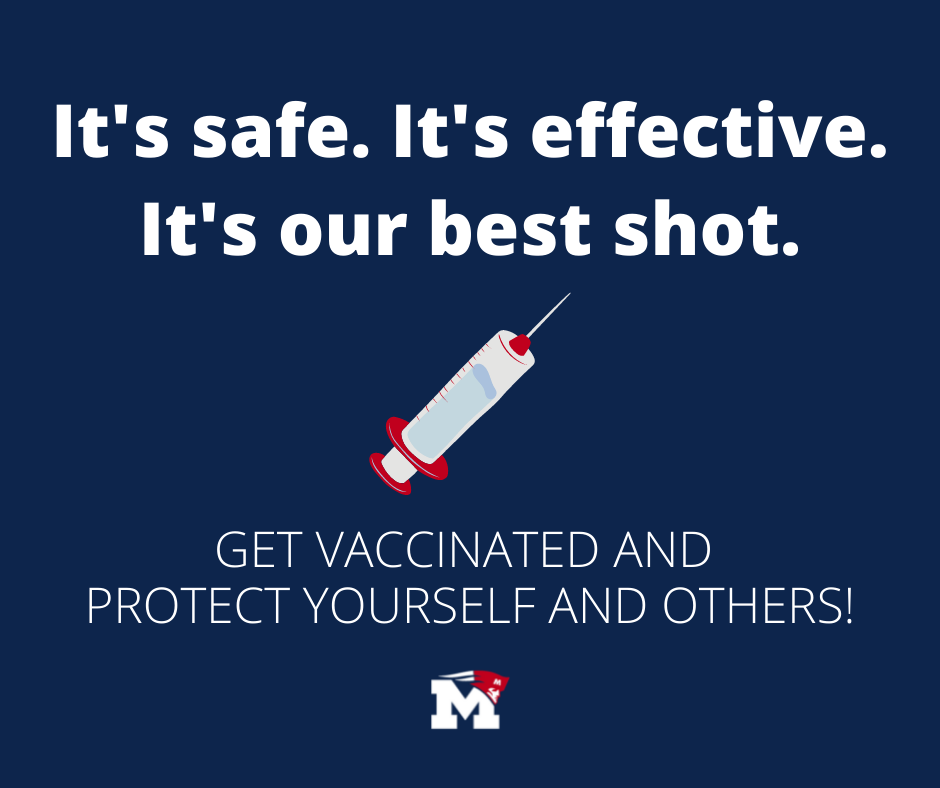 Our last staff breakfast! Thank you to all of our sponsors and teachers who helped to treat our teachers each month!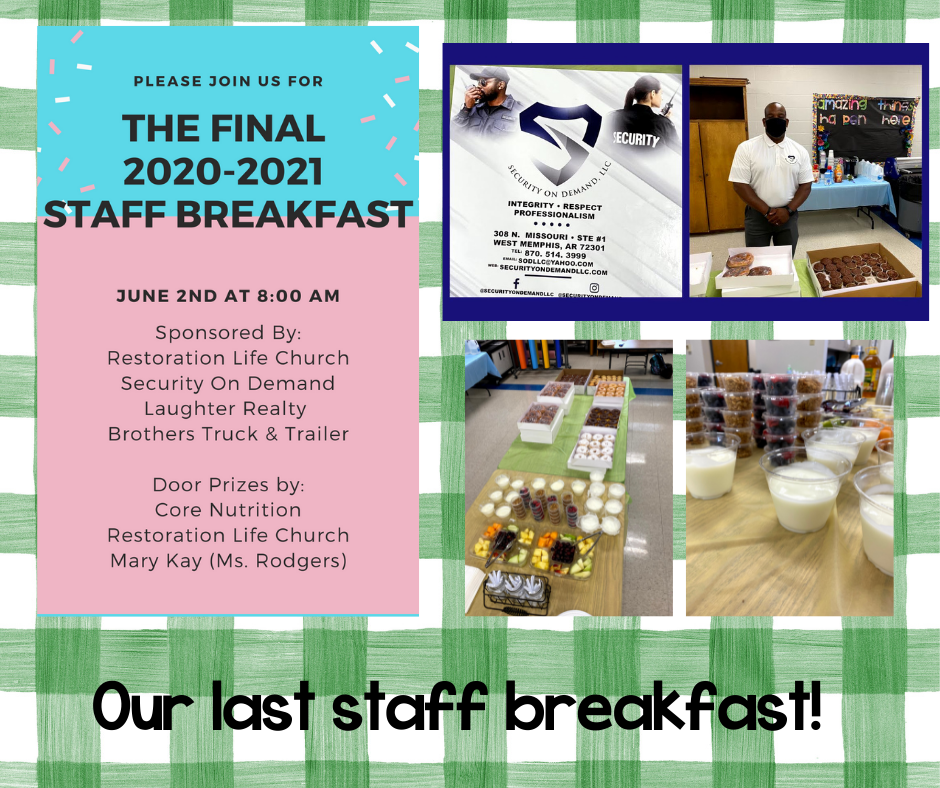 Honor Roll Assembly 4th 9 weeks!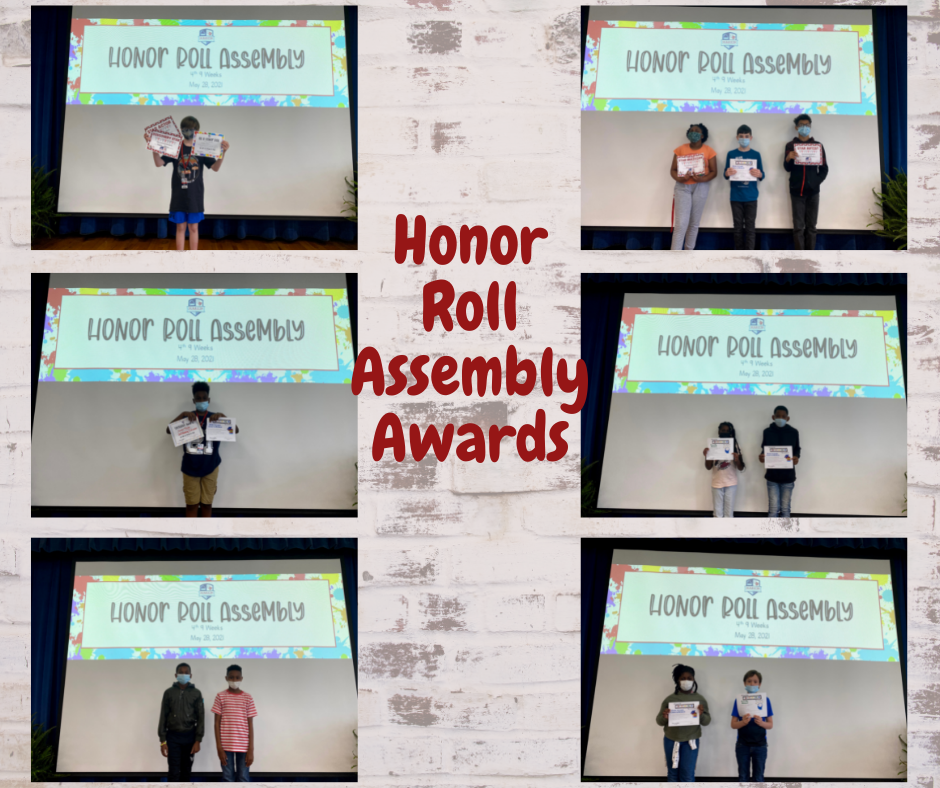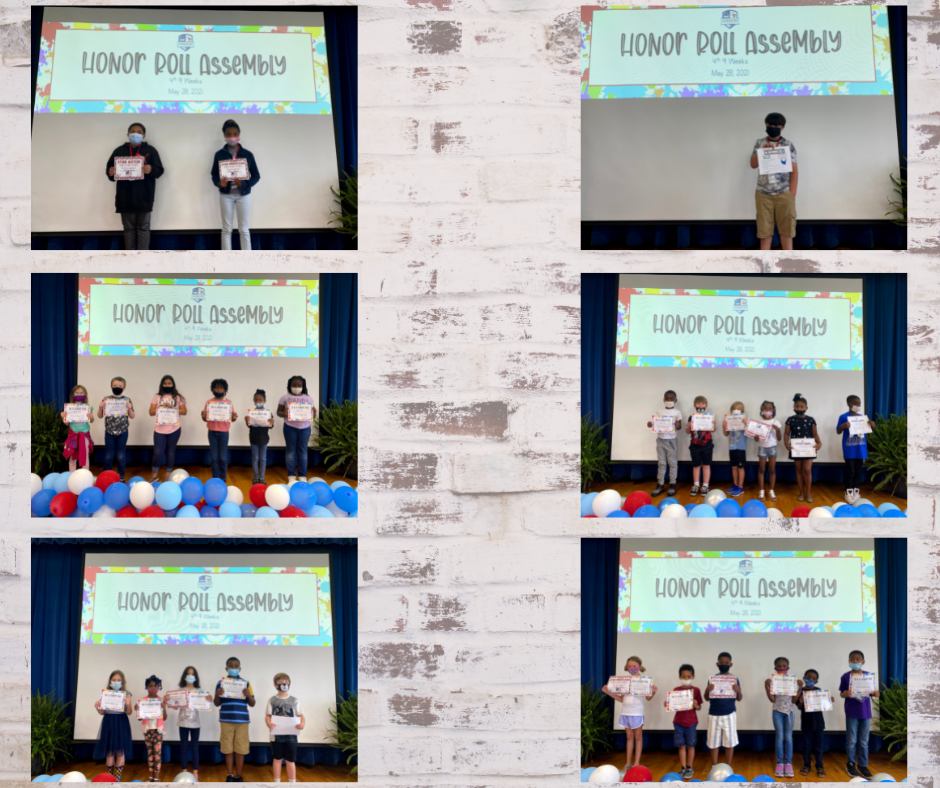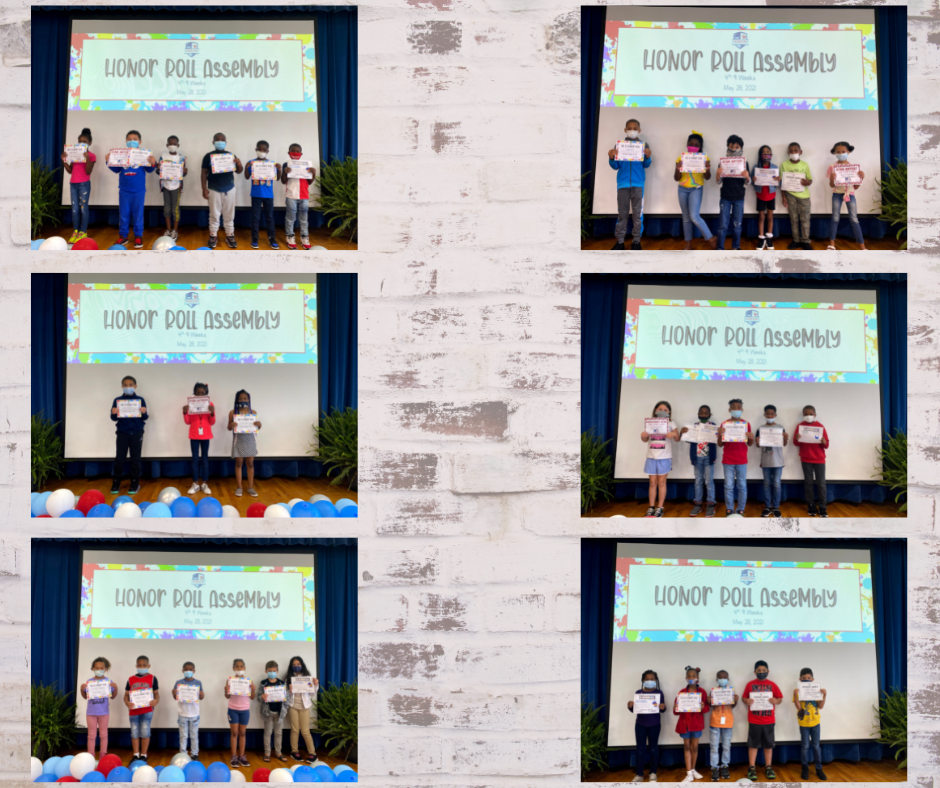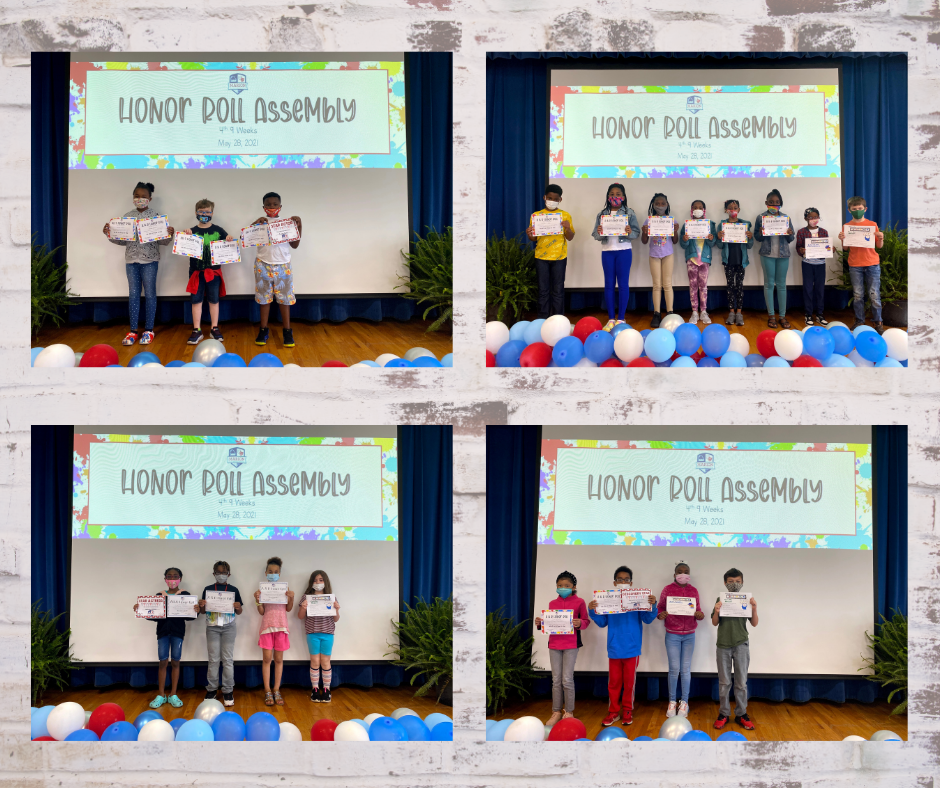 The first year of teaching can be hard...especially in a pandemic. It helps to have friends to support you! Mrs. Stewarts support team gifted her a plant to celebrate her successful first year. She will be able to watch it grow through her many years of shaping young minds. VPA is proud of Mrs. Stewart and her hard work during this trying year!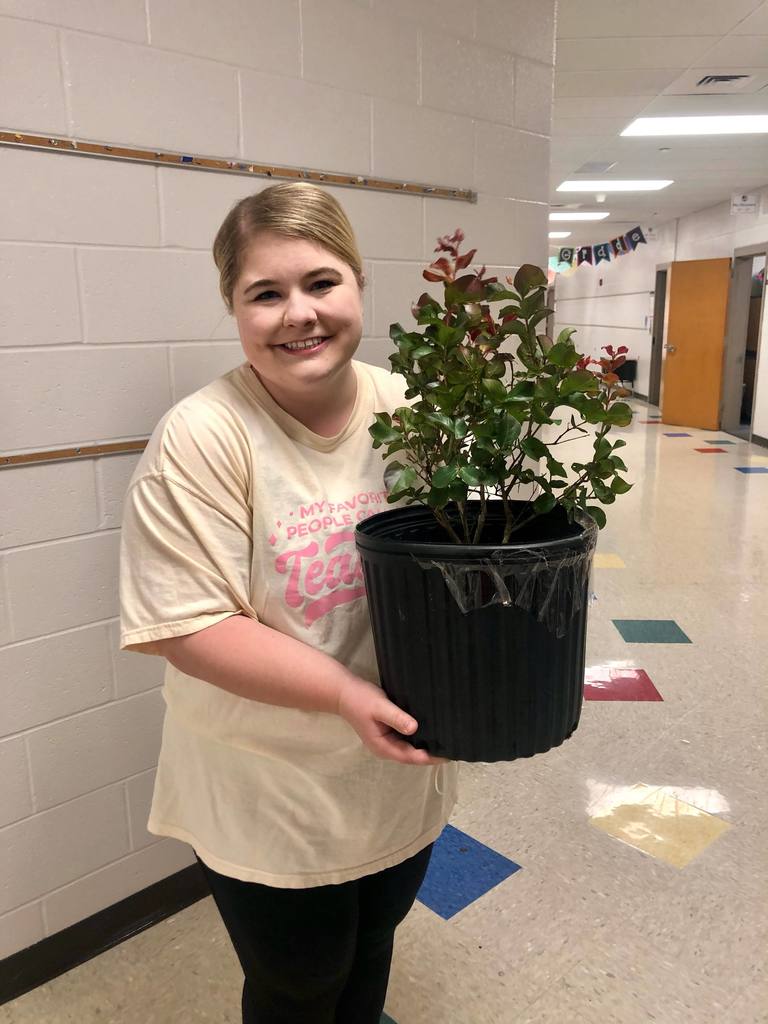 Teachers looked forward to purchasing items off of our VPA Snack Cart each Thursday. Students that ran the business are showing off what they purchased with their profits! Two outdoor blankets and a beautiful succulent arrangement will be the perfect addition to our new VPA Garden.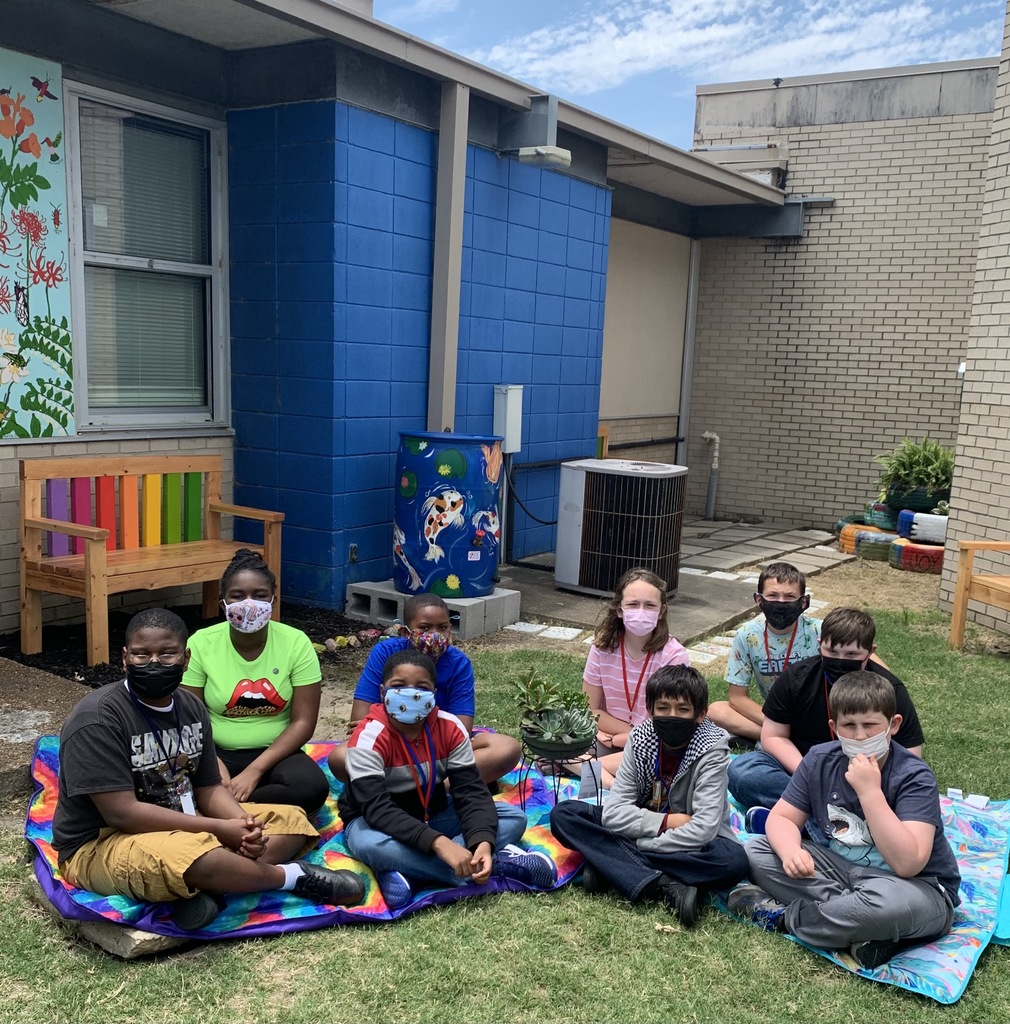 Congratulations to our Virtual Student of the Year, Chelsea C.! She has gone above and beyond in the virtual classroom and completed all assignments on time. Teachers submitted almost 30 students' names for the drawing and the winning student received a Family Game Night prize pack including a pizza gift card (donated by Life Strategies Counseling, Inc) and board game (donated by VPA). Thanks so much to all of the parents and students that worked so hard this year in the virtual learning platform!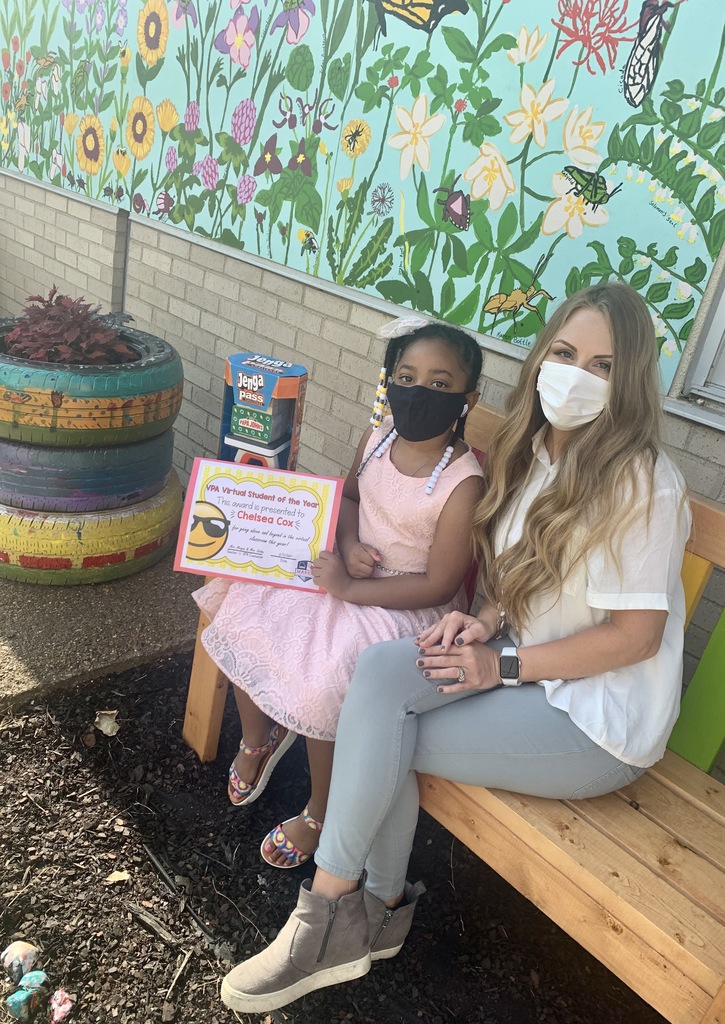 Mrs. Henson's Kindergarten Career Day Fun!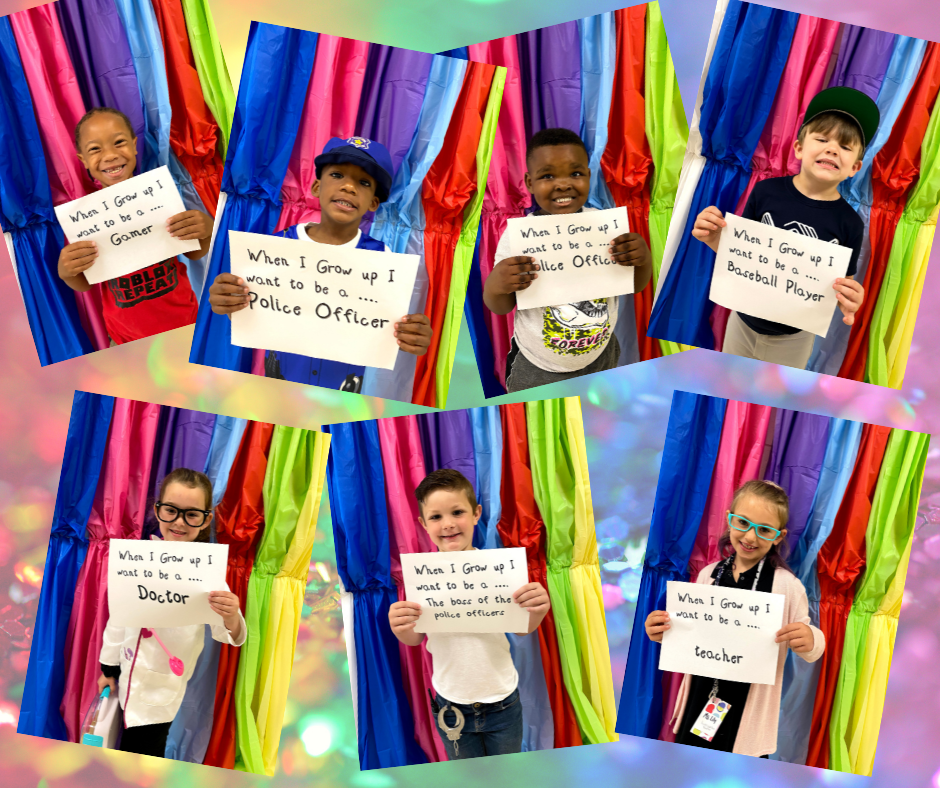 Mrs. Davis Kindergarten class had a blast dressing up for career day! We can't wait to see what the future holds for these amazing Kinder Grads!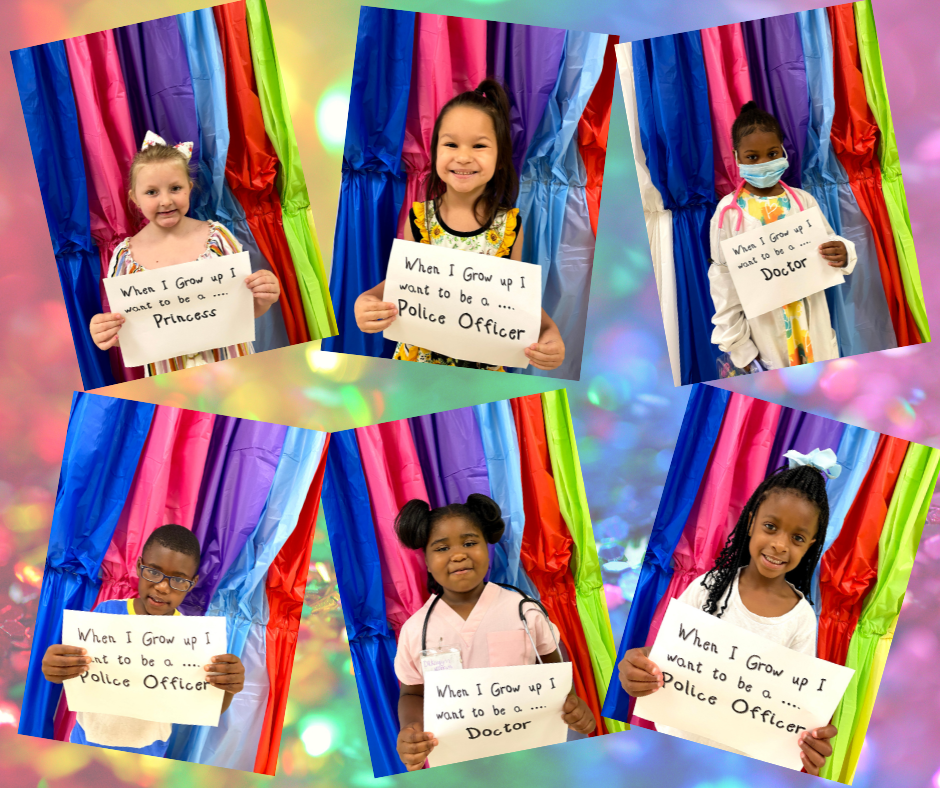 Career Day in Mrs. Robin's Room was a success! We can't wait to see what the future holds for these amazing Kinder Grads!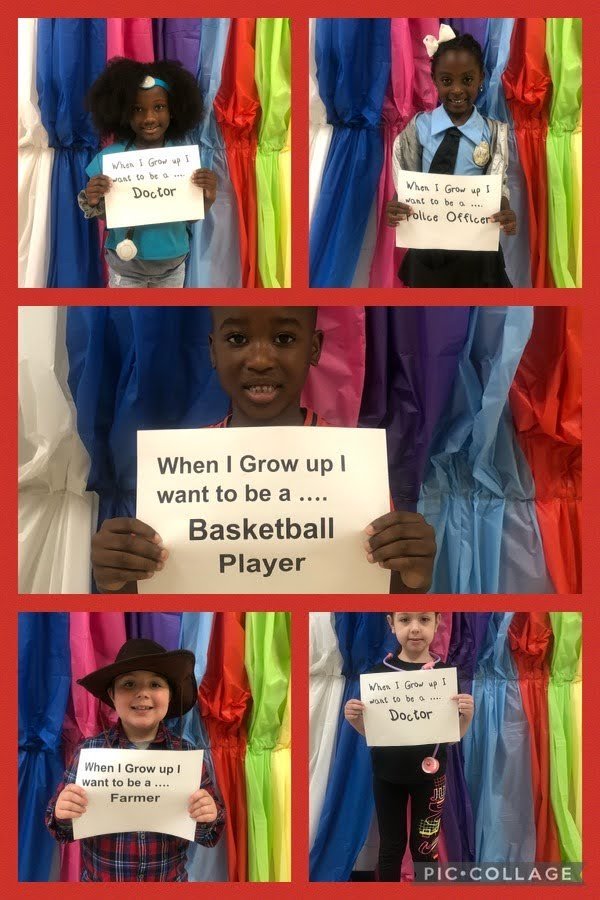 Career Day in Mrs. Johnson's Room 18 Family was a success! We can't wait to see what the future holds for these amazing Kinder Grads!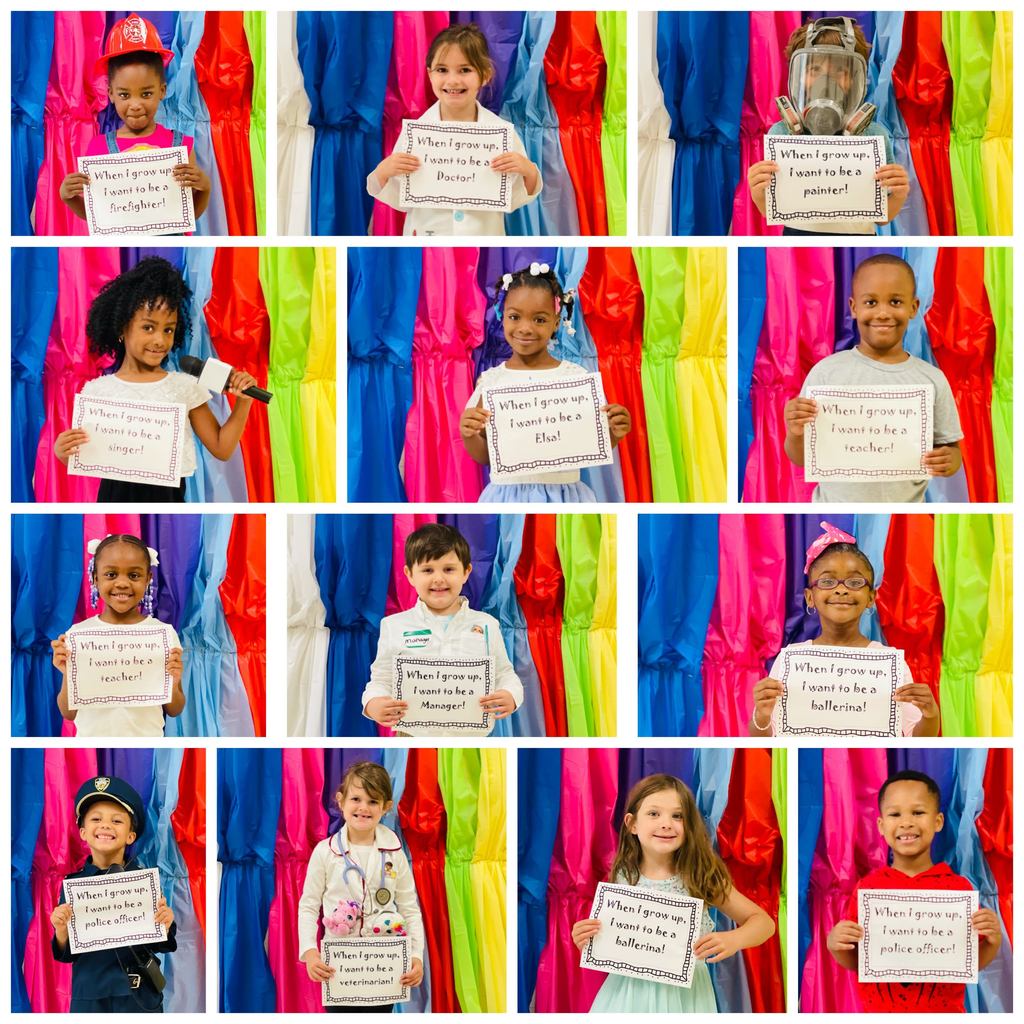 Attention parents of students who will be in band next year in 7th grade: On Monday, May 10, and Tuesday, May 11, the Marion Band will host Amro Music Co. from Memphis at the Marion Performing Arts Center lobby from 2:30-7 p.m. Parents will need to make a deposit on an instrument one of these days. No appointment is needed; however, we are asking parents to come on the day in which your child's instrument is listed: Monday, May 10: Flute, clarinet, saxophone Tuesday, May 11: Trumpet, French horn, trombone, baritone, tuba, percussion You may come on a day that is not assigned if needed. This is an inexpensive way to obtain a high-quality instrument that will ensure student success. Students will not receive their instruments until school begins in July. We want to make sure they receive the correct instruction before we begin playing. The meeting is to secure your child's instrument prior to the new school year. If there are any financial concerns or other questions, please reach out to Mr. Monty Hill at
mhill@msd3.org
. Thank you!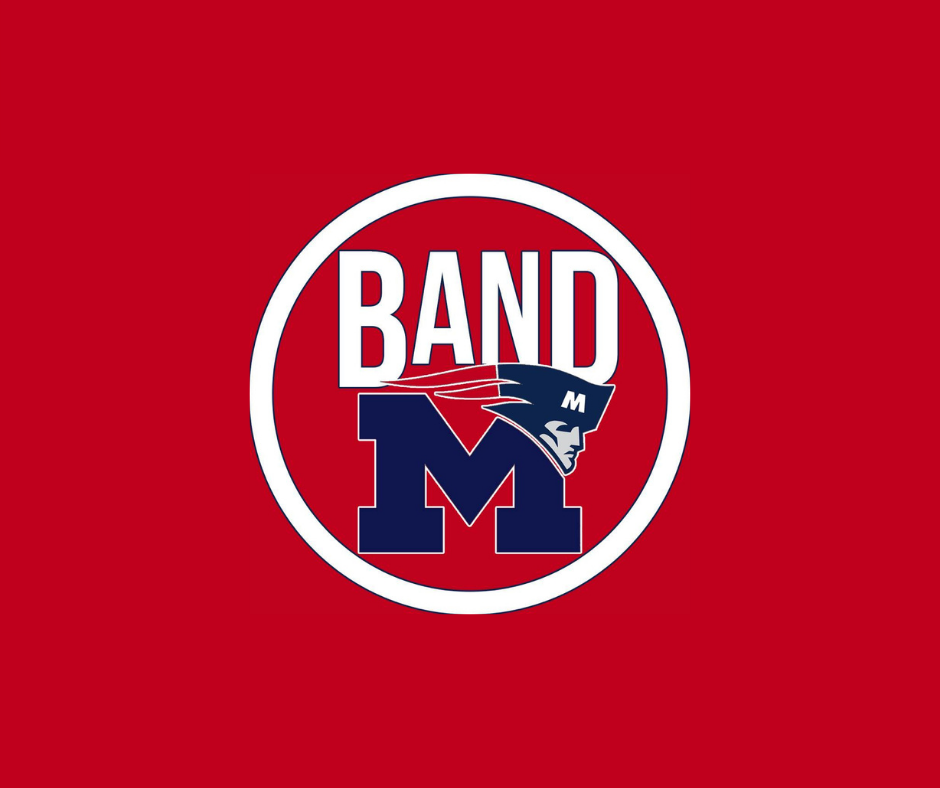 It's not too late to schedule a tour of our award-winning magnet schools! Tours are available, by appointment, of all three magnet schools for prospective families. Tours need to be scheduled in advance, and face coverings will be required for all campus visitors. To schedule your tour, simply call the school you are interested in: Herbert Carter Global Community Magnet: 870-739-5120 Marion Math, Science, & Technology Magnet: 870-739-5180 Marion Visual & Performing Arts Magnet: 870-735-4588 For enrollment information, visit
https://www.msd3.org/o/msd/page/registration--330
Remember: The deadline for School Choice is May 1!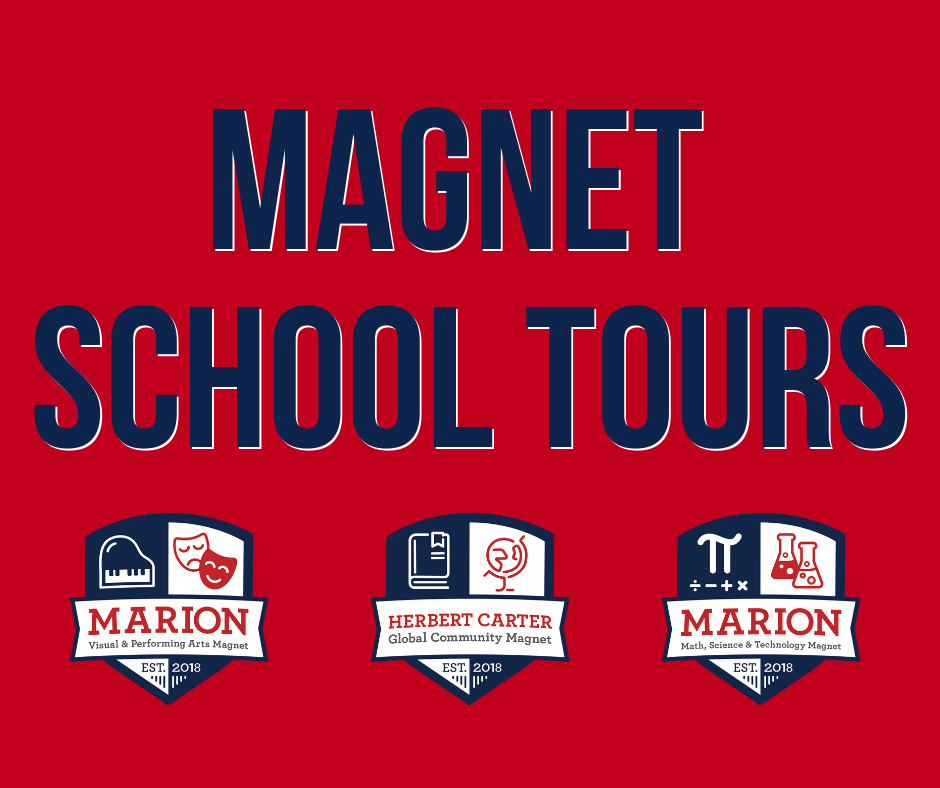 Mrs. Henson's class enjoying our beautiful garden!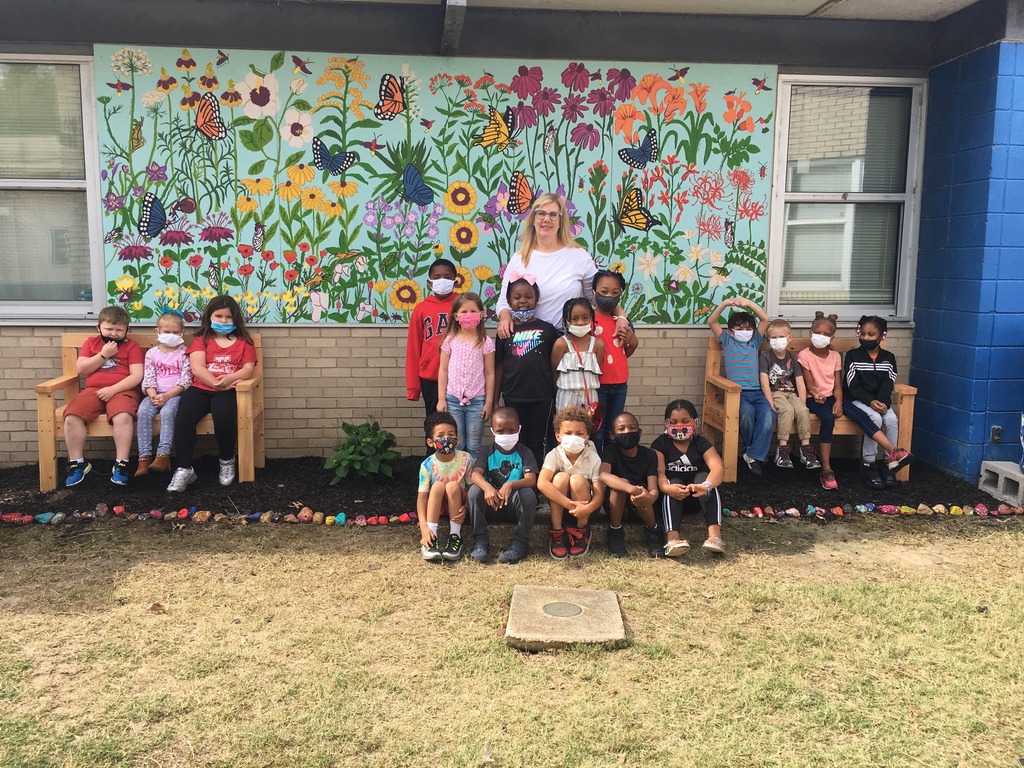 Mrs. Fowlers class enjoying the VPA Flower Garden!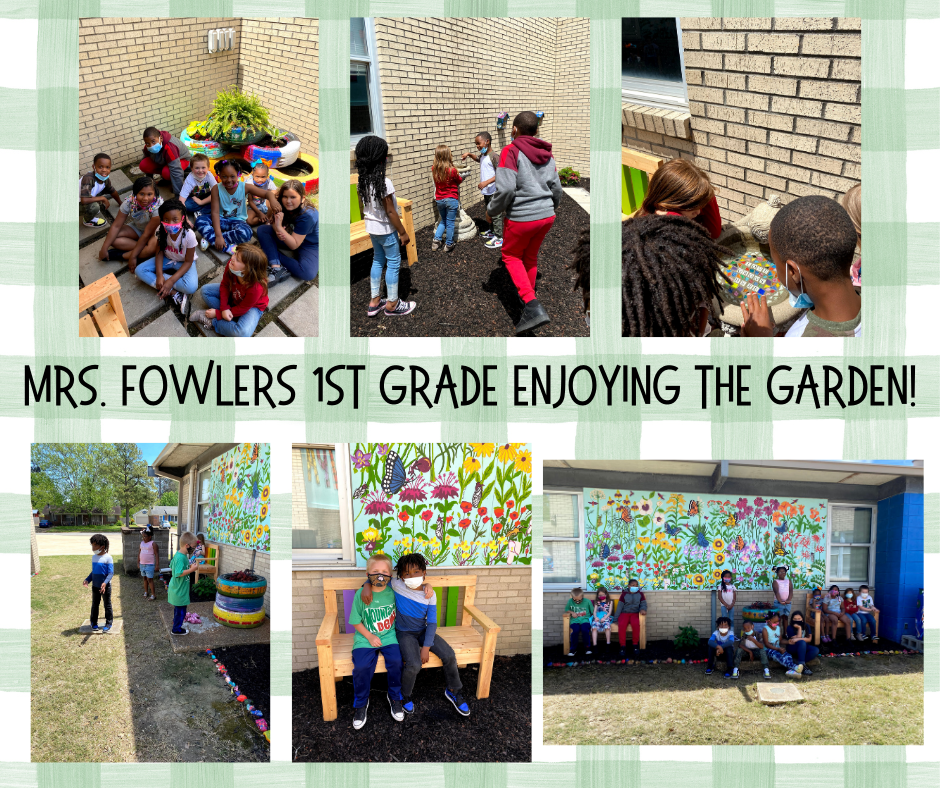 Our students are loving the new VPA Flower Garden space! Mrs. Saunders 1st grade class enjoyed exploring the new space.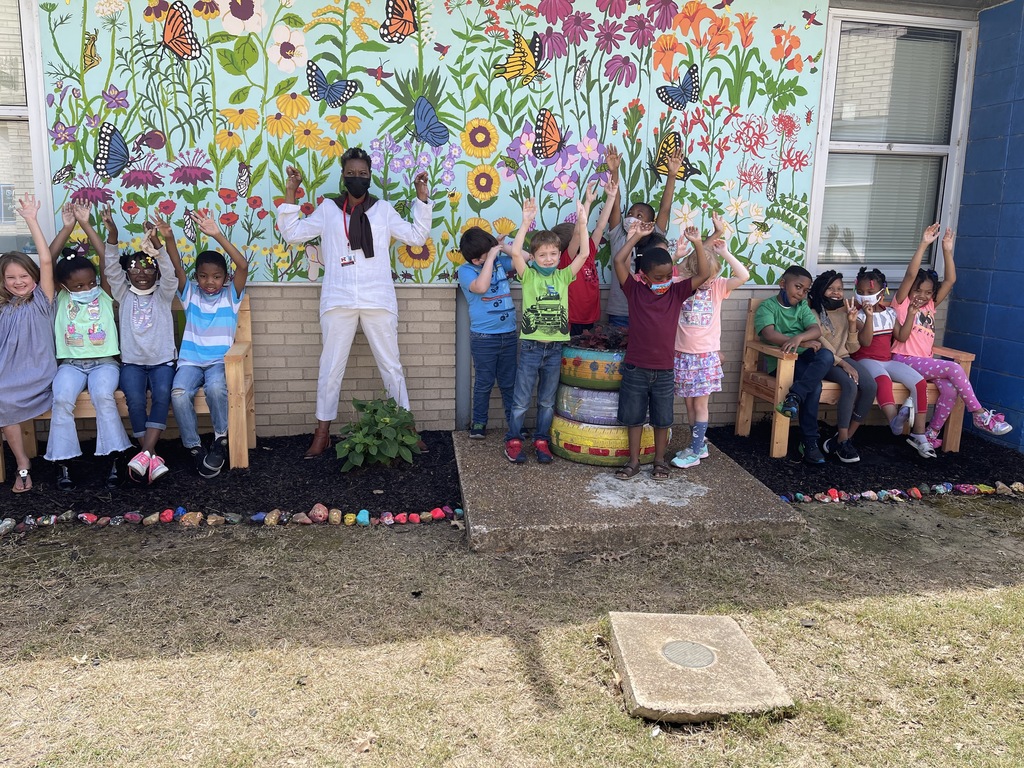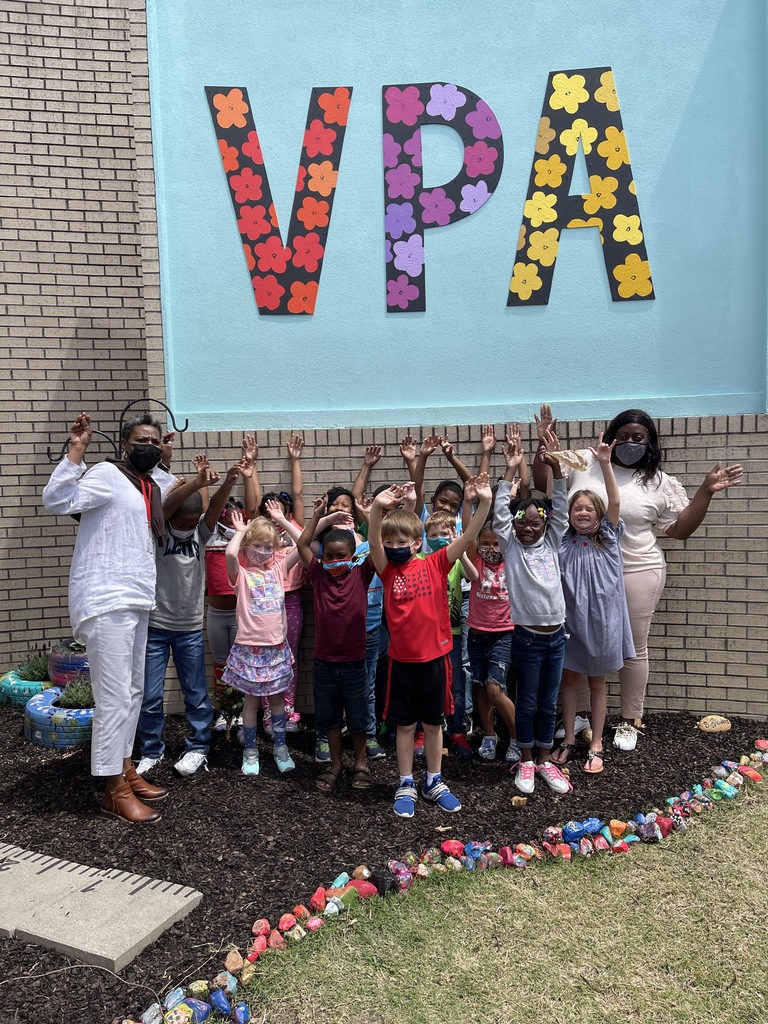 Mrs. Morgan's kindergarten class had fun cleaning up old flower beds on earth day!!