Don't forget to attend the next VPA Supporting CAST meeting TODAY!! Tuesday, December 7th at 3:30 pm.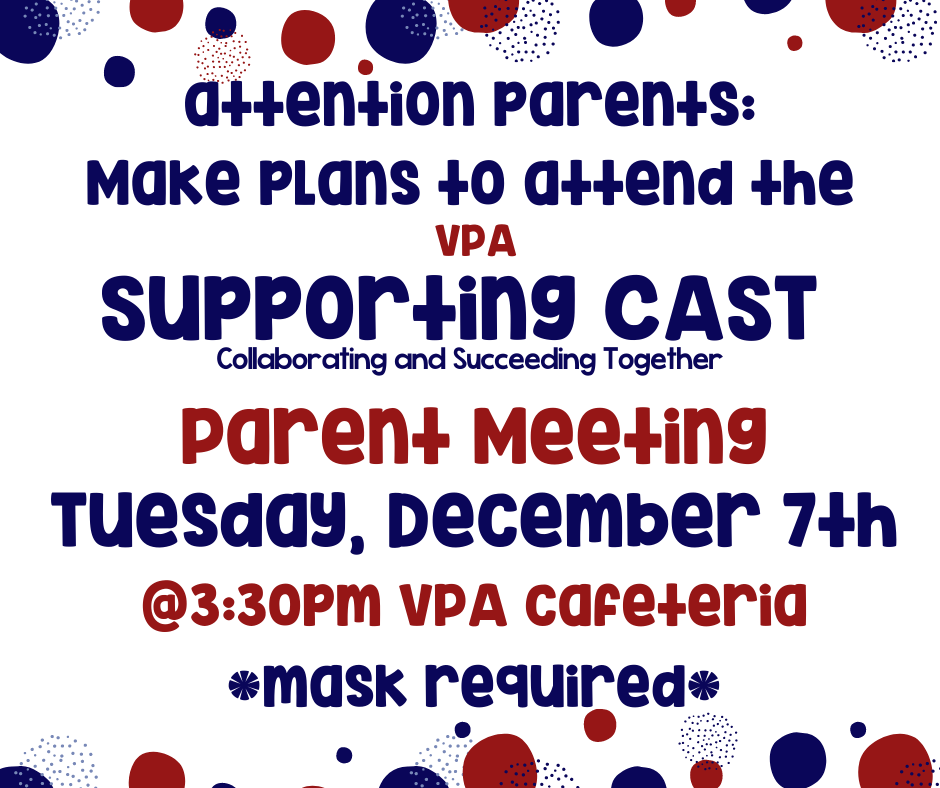 Make plans to attend the next VPA Supporting CAST meeting Tuesday, December 7th at 3:30 pm.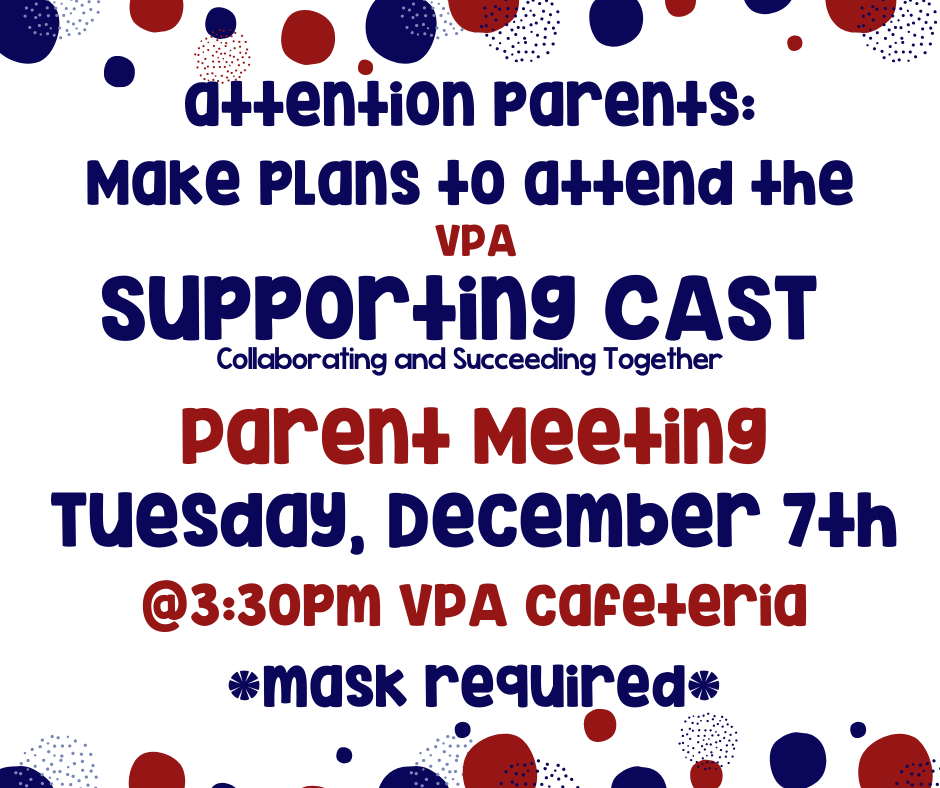 Come out tonight and support the VPA All Star Choir as they perform at Mingle and Jingle!!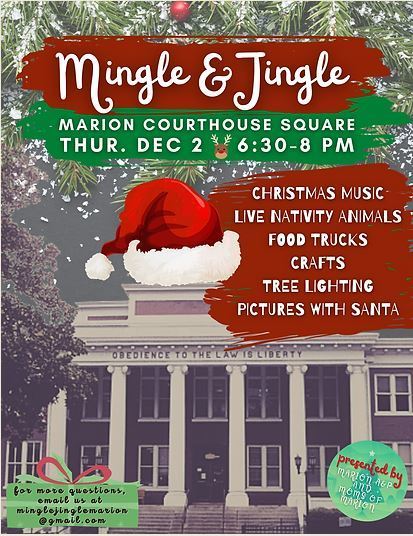 Music program this Friday. Don't forget to bring your letters to Santa to give to our elf at the end of the show! Also, don't forget Christmas cookies will be available after the show for $2 each. Entry to the show is free but donations to our drama department will gladly be accepted!!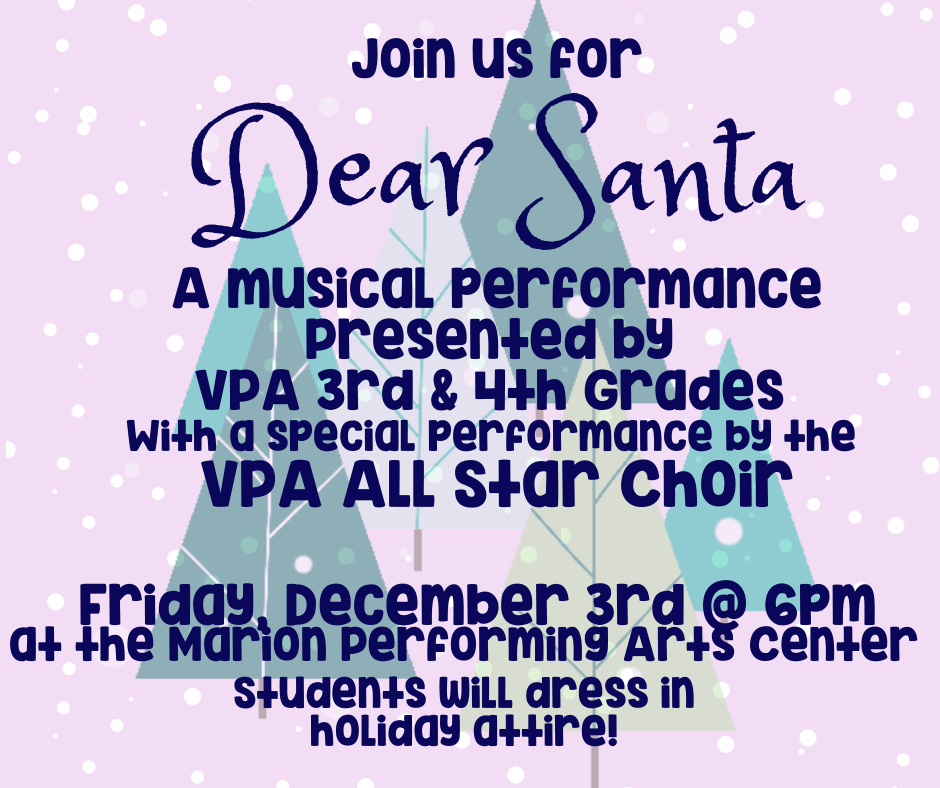 Kindergarten learning fun!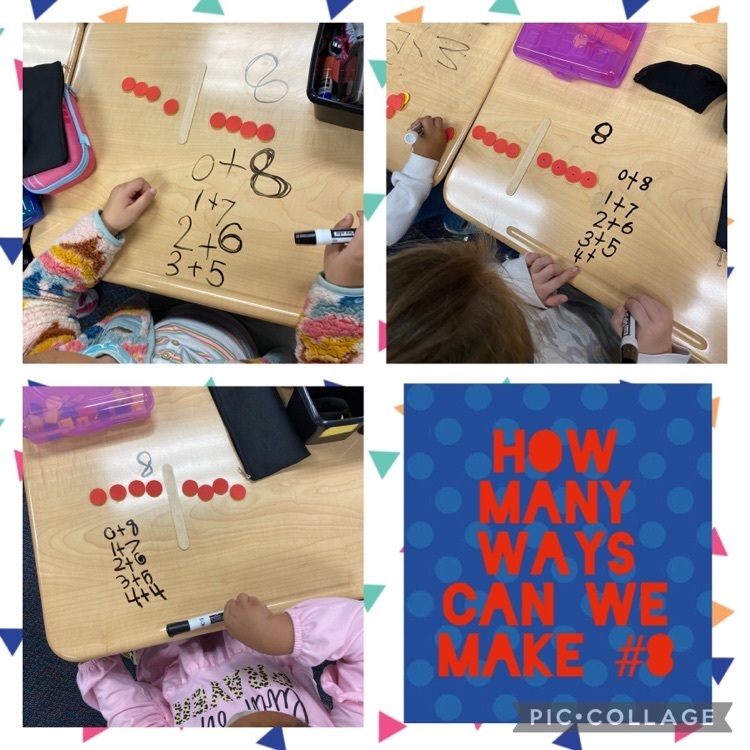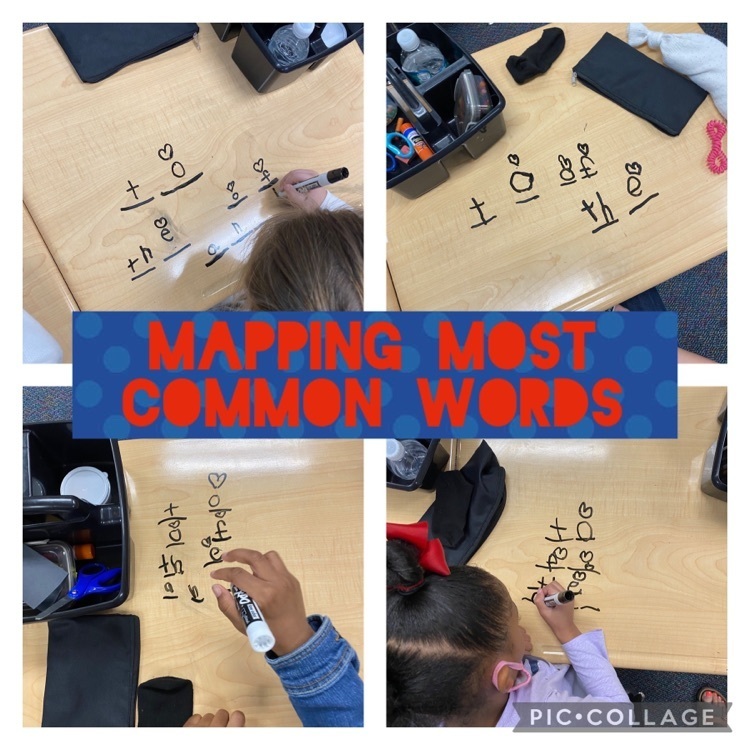 Join us Friday, December 3rd at 6pm for a musical performance of "Dear Santa" presented by the 3rd and 4th grades. The VPA All Star Choir will also perform their Holiday Concert!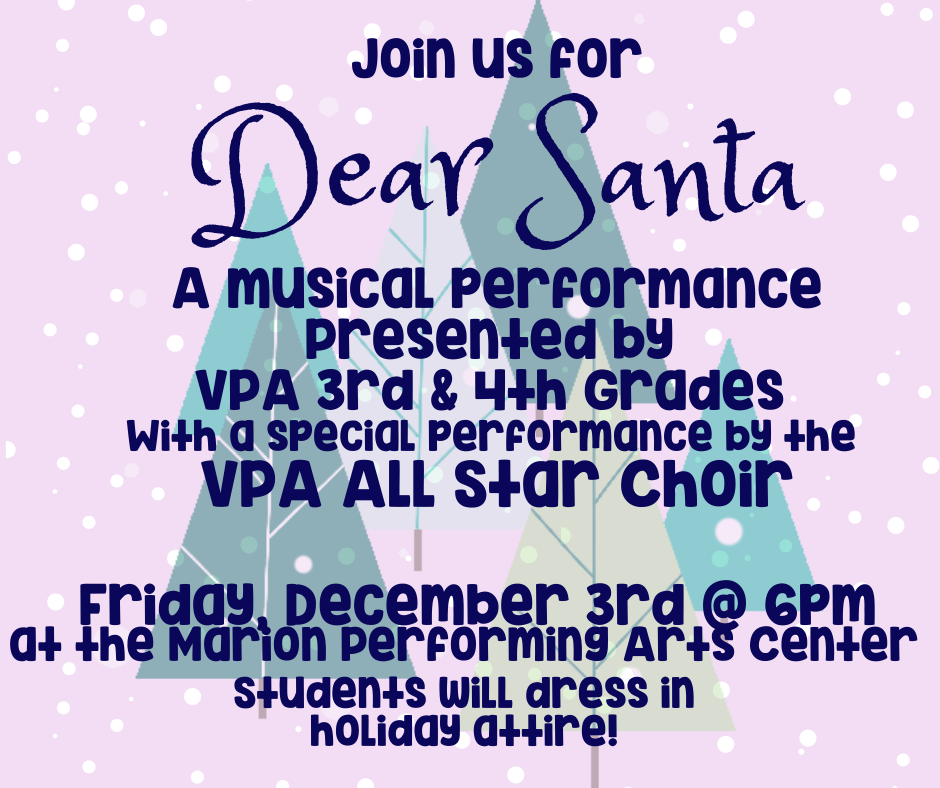 Happy Thanksgiving 🦃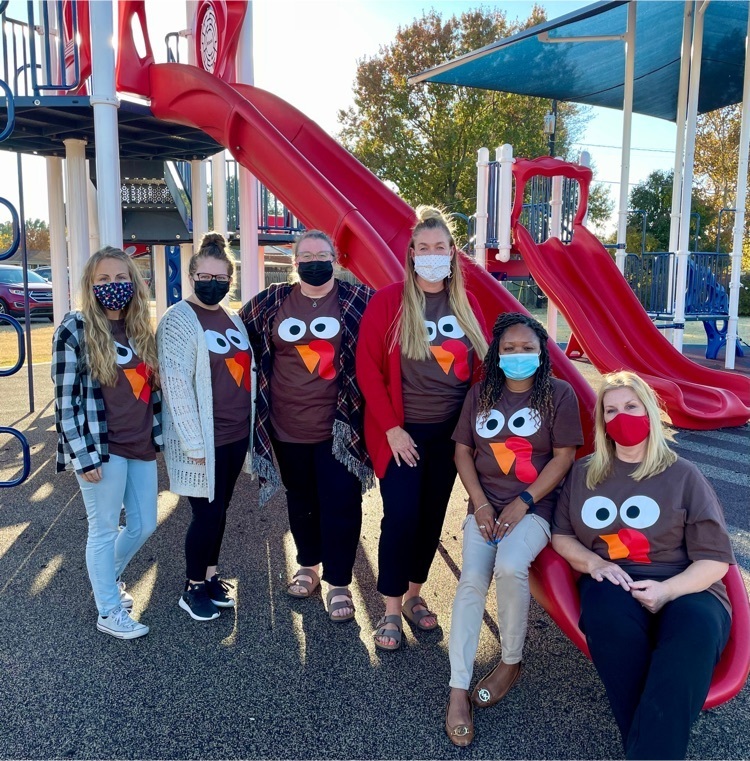 Thank you to our Supporting CAST for treat our staff to sonic drinks!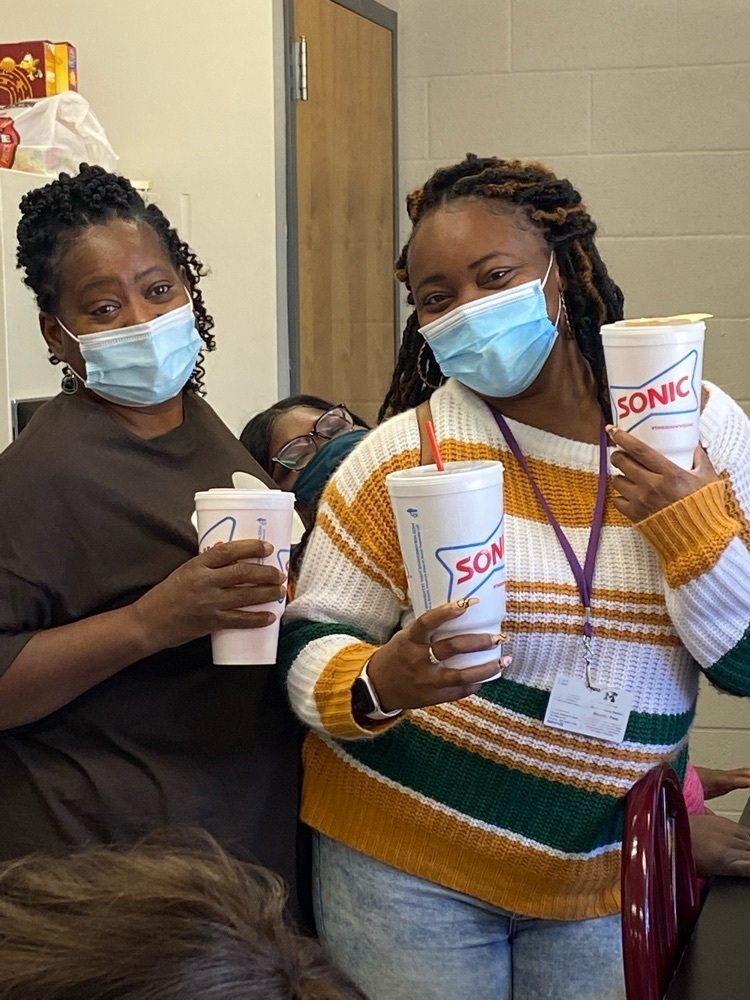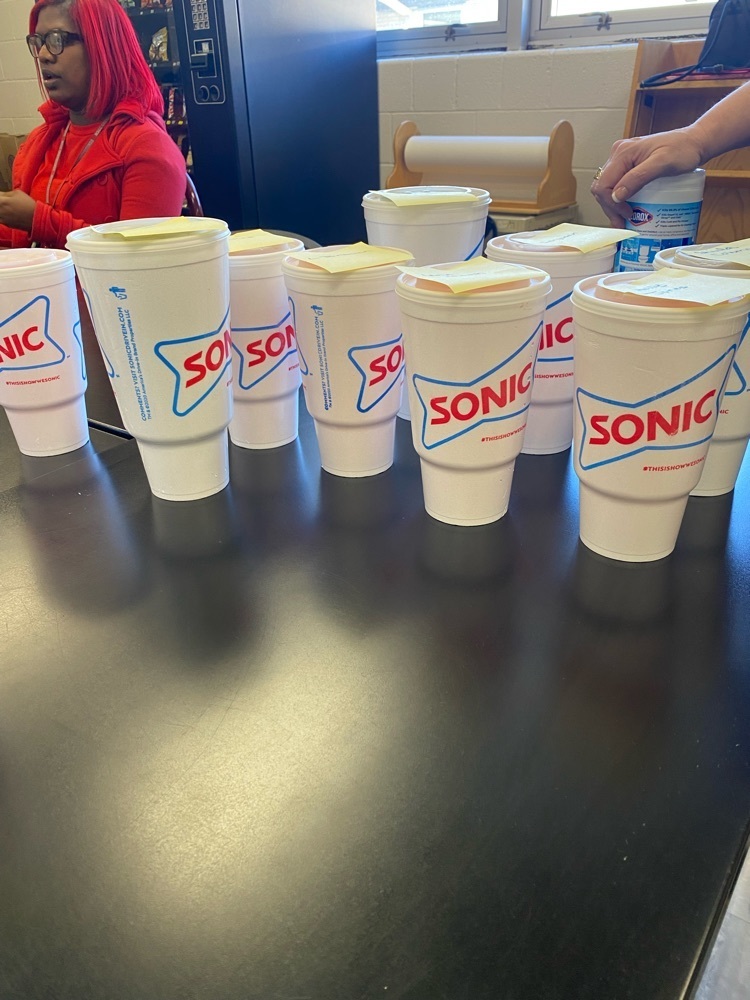 Fifth- and sixth-grade teachers from across the Marion School District recently spent the day reviewing grade-level standards, part of the ongoing effort to ensure that Marion students are mastering standards before leaving their respective grade level. The work is part of the district's mission to help students develop the academic skills they need to succeed throughout their education and in the world beyond. It was a great day of work for the literacy teams!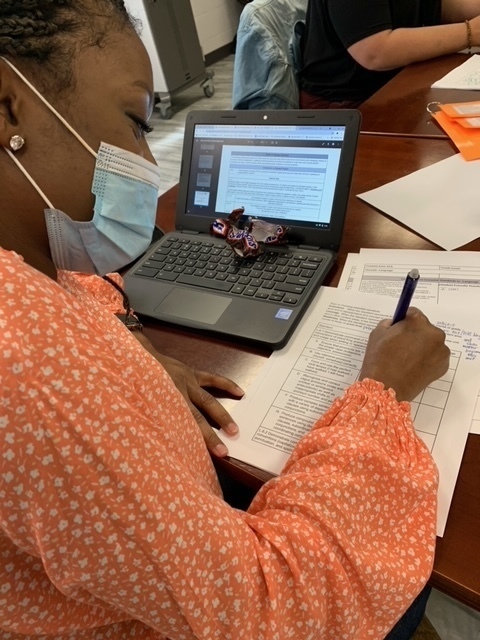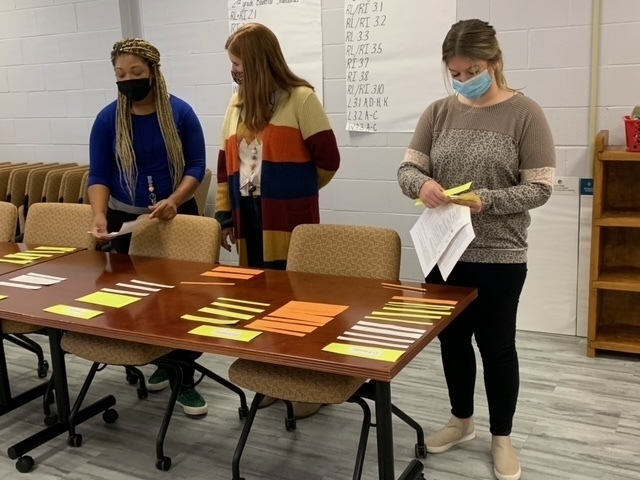 Save the date: 3rd & 4th grade music program Friday, December 3rd @ 6pm Marion Performing Arts Center! Donations to our drama department will gladly be accepted at the door!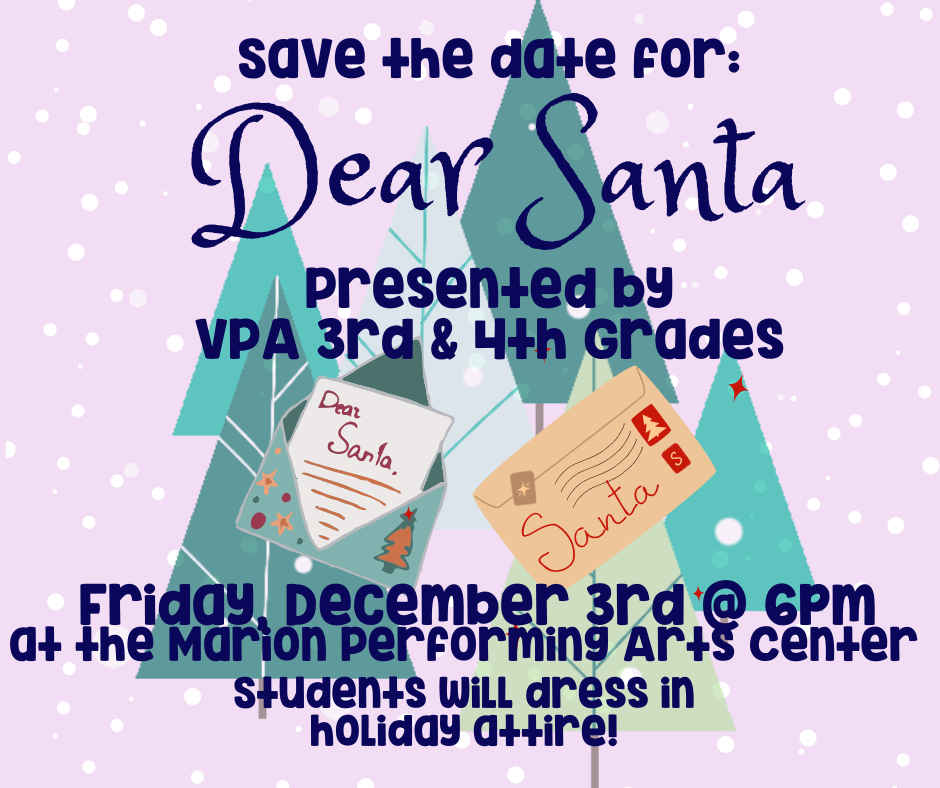 Roll it! Count it! Write it! Stack it! Kindergarten Thanksgiving math fun!!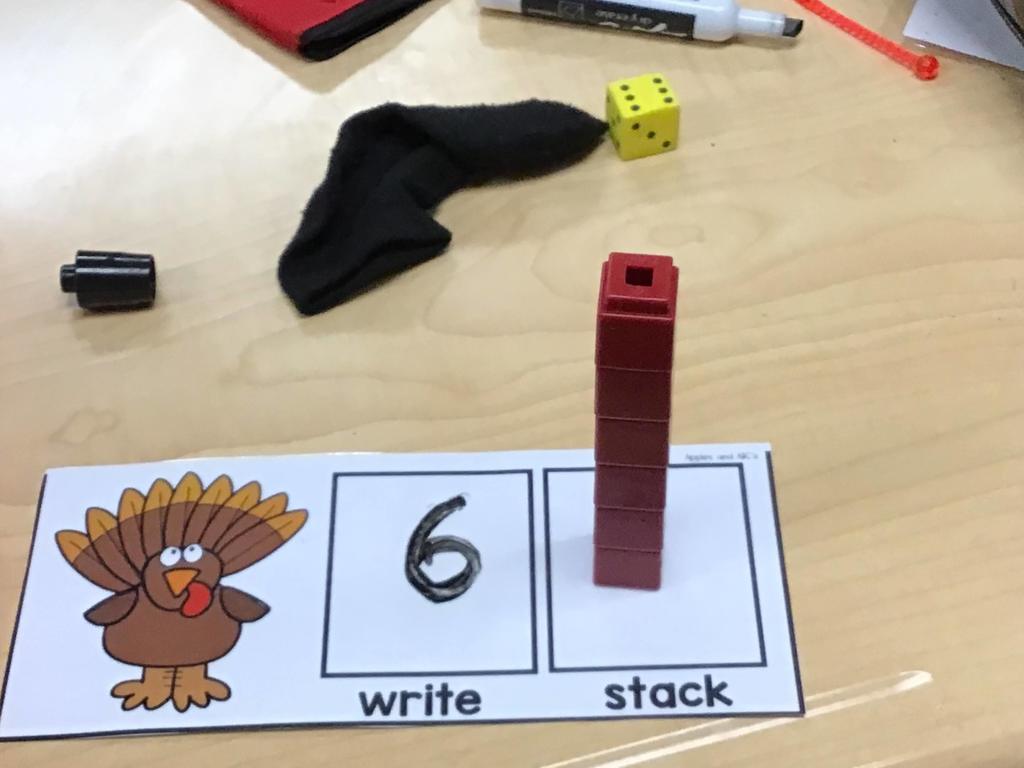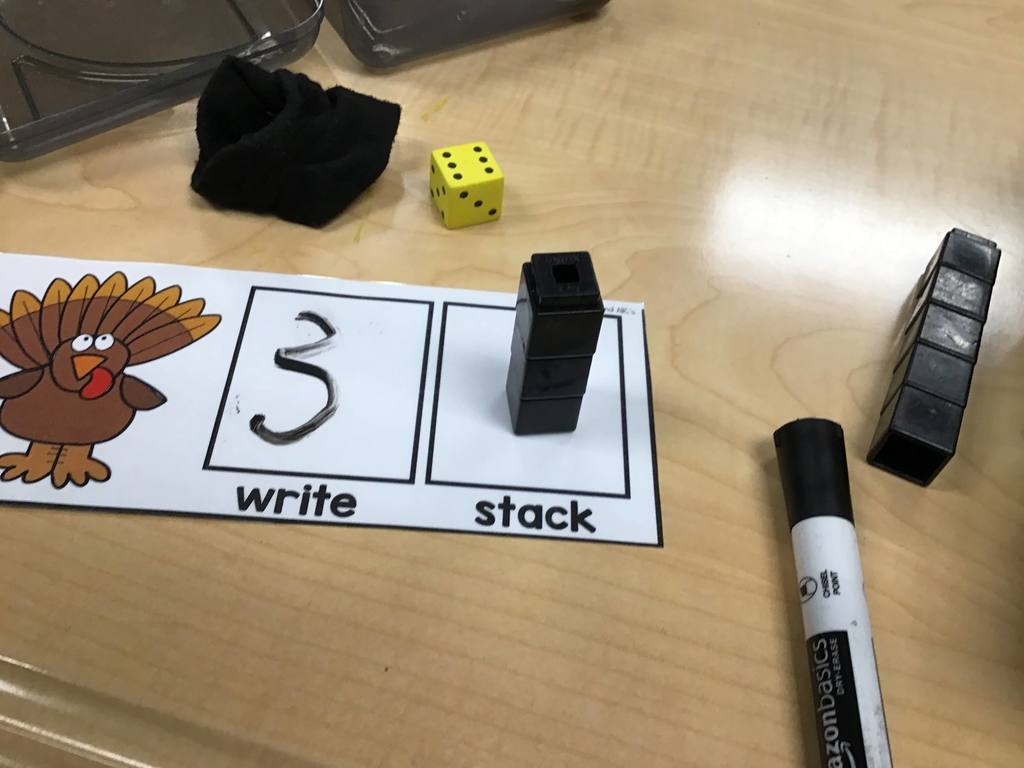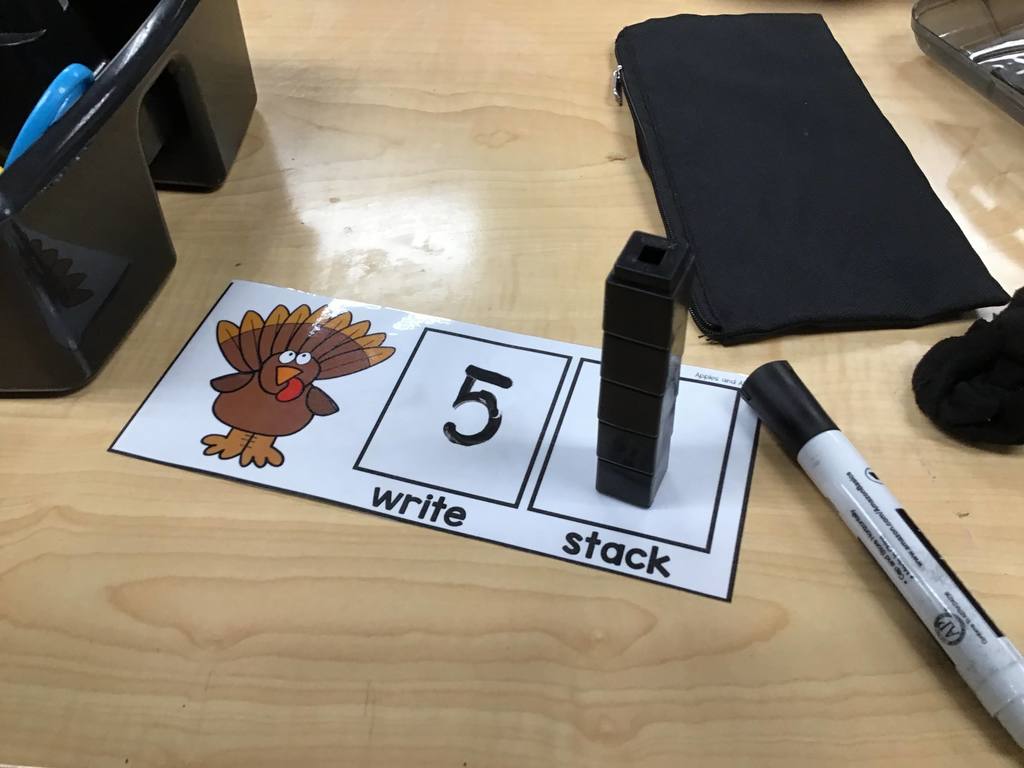 Today in Ms. Brewer's 6th grade Science they did their first science experiment. They caused a chemical reaction between vinegar and baking soda to inflate the balloons. The chemical reaction produced a gas that caused the balloon to blow up. The students loved the hands on activity! :)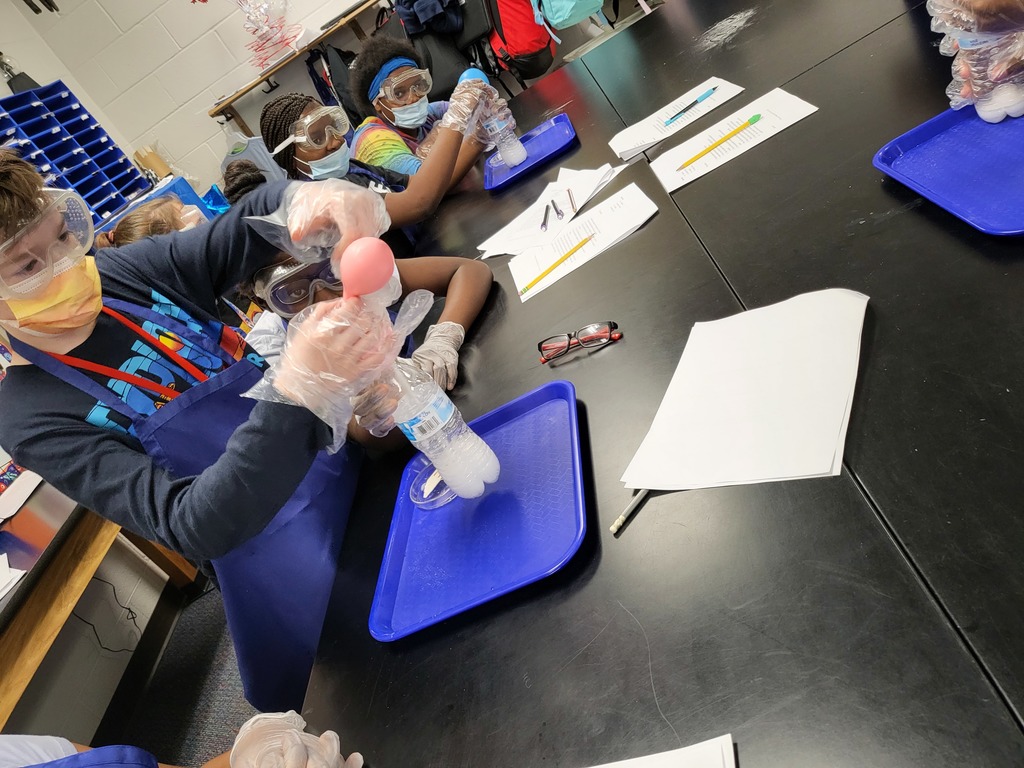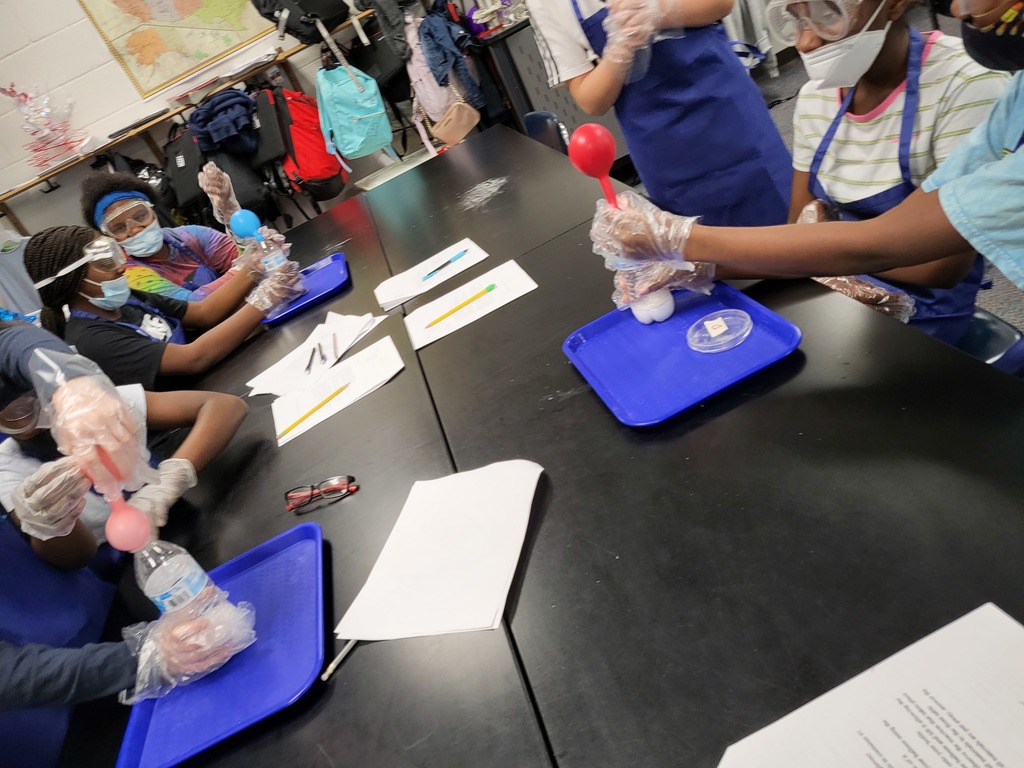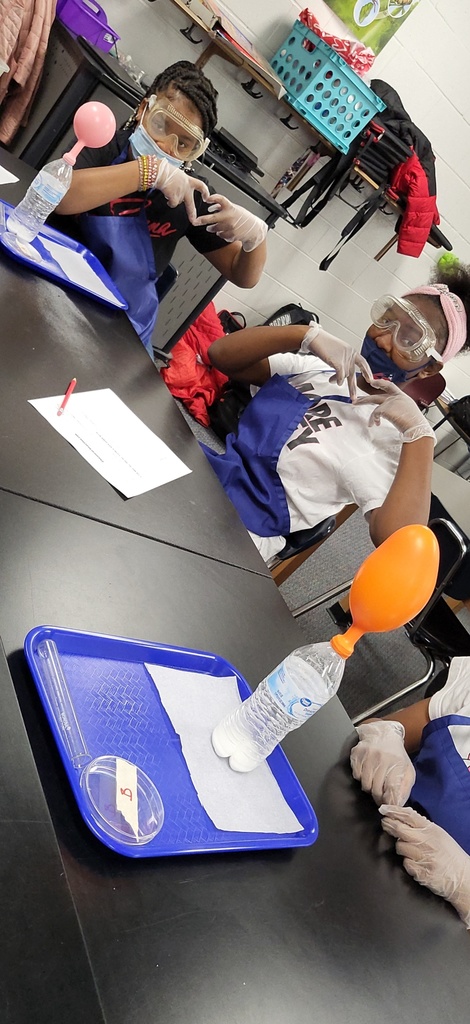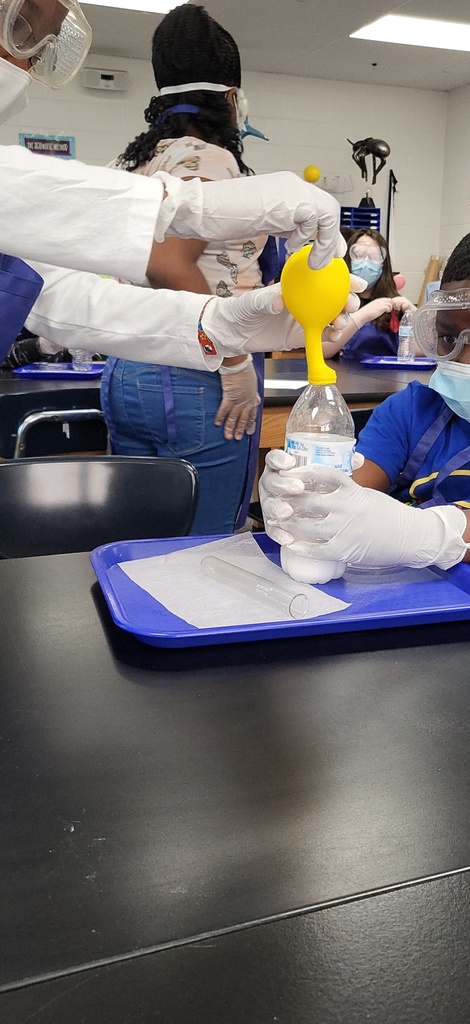 Masquerade Ball Tonight! Enter the dance through the Atrium entrance!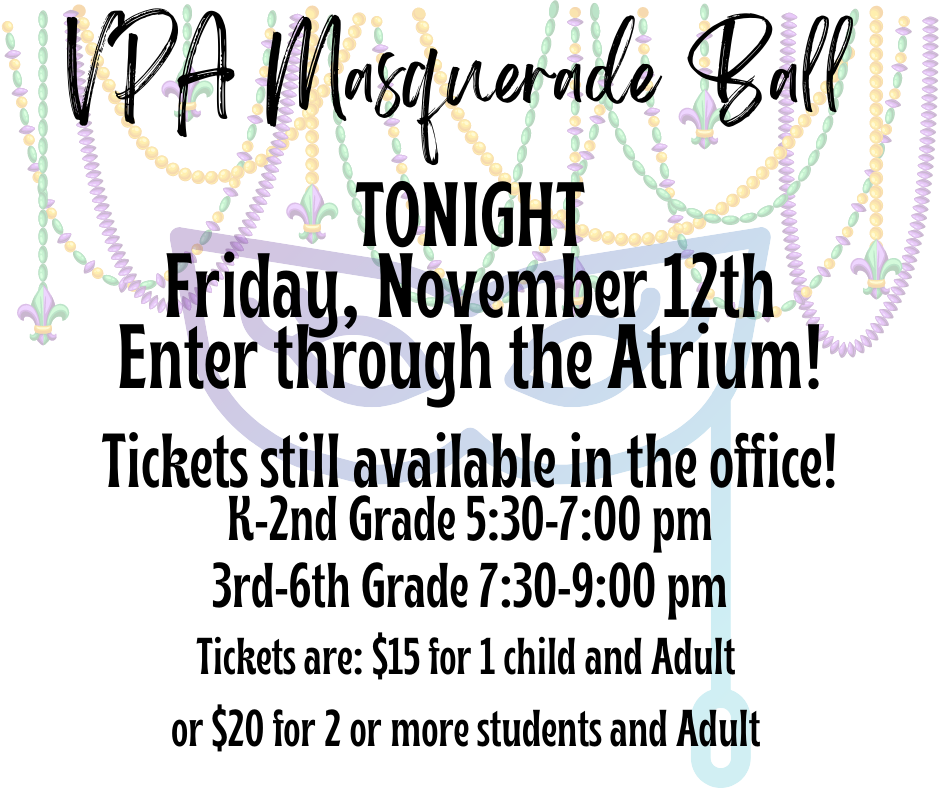 Tonight is the Masquerade Ball! Get your tickets and come show off your fancy attire!!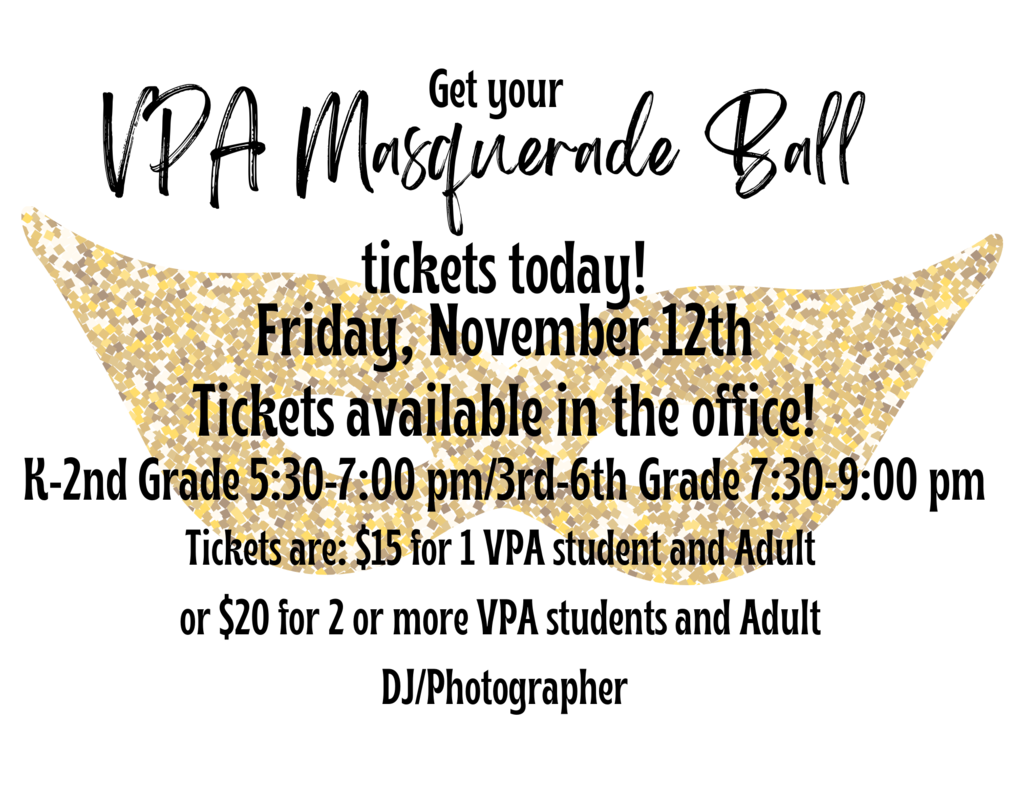 Save the date!!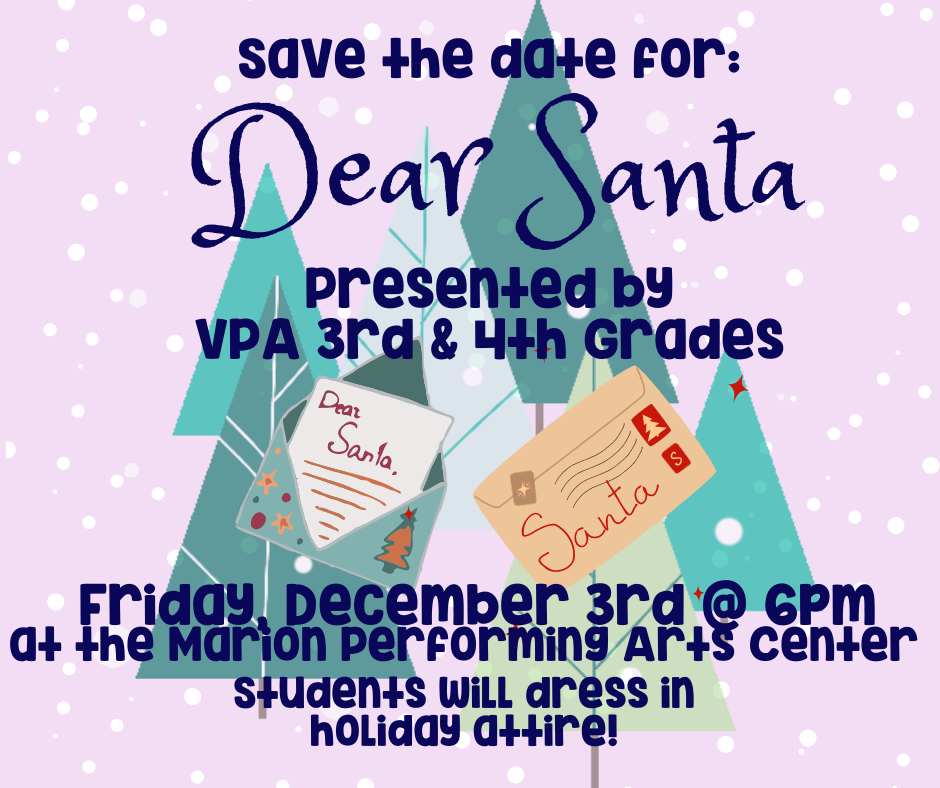 Our Kindergarten and 1st grade students have been participating in Wolf Trap provided by Delta Arts. So much fun with literacy!!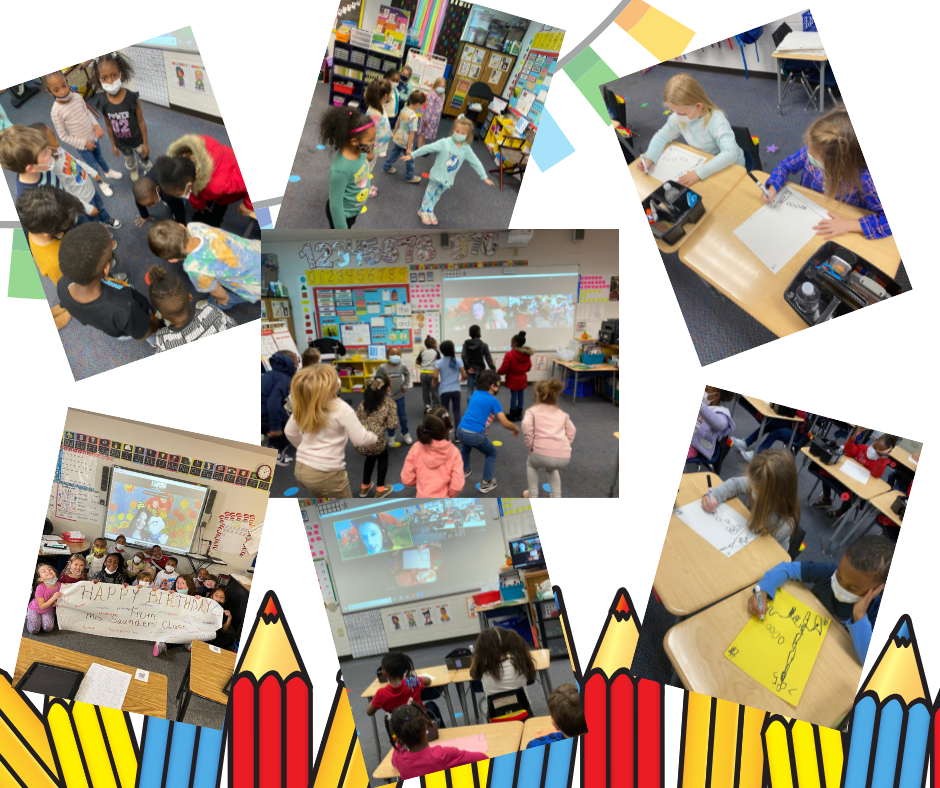 Don't miss out on our Masquerade Ball this Friday! Get your tickets in the front office!!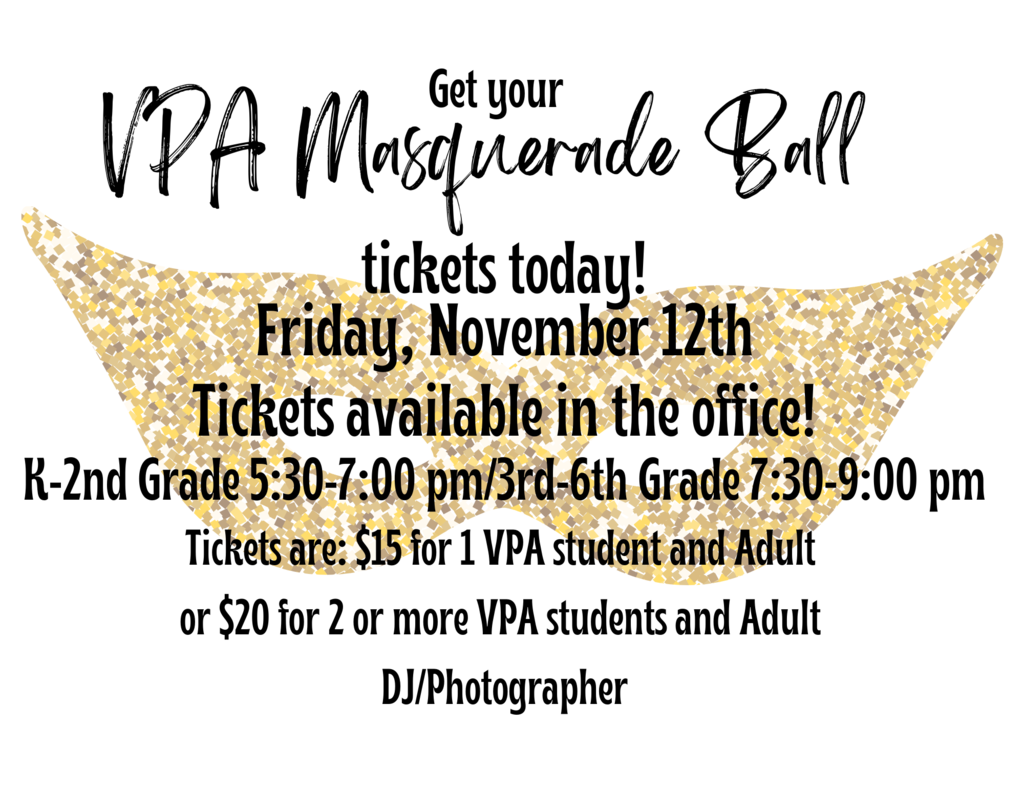 October ended with a busy week!! Storybook pumpkins; Cookies the Musical; & Red Ribbon Week!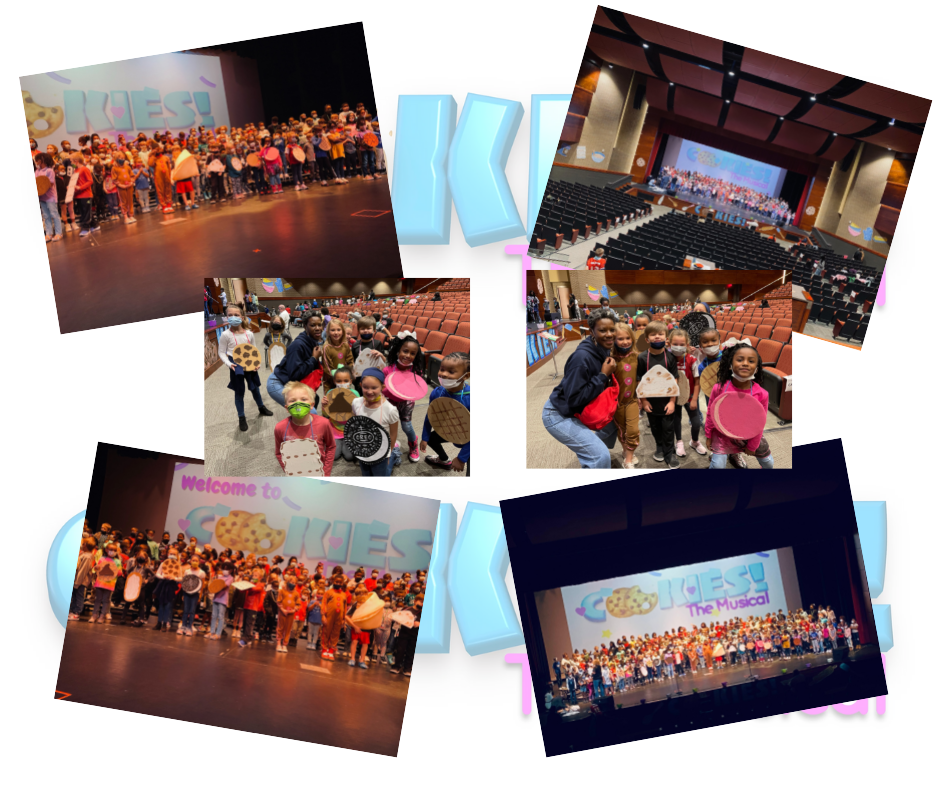 Mrs. Henson's kindergarten class had fun on their field trip!!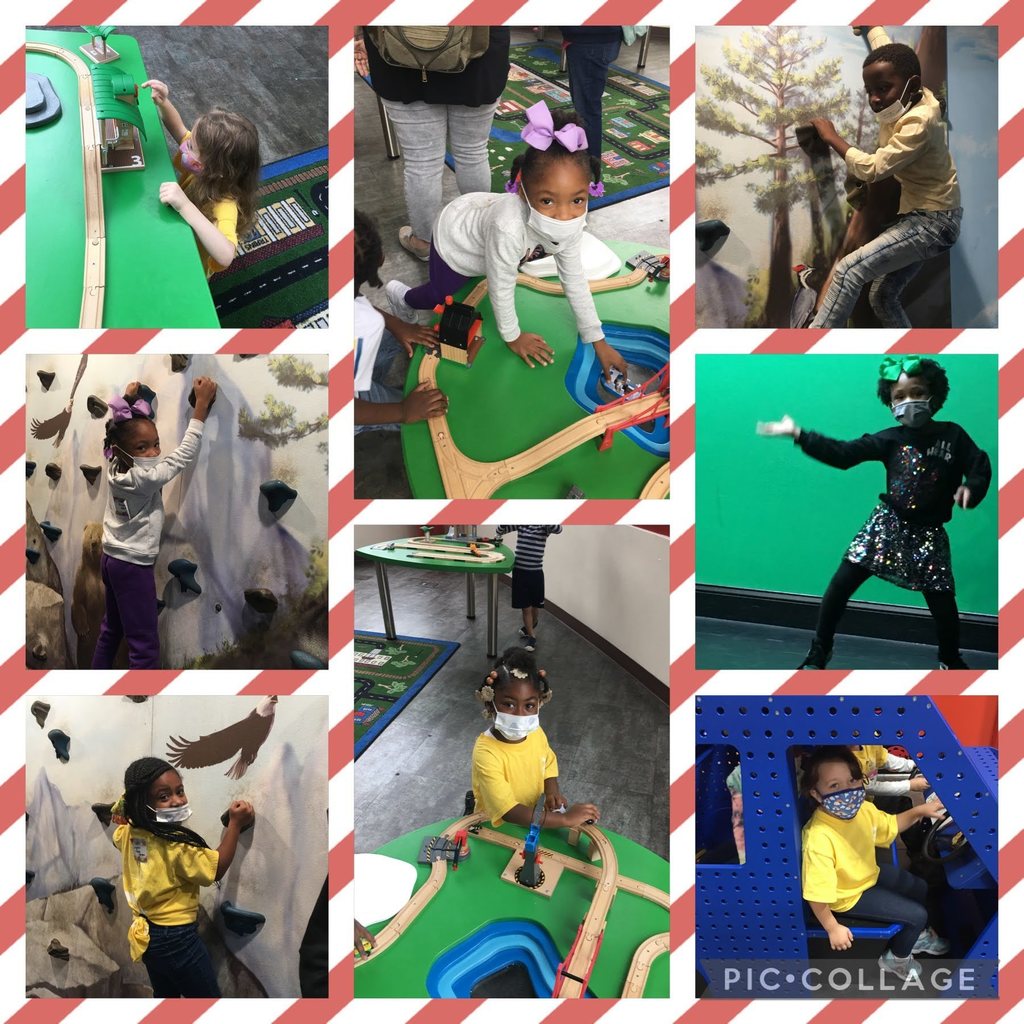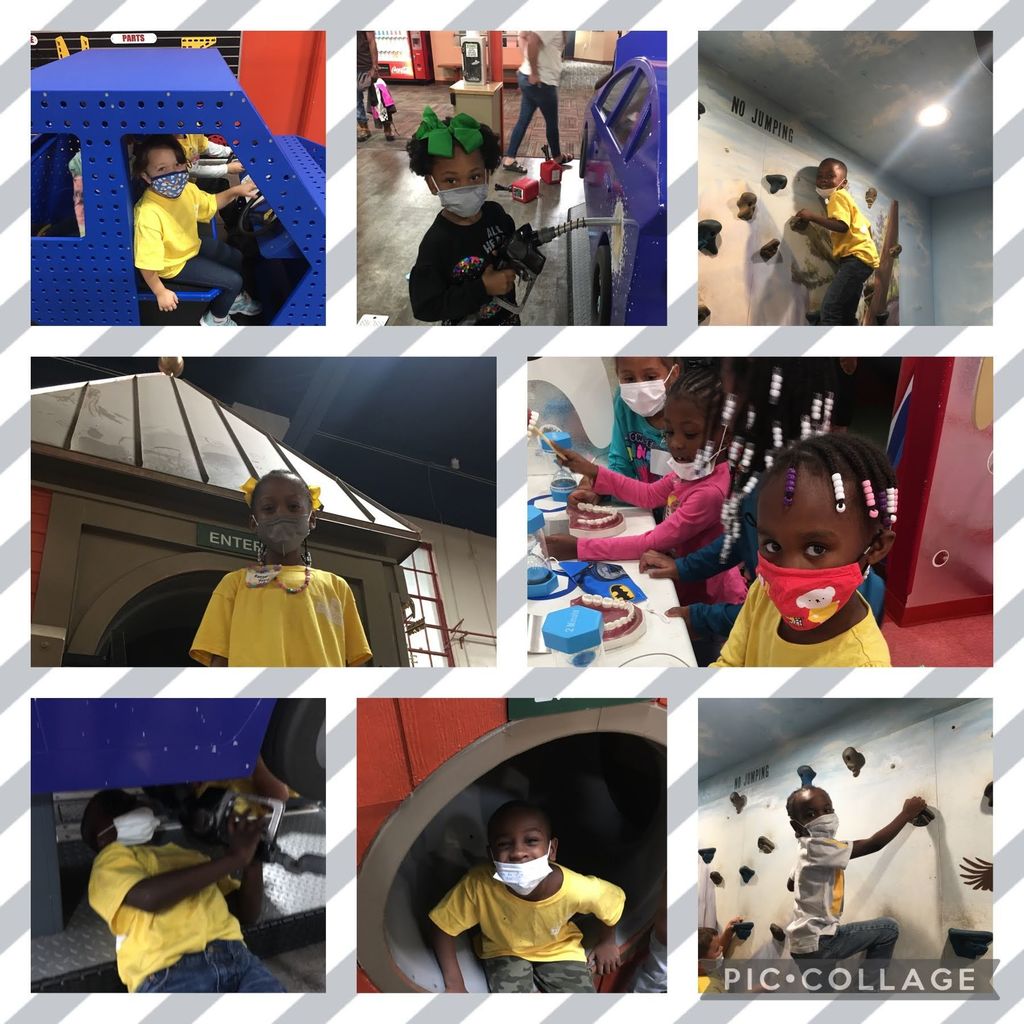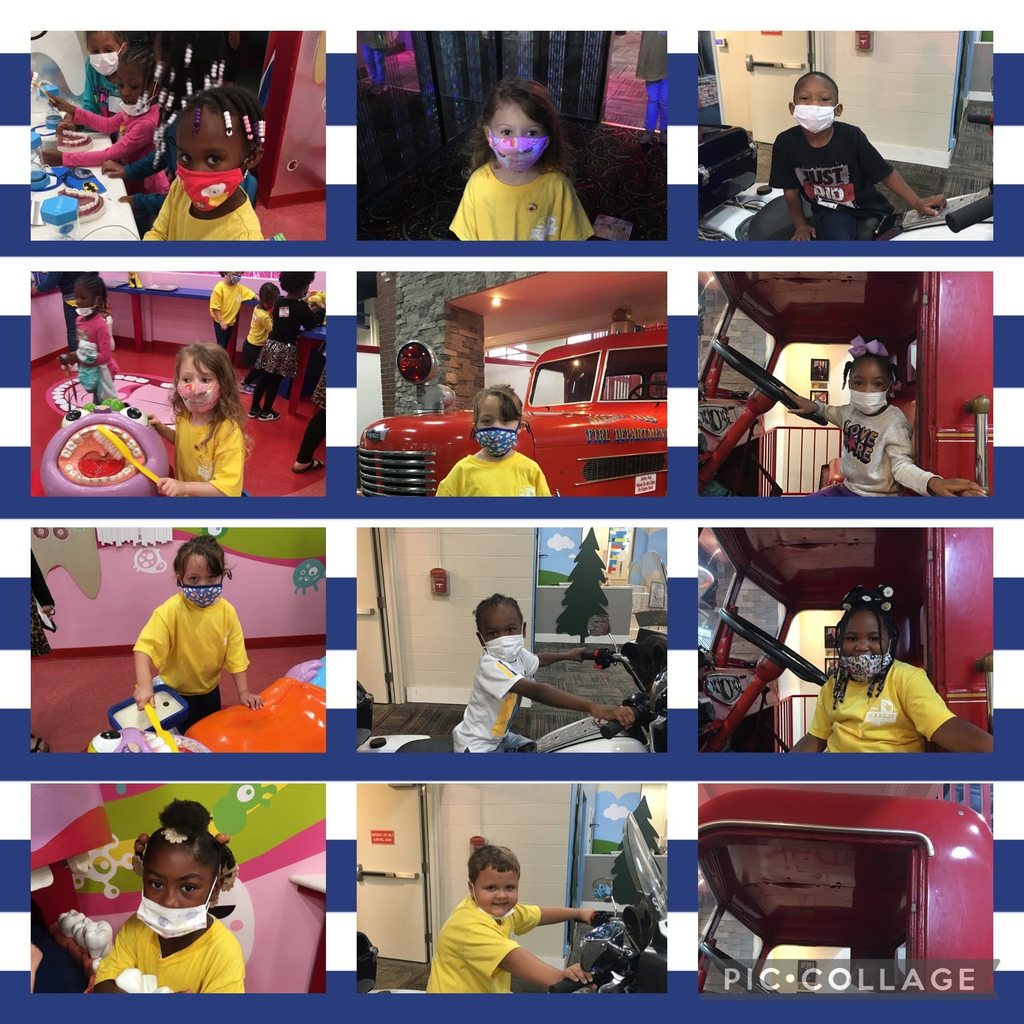 Pumpkin fun in Mrs. Johnson's kindergarten class!