Kyliegh Glaspie was the winner from our VPA fundraiser! She won a Nintendo switch. Congratulations!!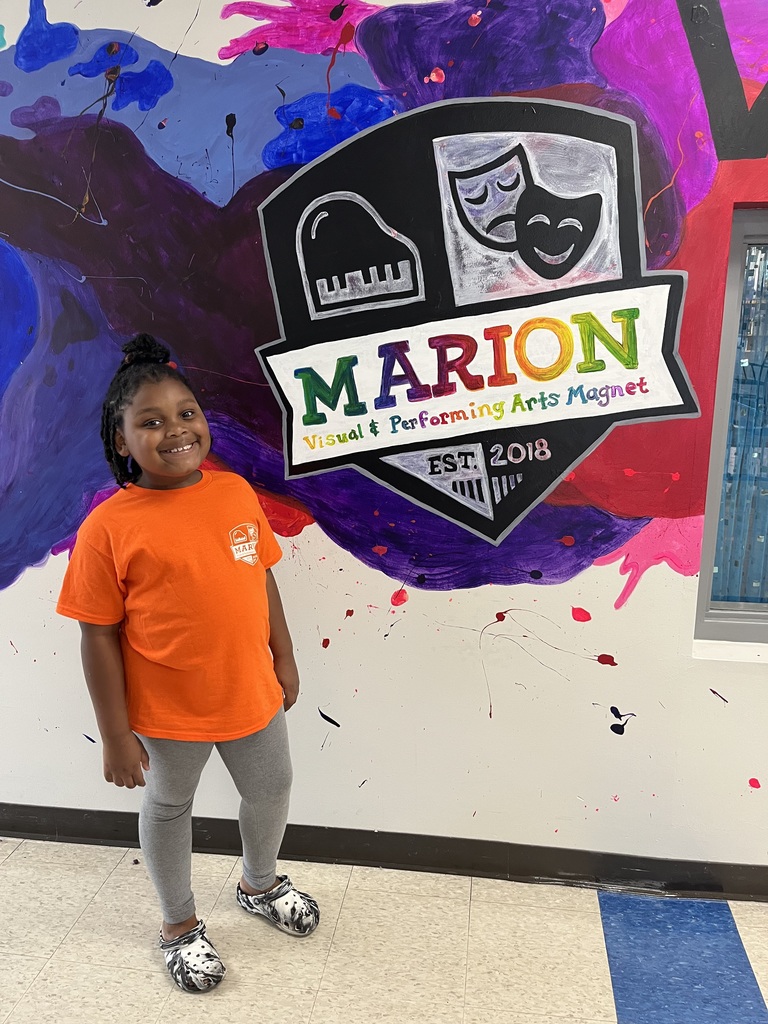 Make up pictures have been rescheduled for Tuesday, October 11th.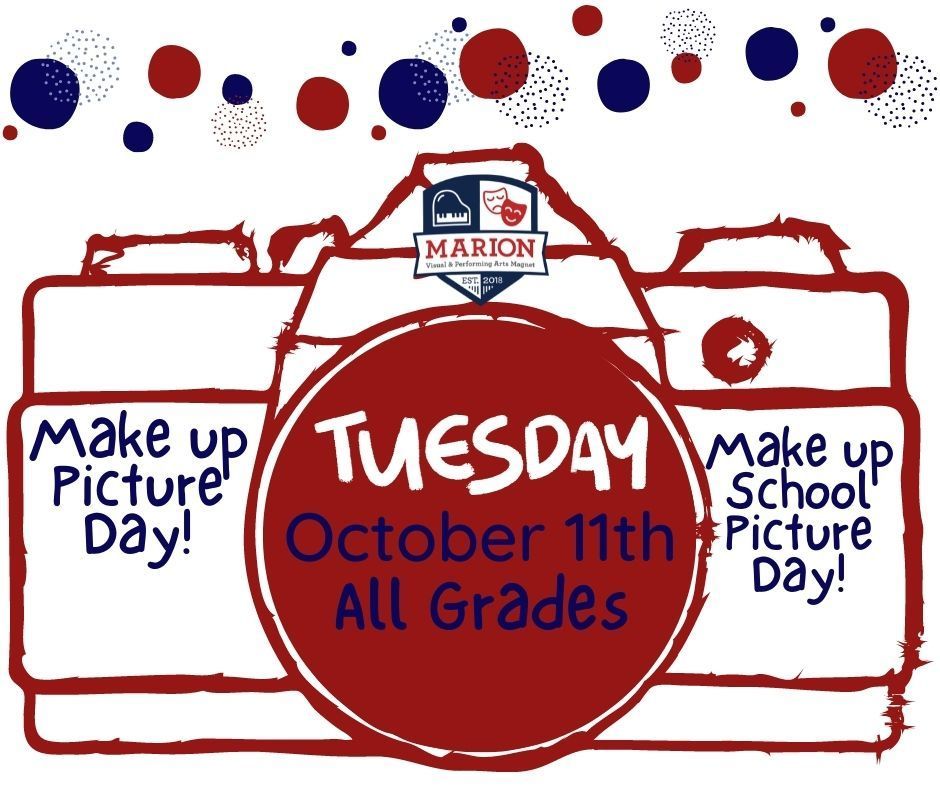 VPA make up picture day has been postponed. When a new date is set we will update with new information.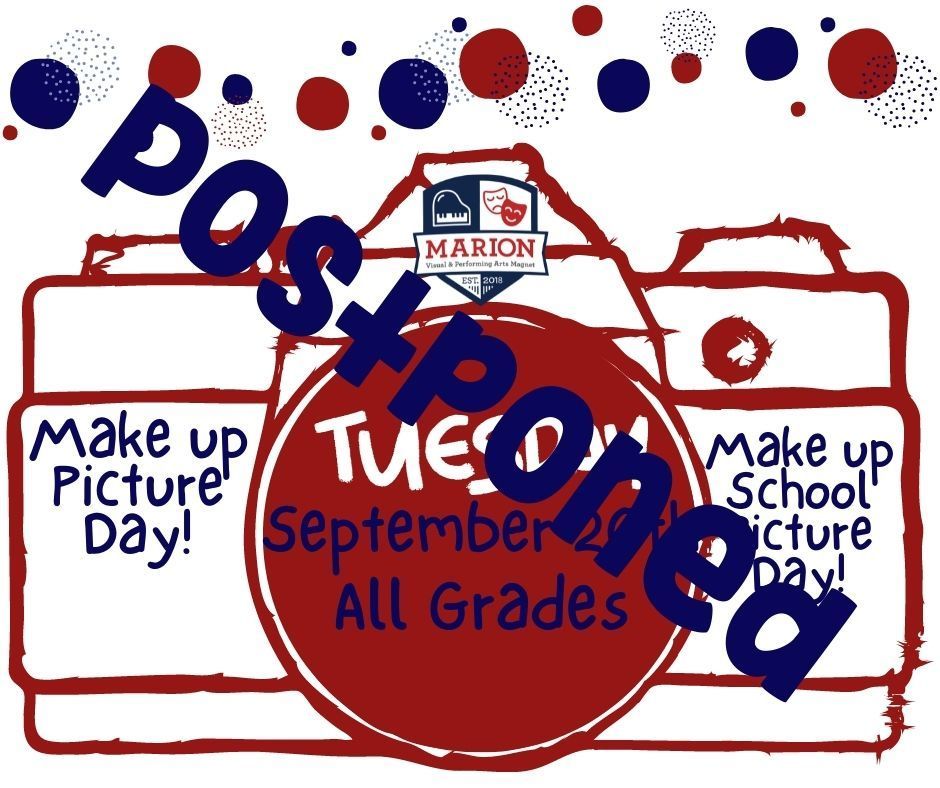 Don't forget that make up school pictures will be taken Tuesday, September 20th!

Mrs. Saunders 1st grade Prop groups have been working with Letter id!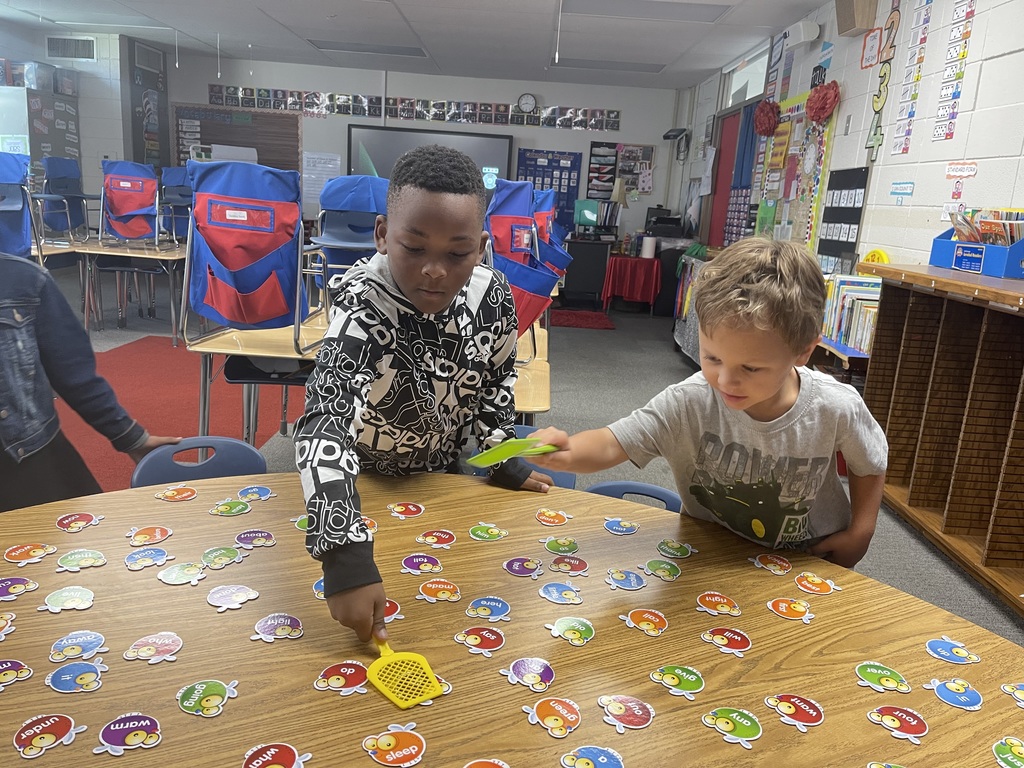 Mrs. Morgan's Kindergarten class has been practicing composing, decomposing, 1 to 1, and writing numbers 0-5 with cookies and plates as "number bonds"!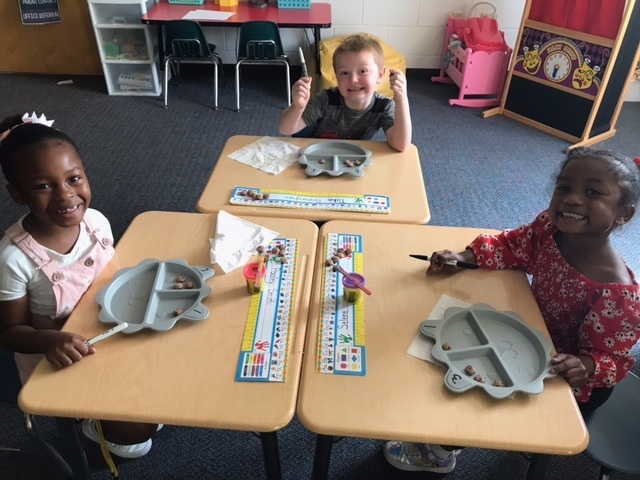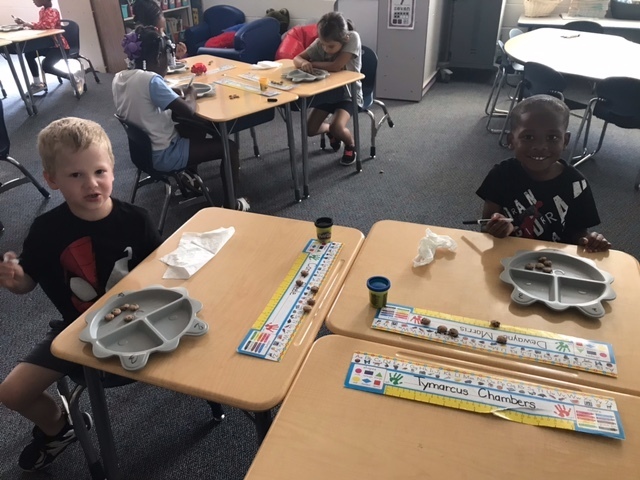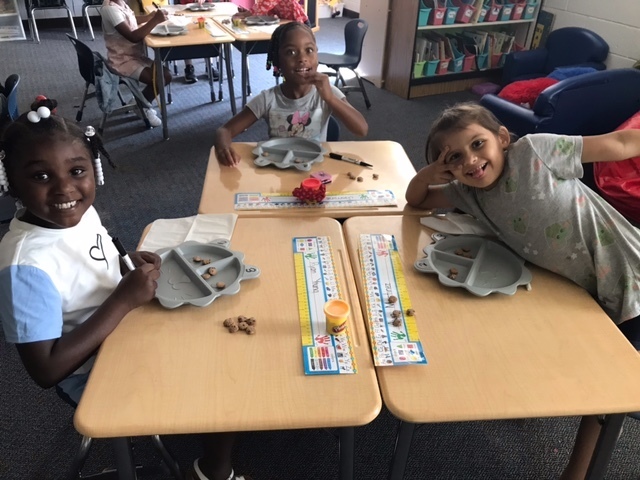 Don't forget about our parent meeting! Make plans to attend and learn all the exciting ways you can help your student at VPA!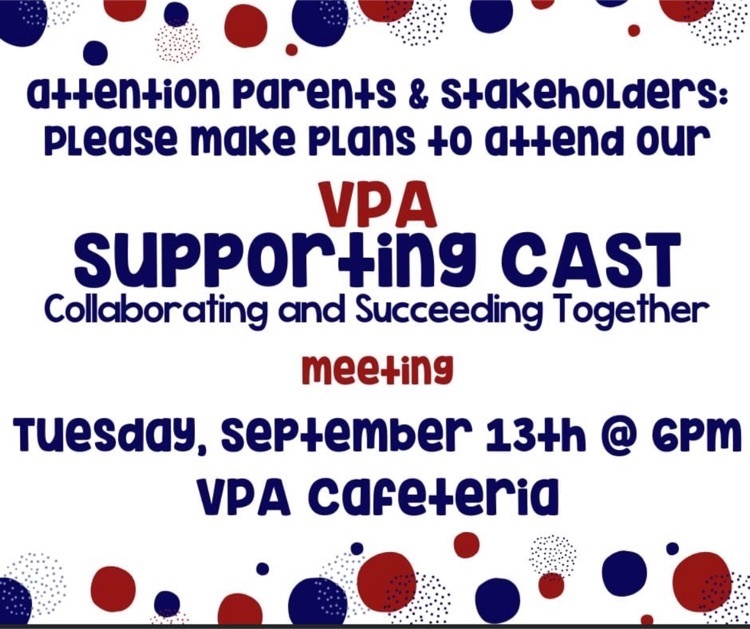 Save the date for these activities happening soon!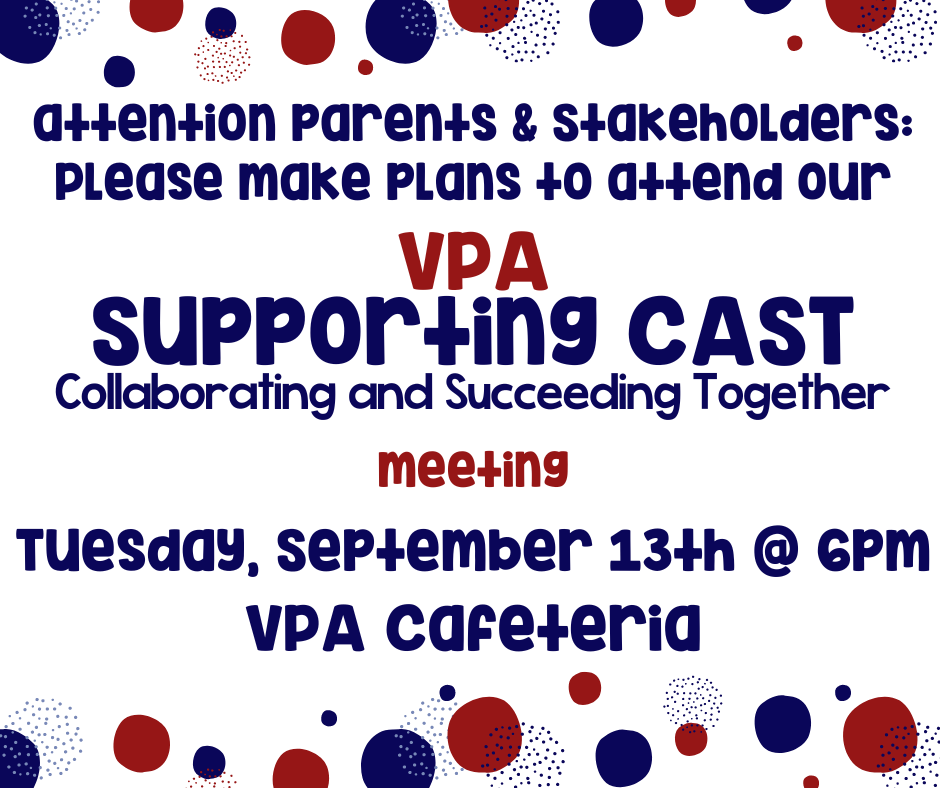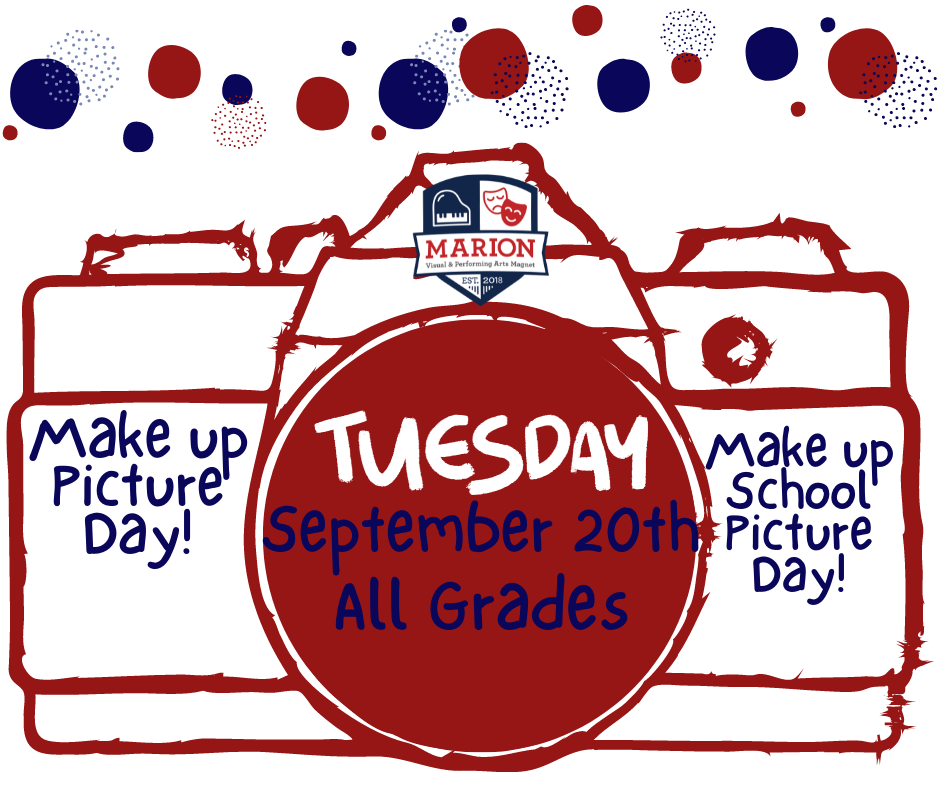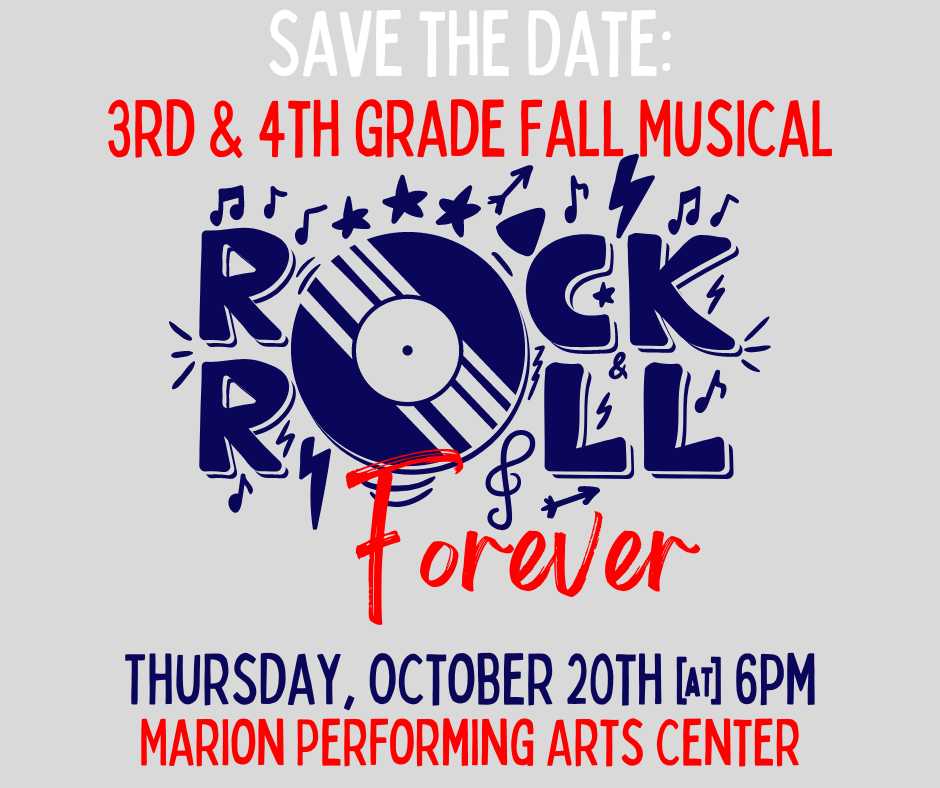 Tomorrow is the final day for the VPA school fundraiser!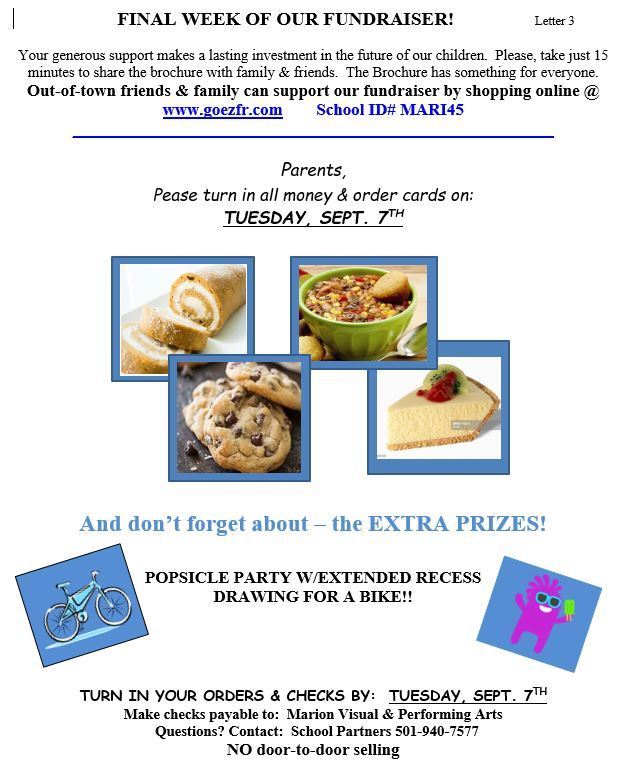 Don't forget about our school fundraiser happening now!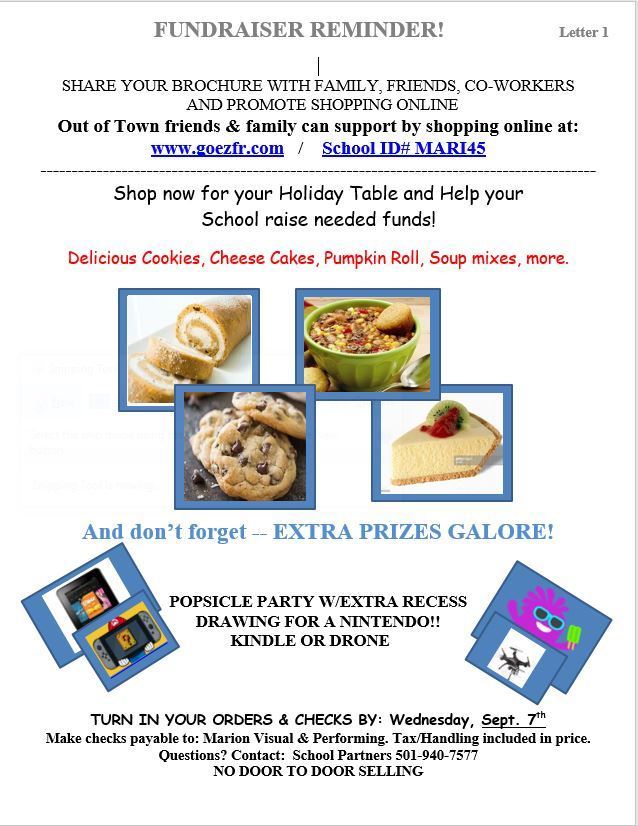 We had a great first Krewe Day last Friday!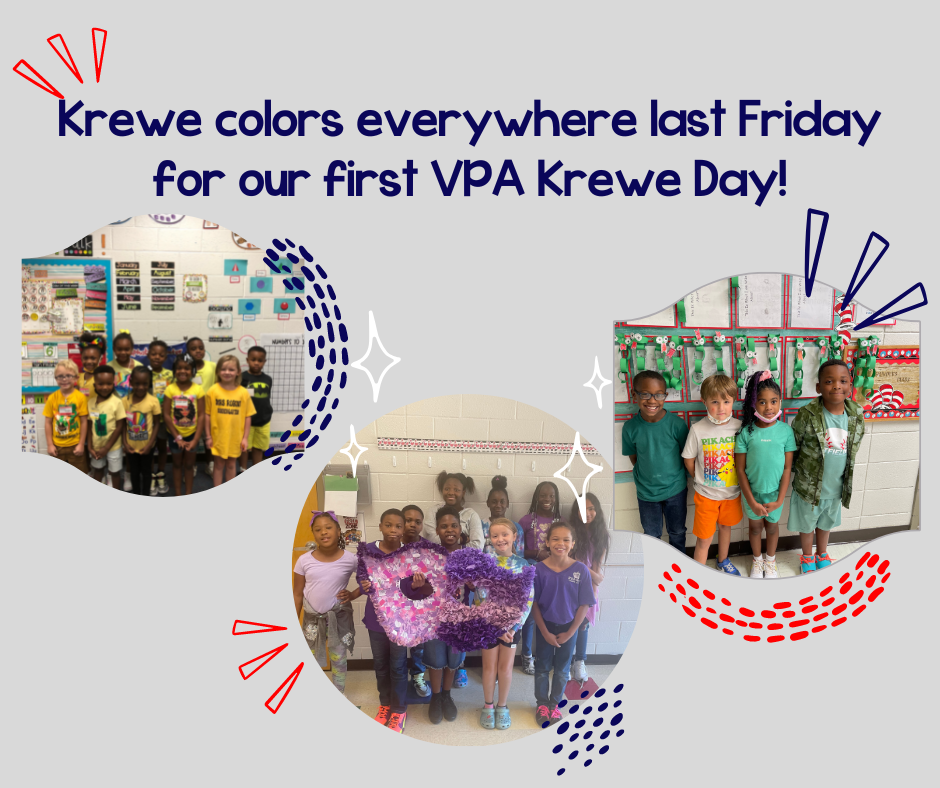 Mrs. Saunders' students acting out a scene in Waiting on the Biblioburro from Wit & Wisdom.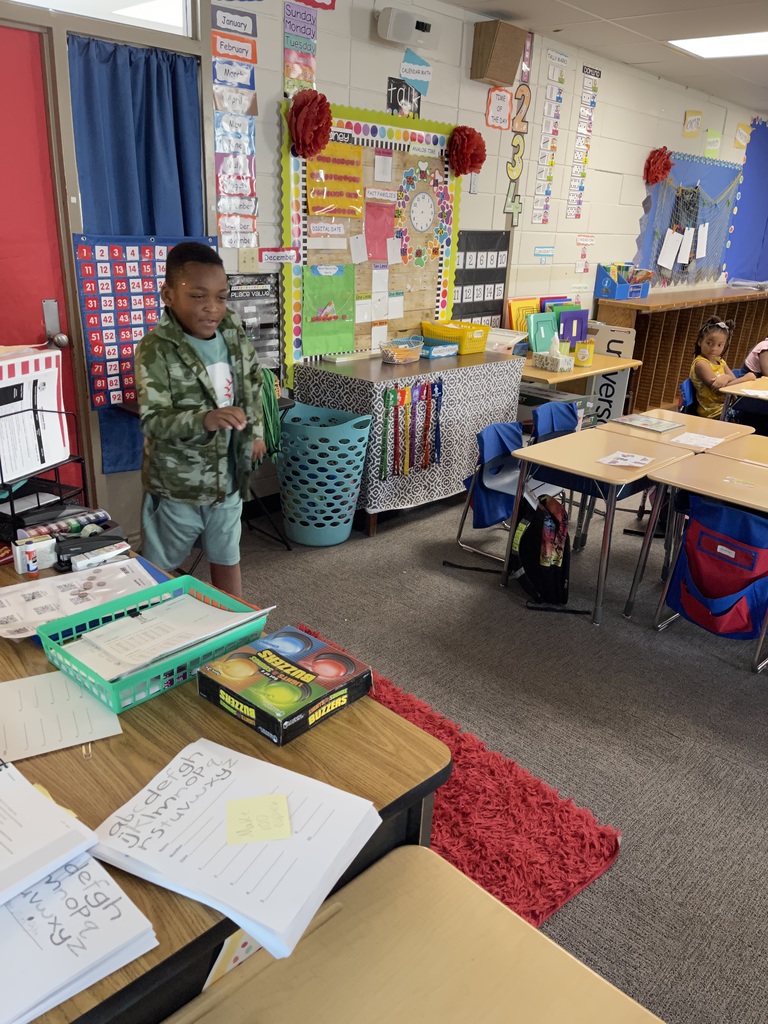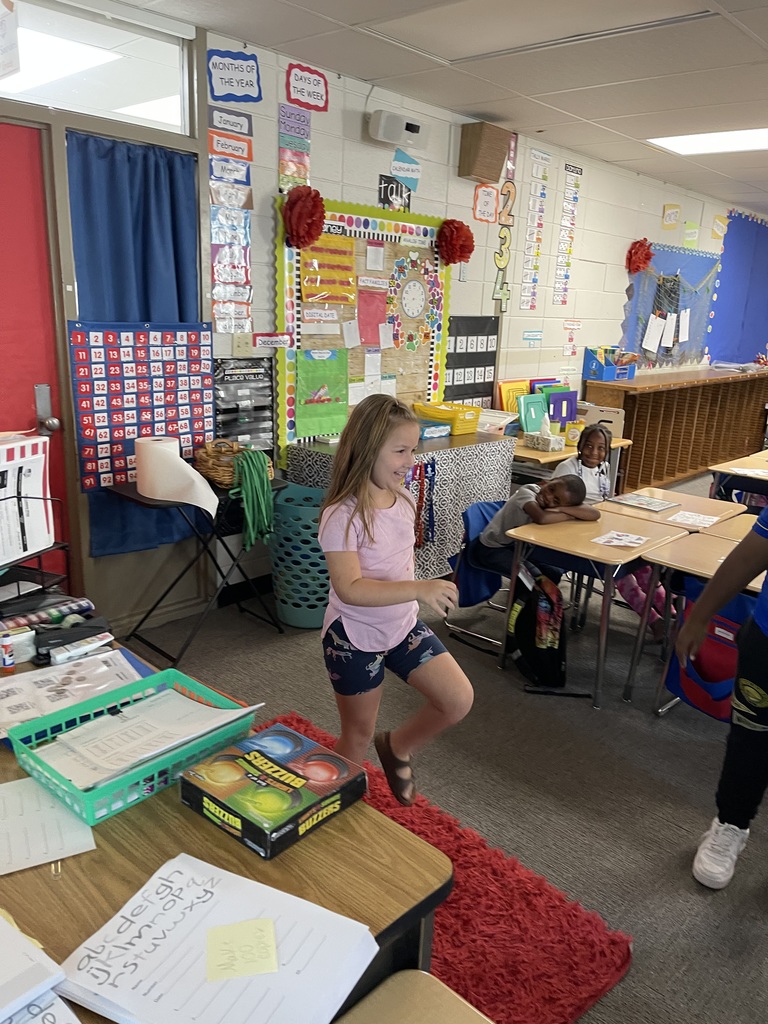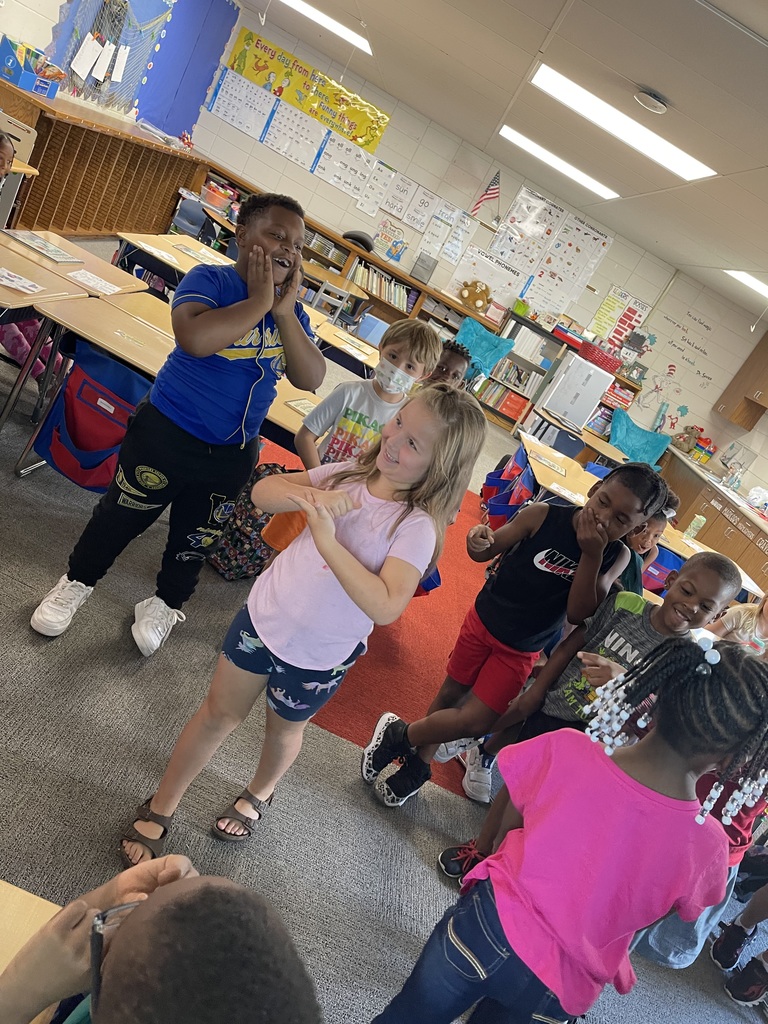 Kindergarten is having so much fun for their first Krewe Day!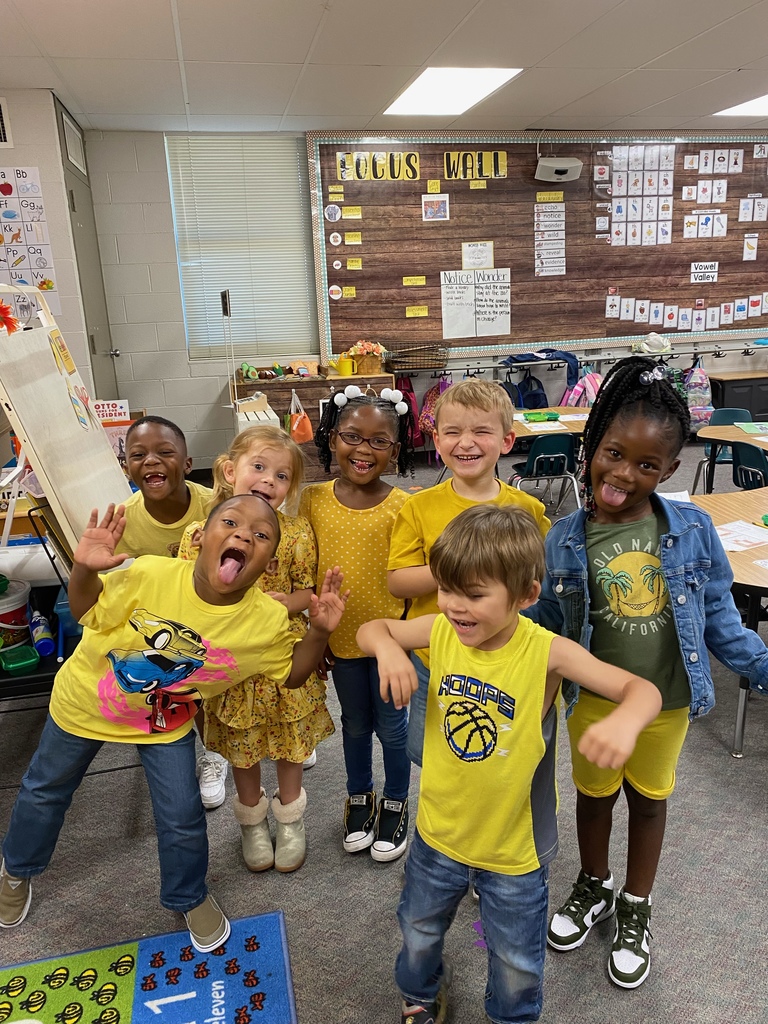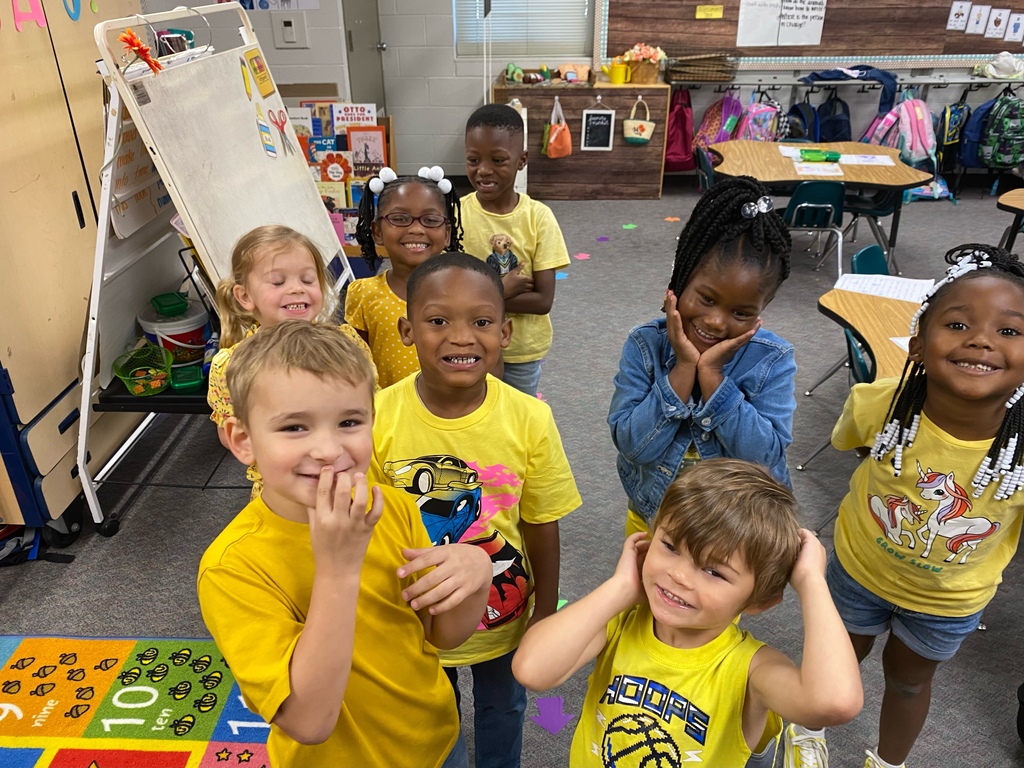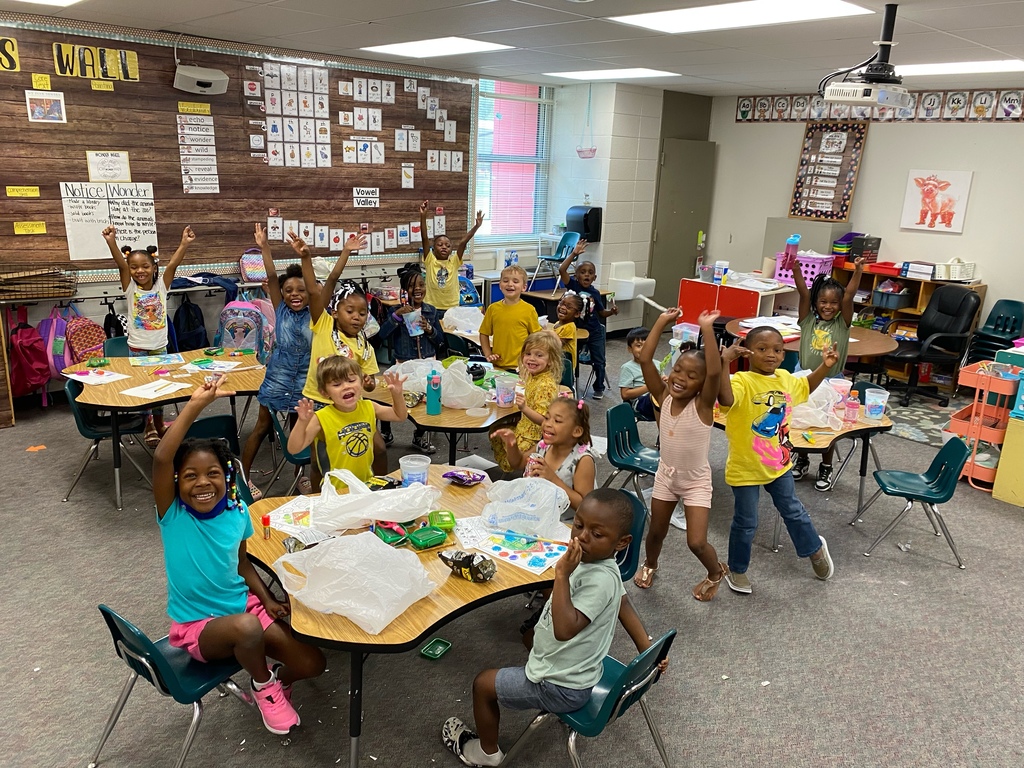 VPA's brand new PROP Time is in full swing in kindergarten! Before the school day begins, K teachers work on fine motor and name writing skills with small groups of students. We can't wait to see all of the success PROP Time will bring us here at VPA!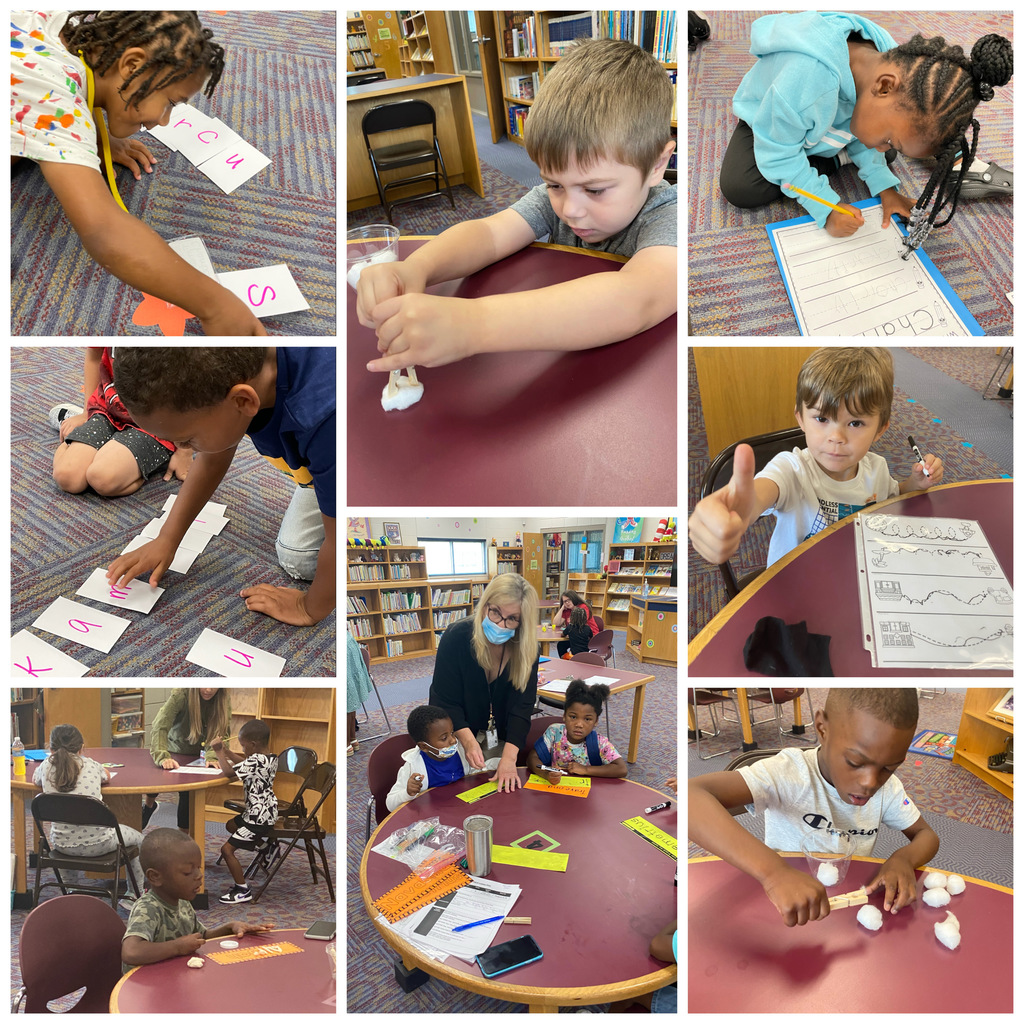 Wit and Wisdom routine of noticing and wondering was applied to a discussion about the changes in Skittles and warm water. Mrs. Franklin's 2nd grade class also connected this activity to their story about the colors of fall.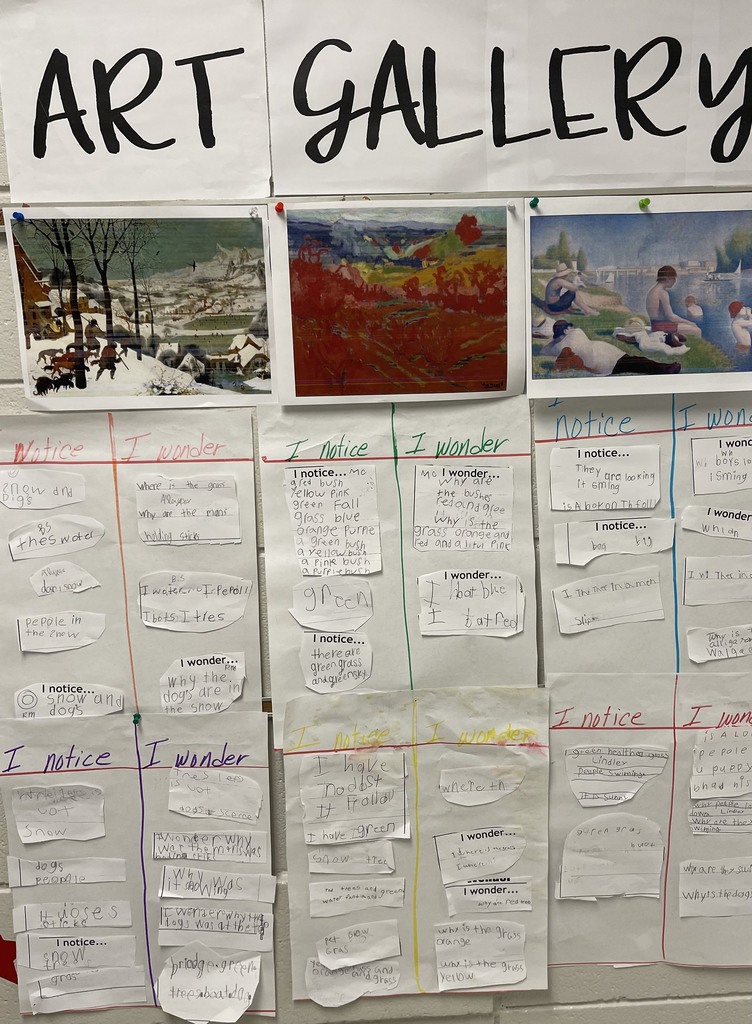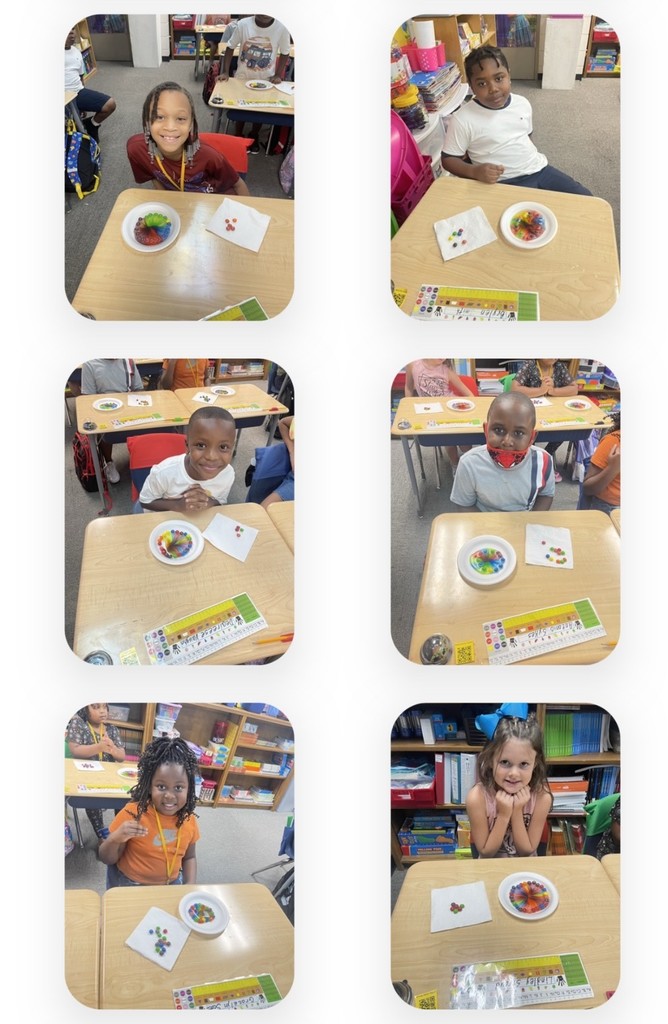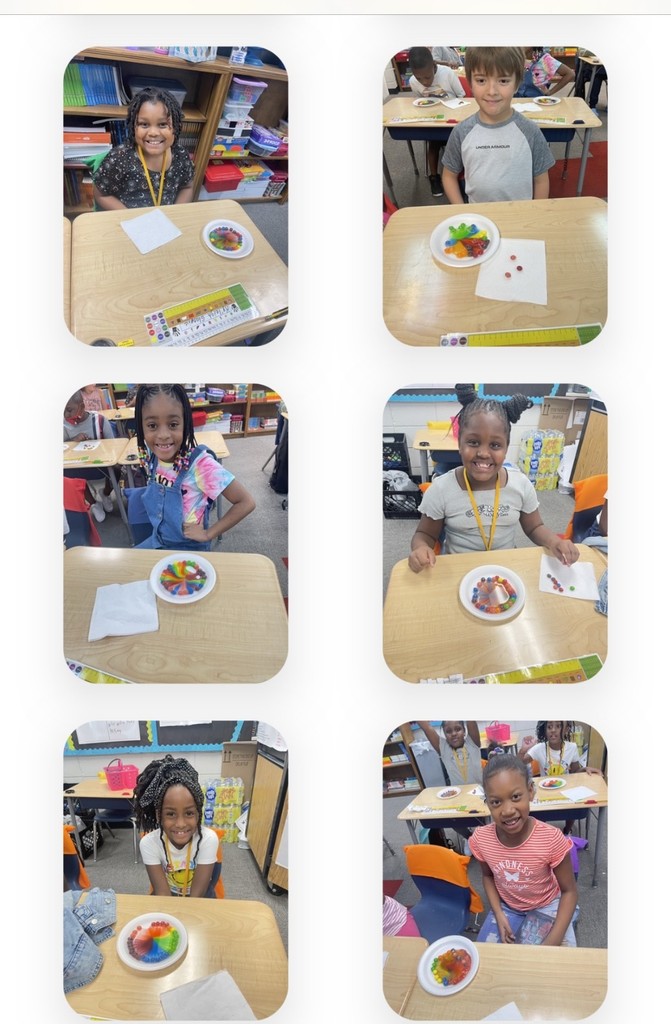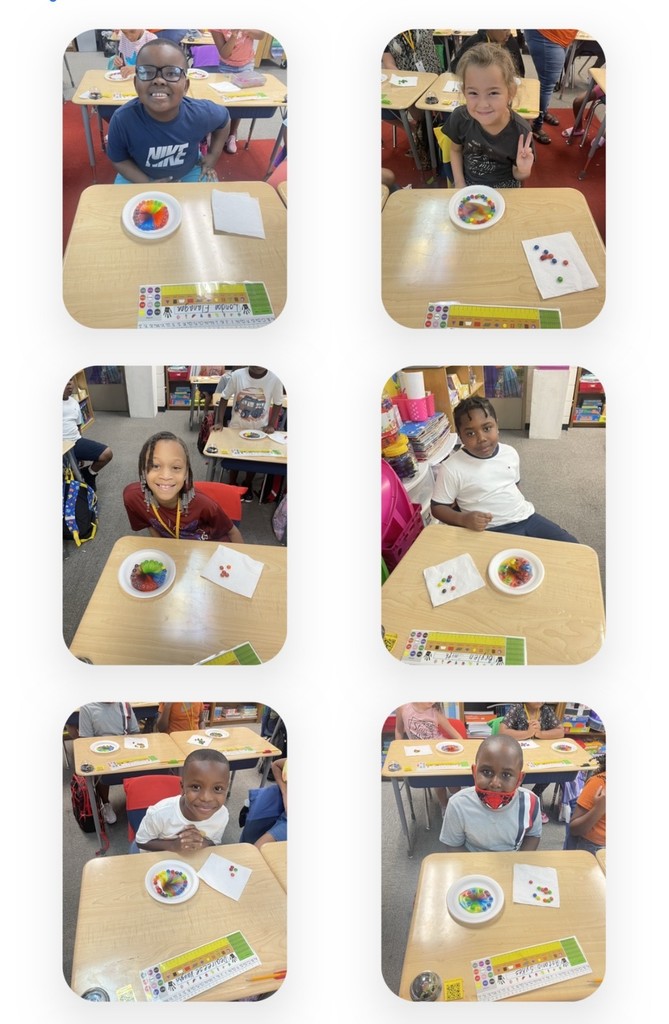 Attention Parents!! Don't forget about our school fundraiser!!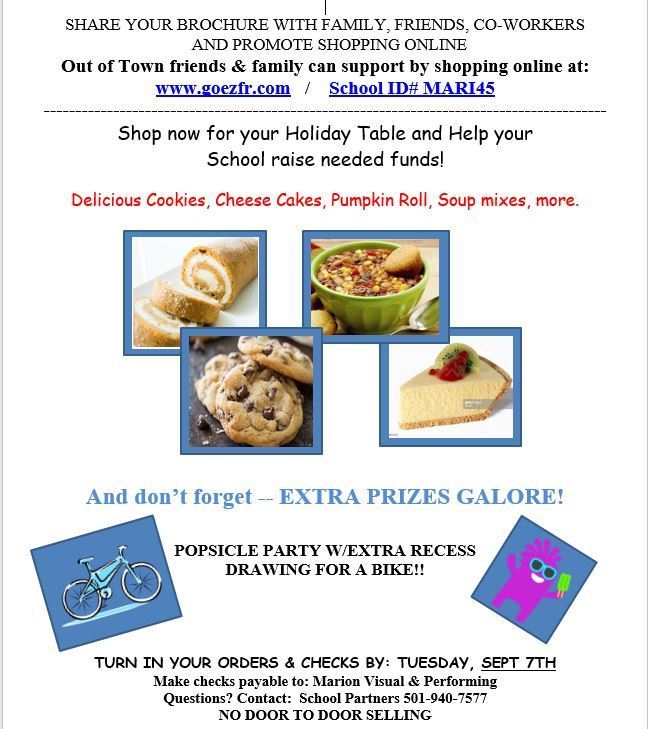 Picture Day is TOMORROW! Tuesday, August 23rd. Don't forget that there is a new process for ordering pictures. The photographer also requested that students avoid wearing green clothes. Take a moment to watch the video to find out all about how they've made the process easier for parents this year!!
https://youtu.be/xLMhzIFI_Zw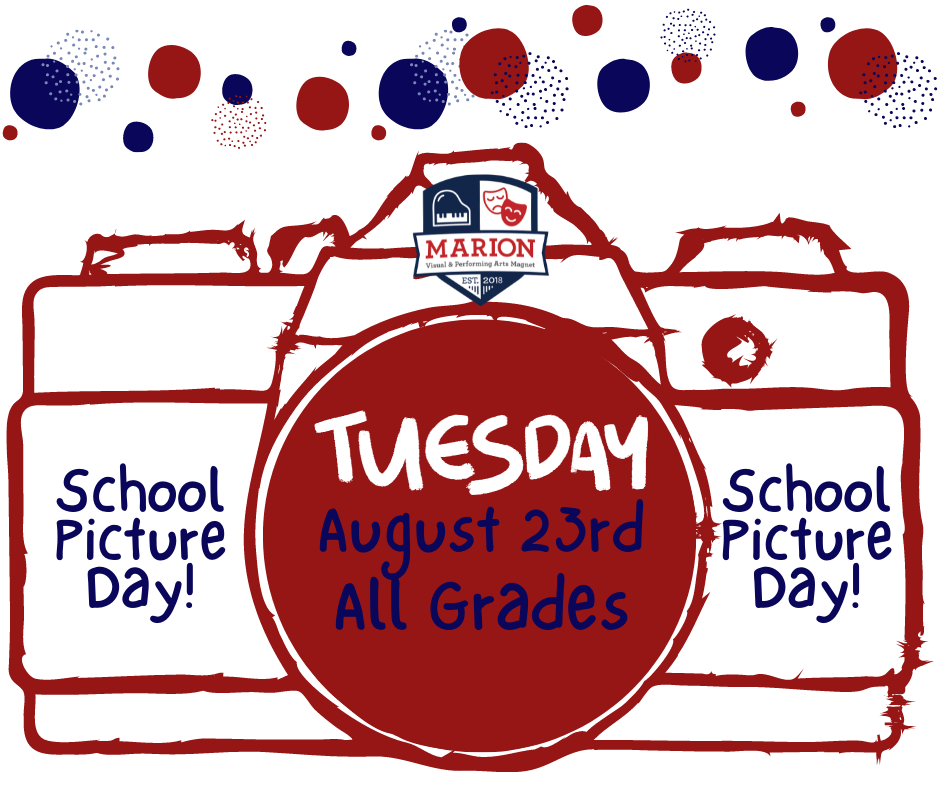 School Picture Day is Tuesday, August 23rd. The photographer has requested that students should try to avoid dressing in green clothes! ❎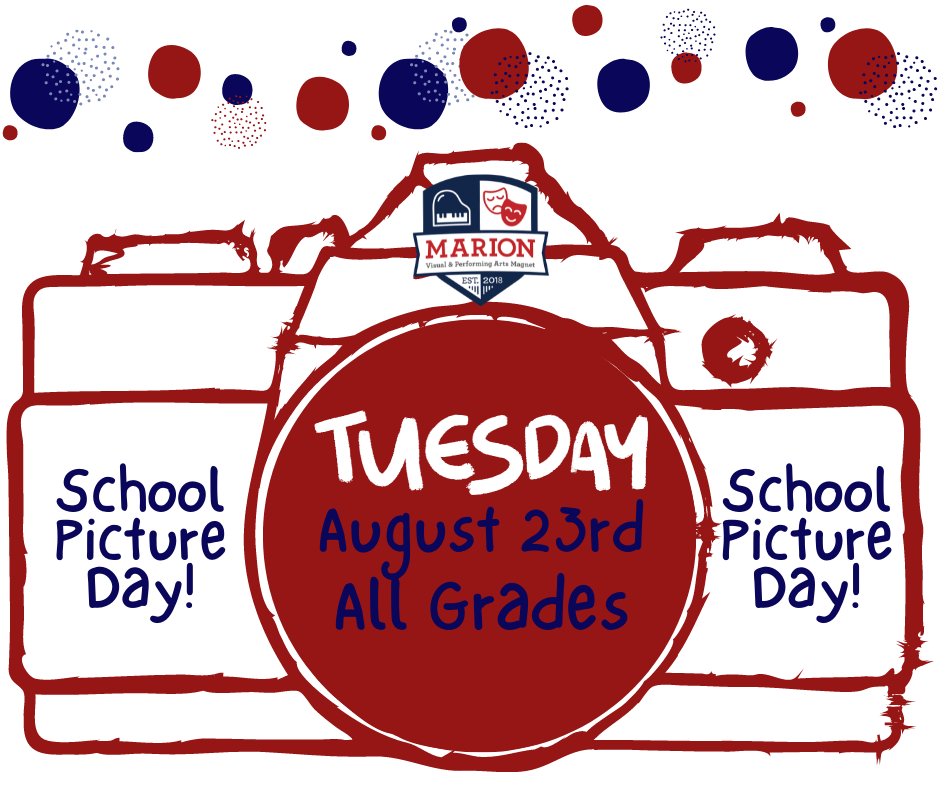 Join us tonight for a chance to win a $25 gas card!!! VPA Supporting CAST meeting @ 6pm in the VPA cafeteria!