Good afternoon, Patriot team, Due to continuing hazardous weather conditions, all Marion School District campuses will be closed on Thursday, February 2, 2023. This will be an AMI day for students. Junior high and high school students should check Google Classroom for their assignments. Magnet school students should complete Day 3 of work from their paper AMI packets, which were sent home earlier in the school year. While all district campuses and offices will be closed, teachers can be contacted between 8 a.m. and 3:30 p.m. Thank you, keep warm, and stay safe!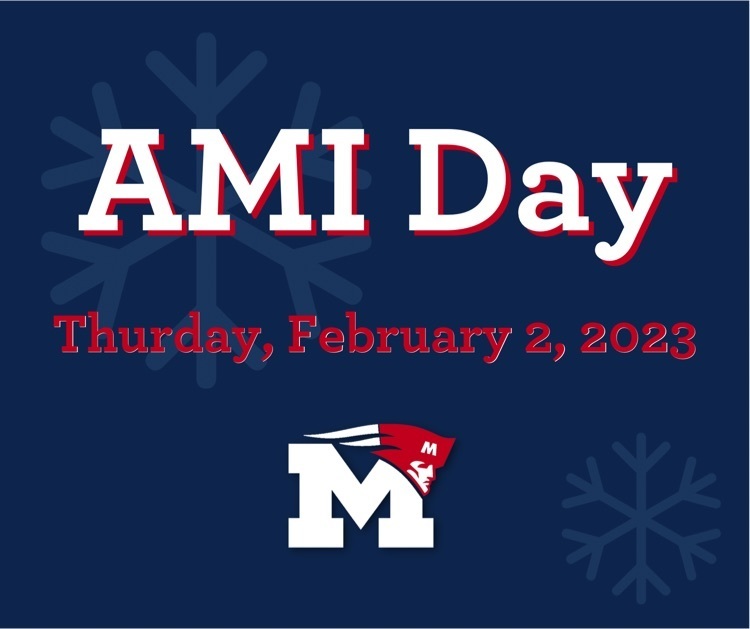 First-grader Devina Bonds reading to Mrs. Henson's kindergarten class. Devina earned this opportunity through gaining 20 punches on her Punch Card for showing good behavior in the classroom! She is a former student of Mrs. Henson.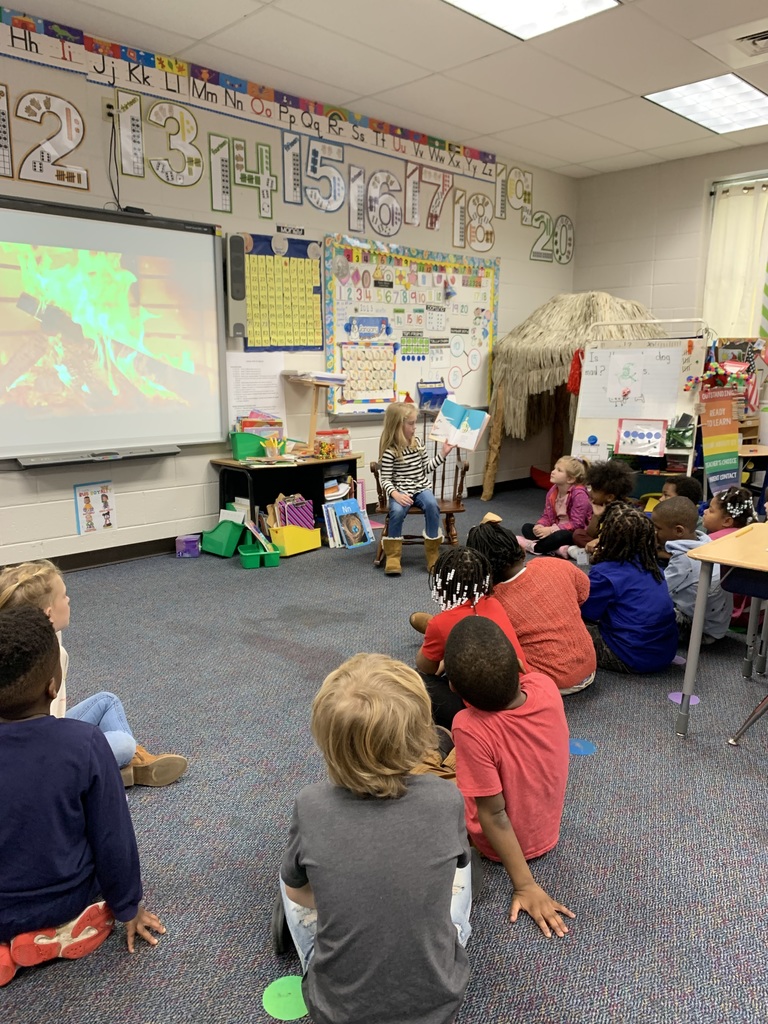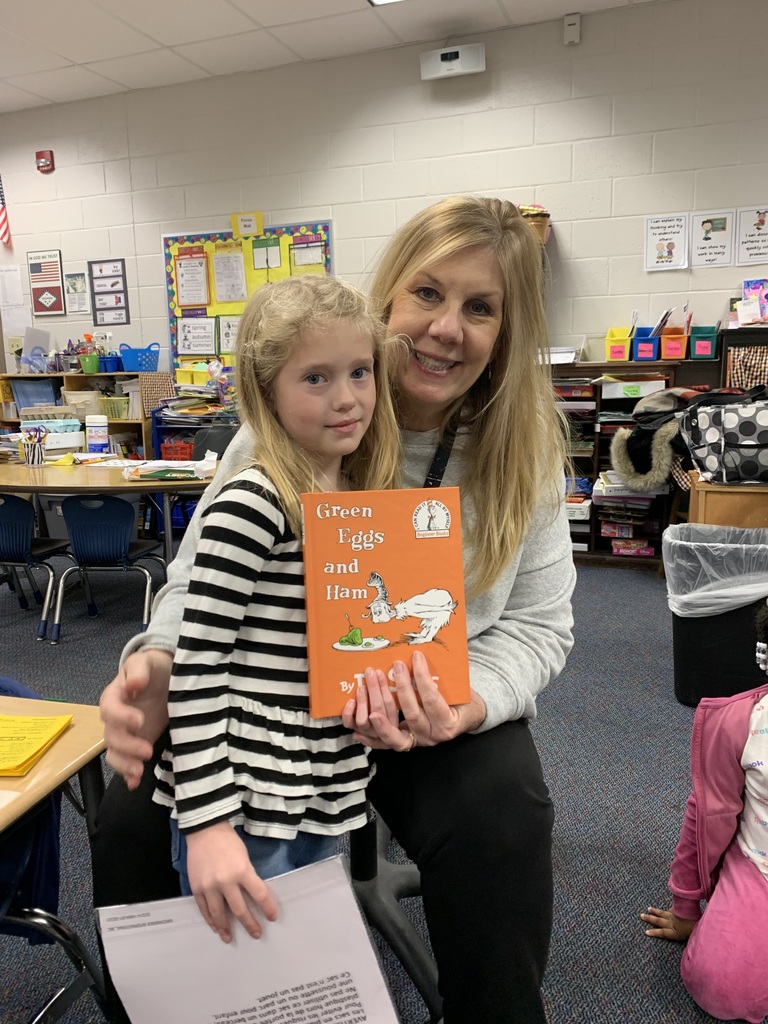 Our Supporting CAST is offering a nice treat for your special valentine at VPA! Order forms and money due by Friday, February 3rd!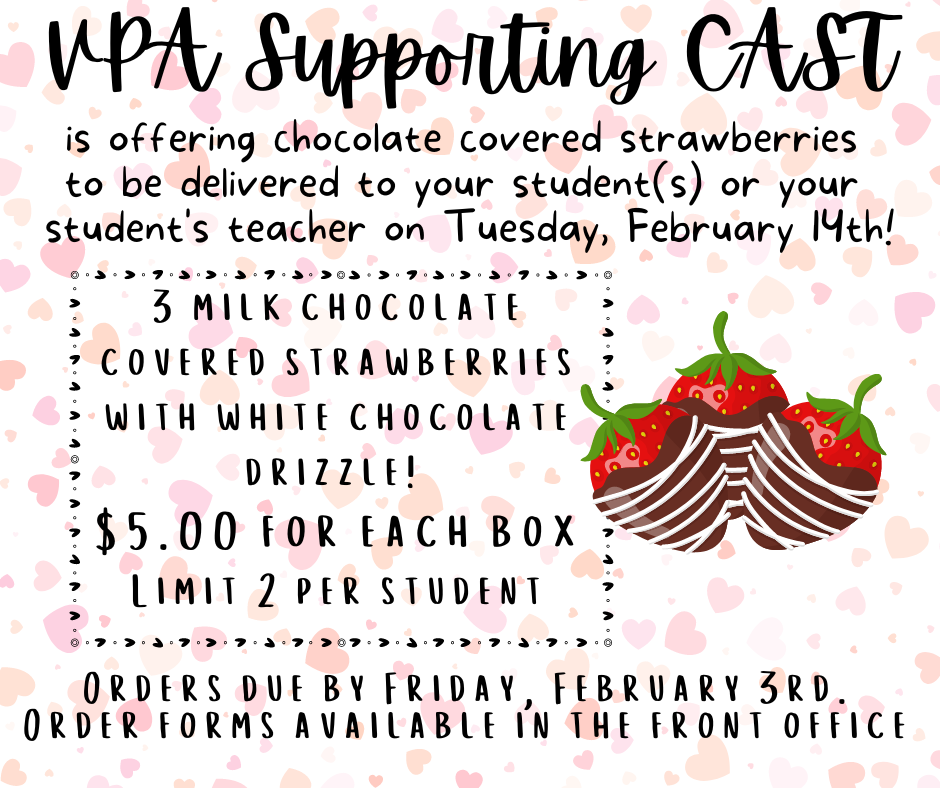 Thanks to the Delta Sigma Theta Sorority, Inc. for distributing PPE Kits to our 5th-grade girls! We appreciate their commitment and service to the community!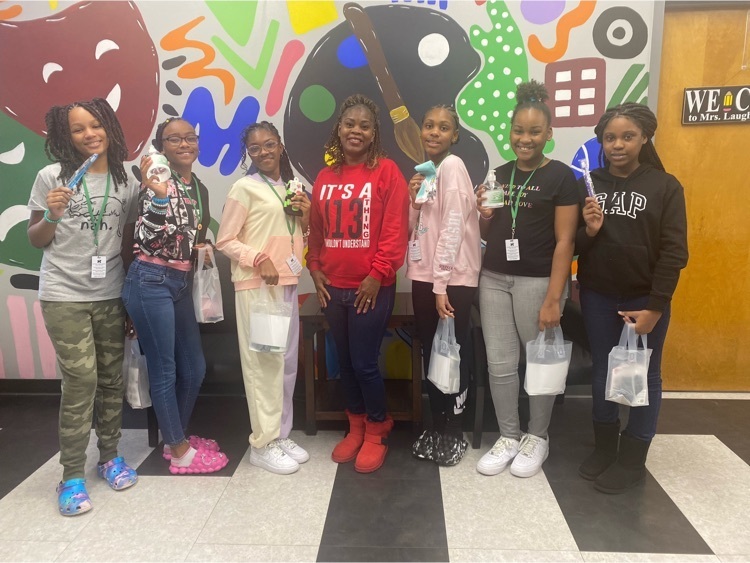 Honor Roll Assemblies today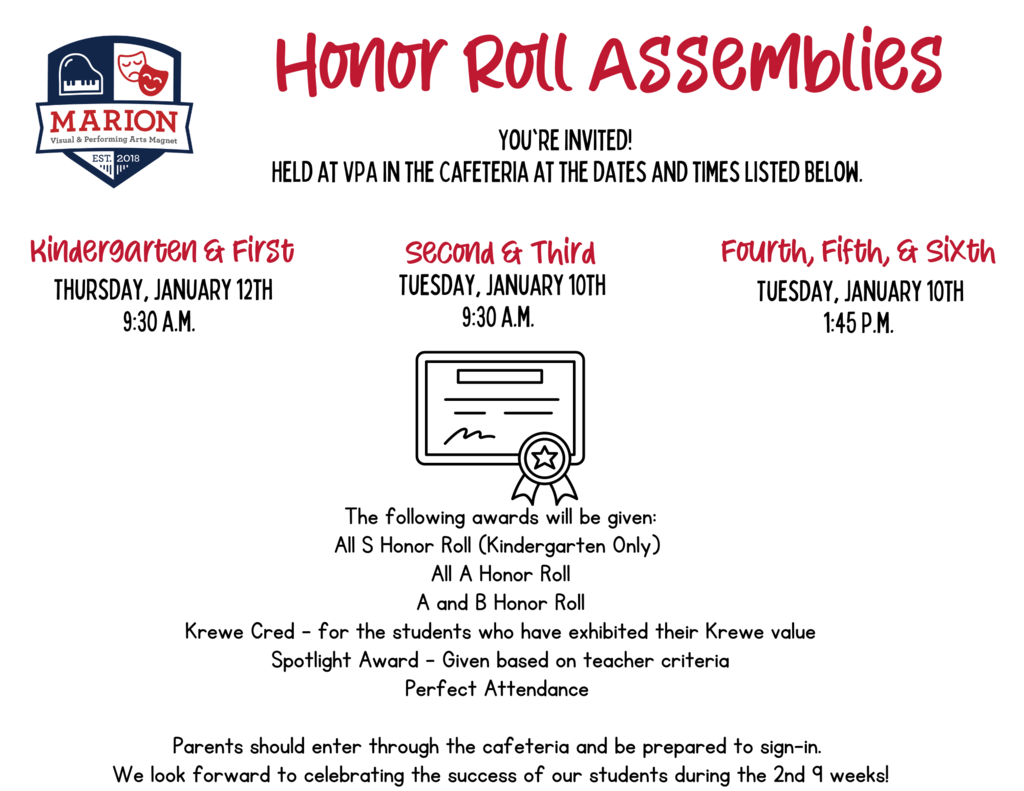 Make plans to attend our next Supporting CAST meeting!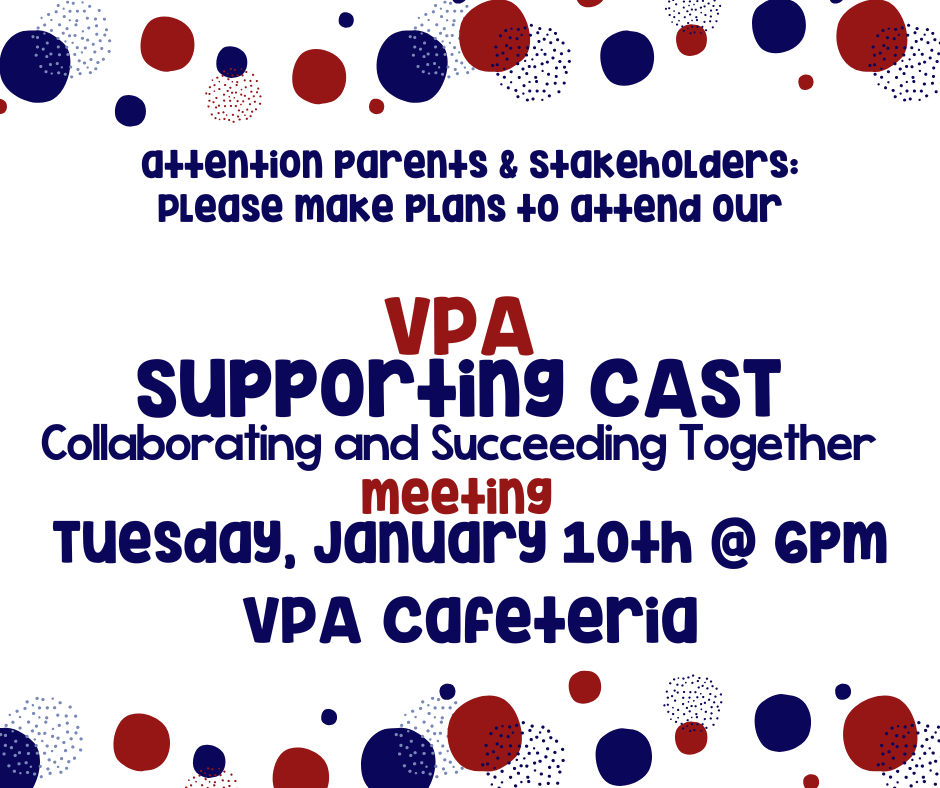 Honor Roll Assemblies!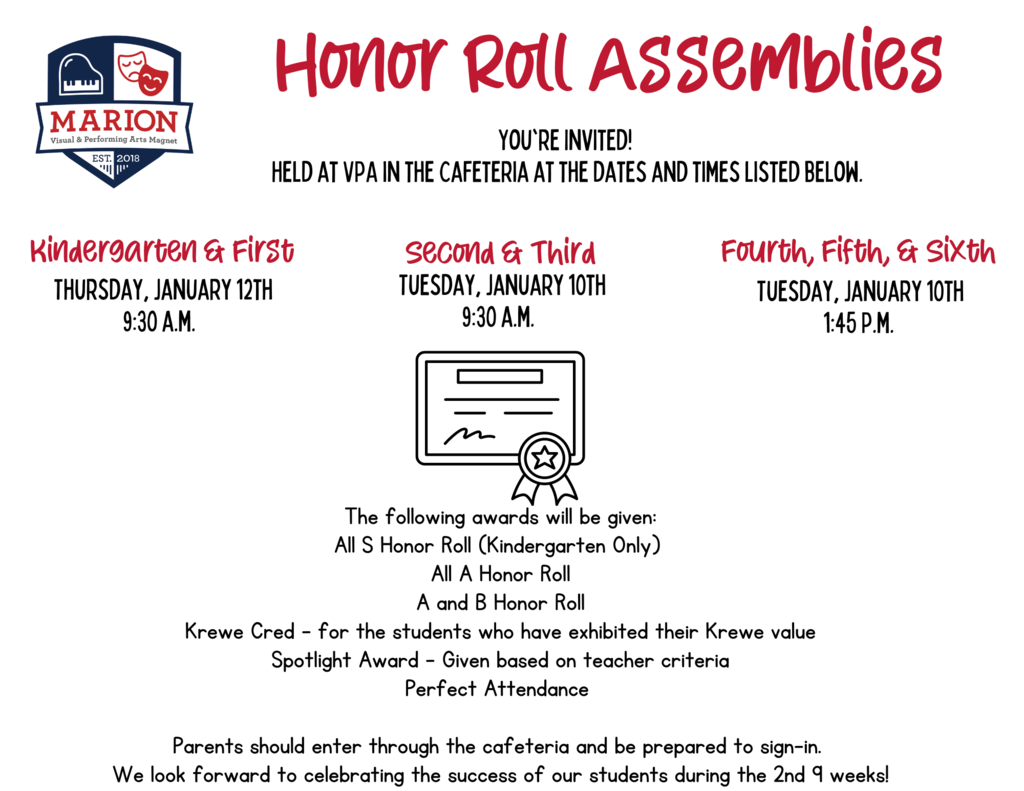 It was a GREAT DAY at VPA! We love our students and we hope everyone has a great holiday break! Please click the link to see ALL the photos from today!! There are over 100 pictures included!
https://photos.app.goo.gl/EVpXuGw4izRdRdPQ7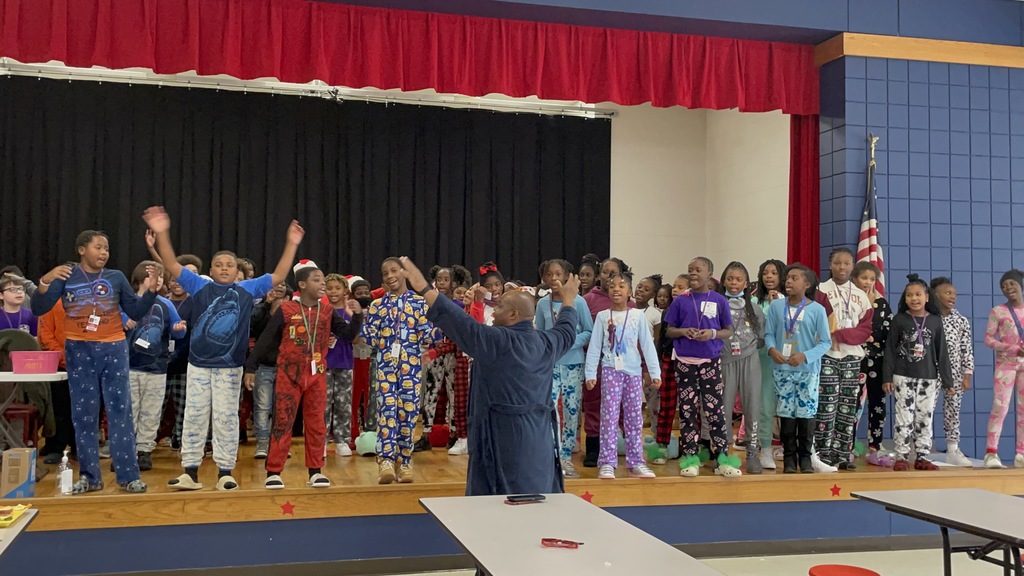 Thank you to ALL of our amazing Supporting CAST volunteers and our awesome parents! Our annual Cookie Swap was a HUGE success! A special shout out to Cindy Selden for donating our to-go containers so that the teachers could grab all of the goodies!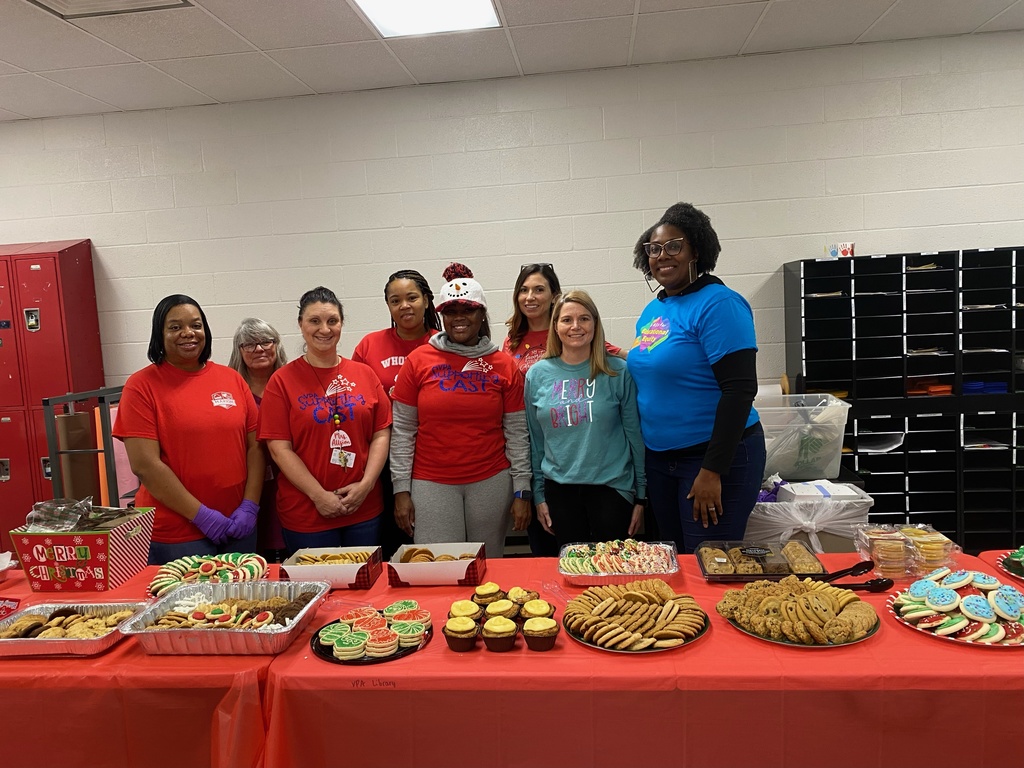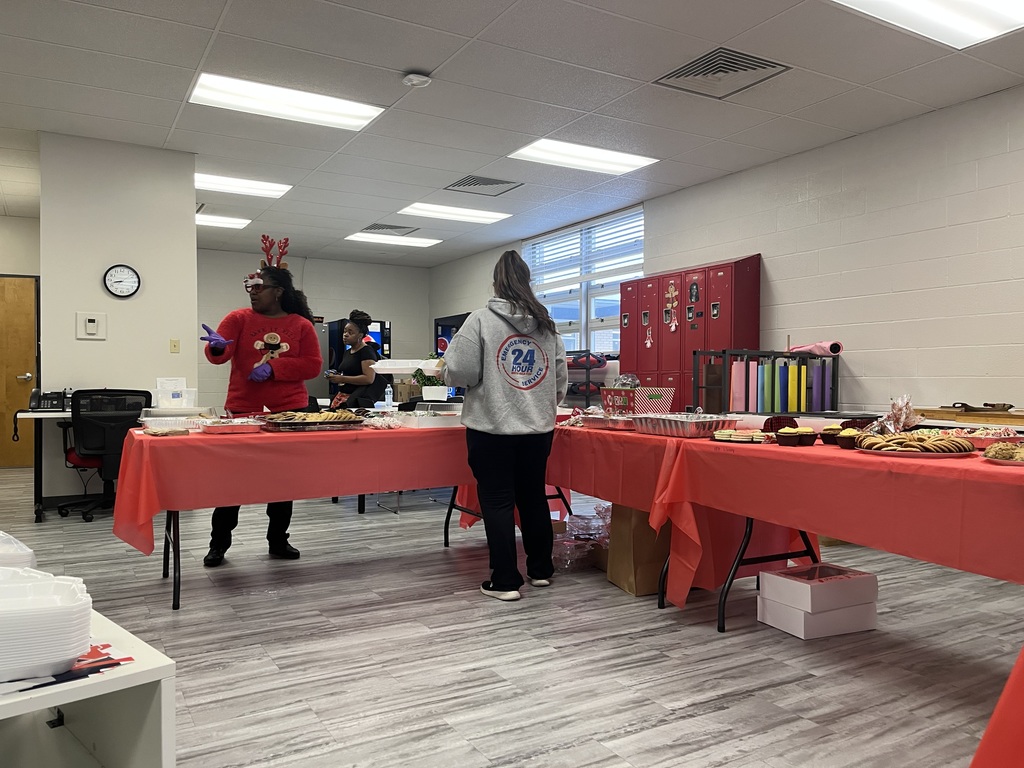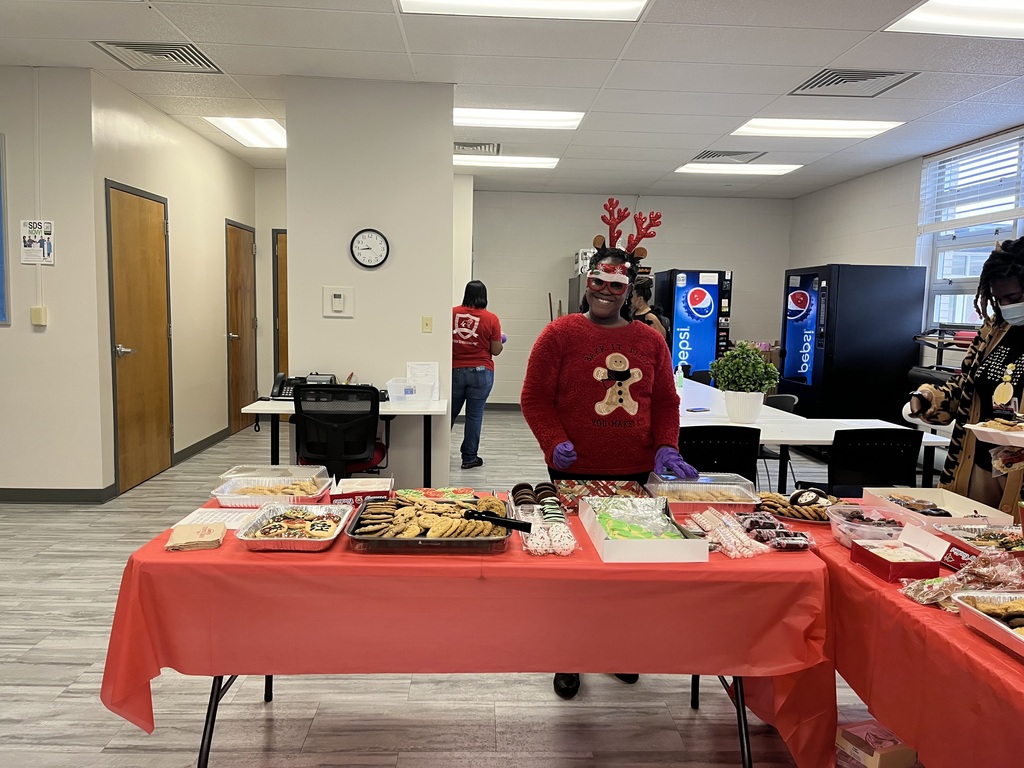 Don't forget - our "Cookie Swap" is tomorrow! Baked goods and cookies can be dropped off in the car rider line or in the main office. Thank you for making this an exciting event for our VPA staff!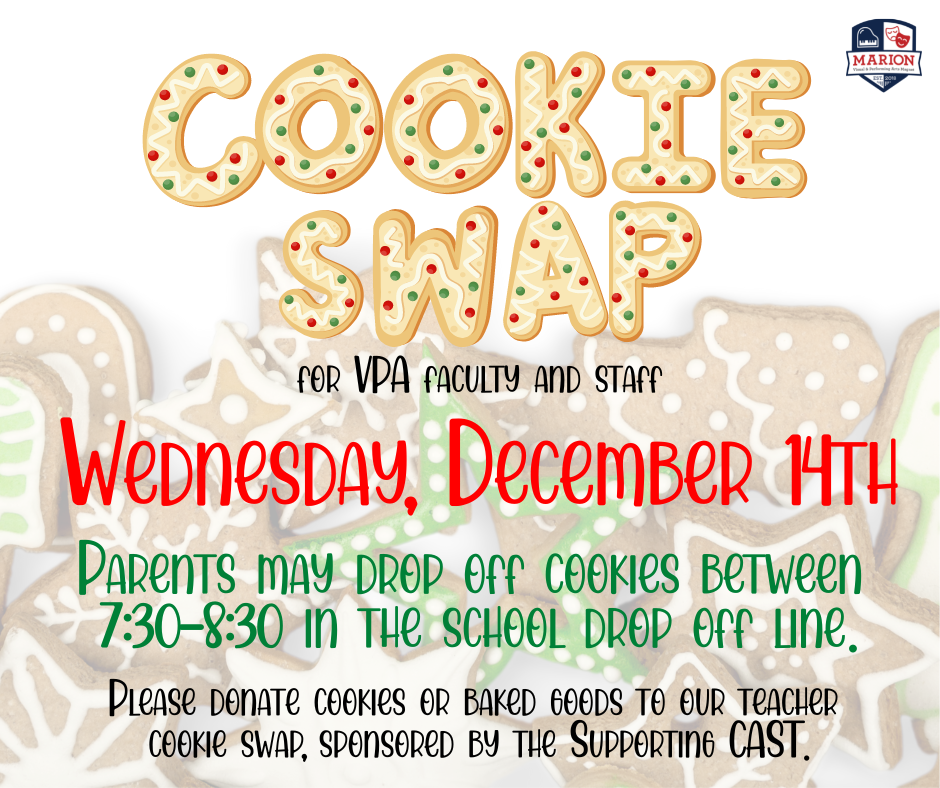 Kindergarten PROP time fun!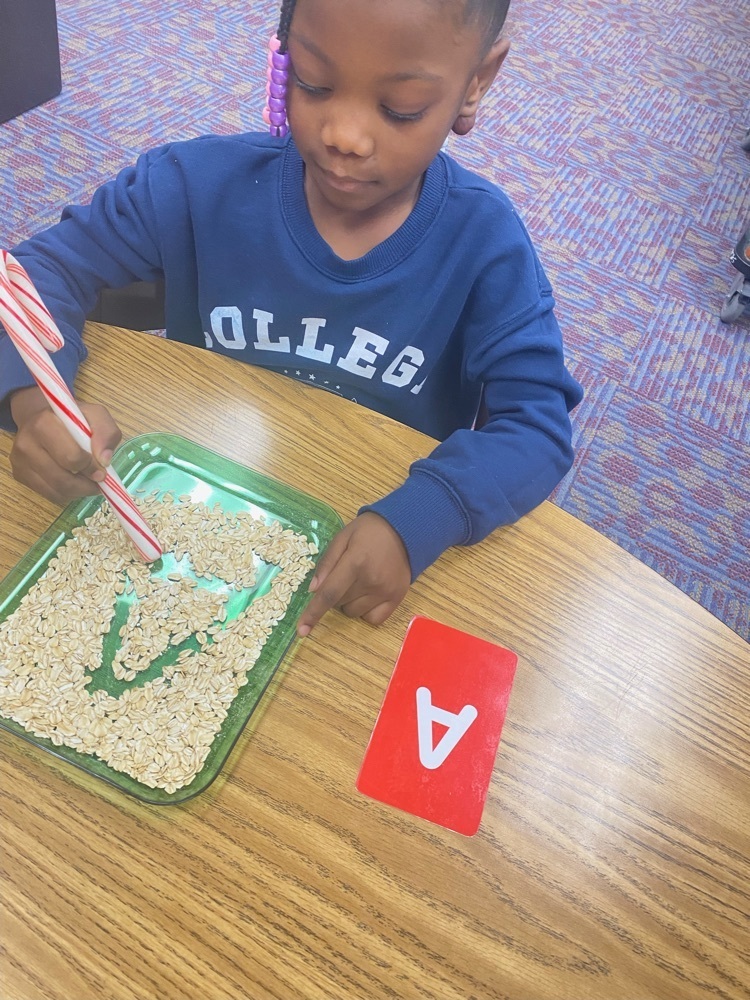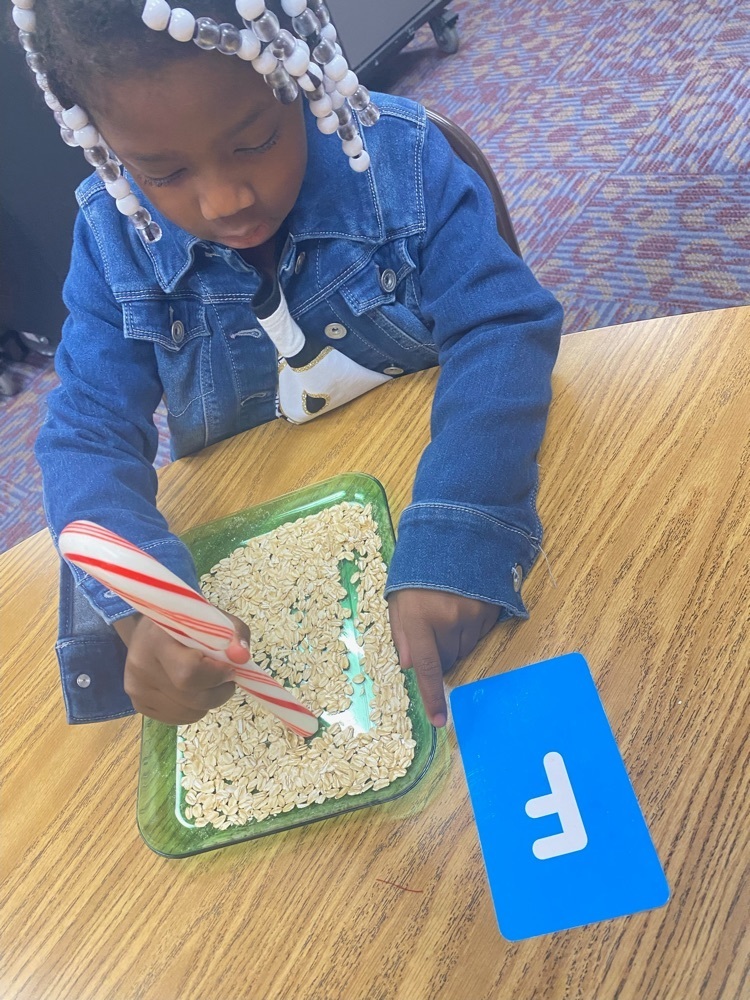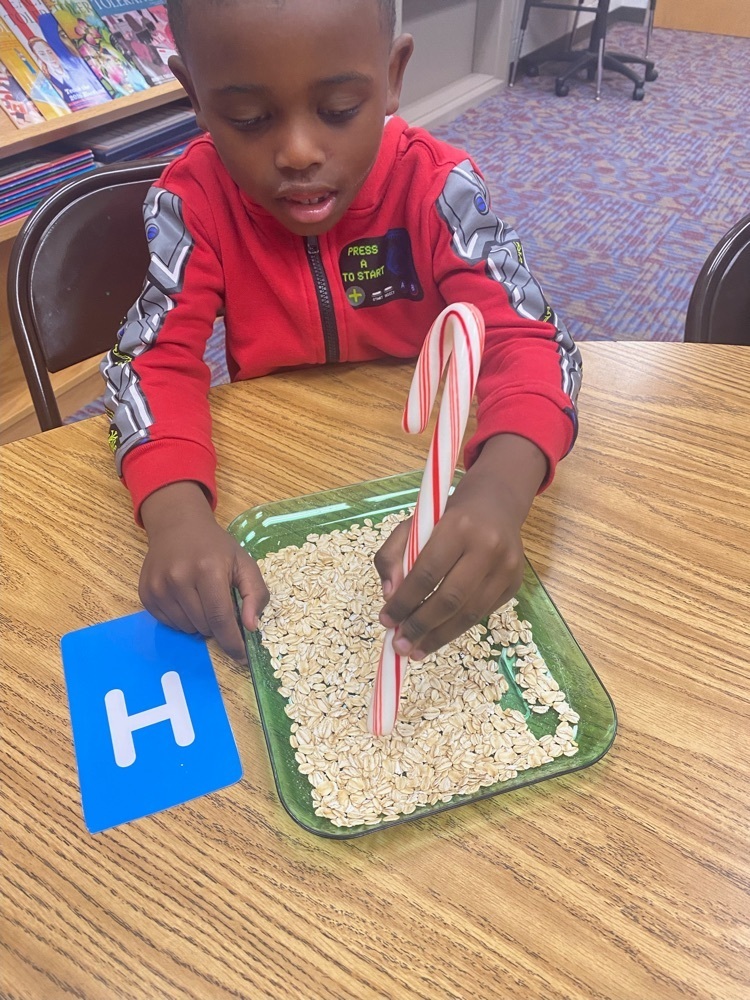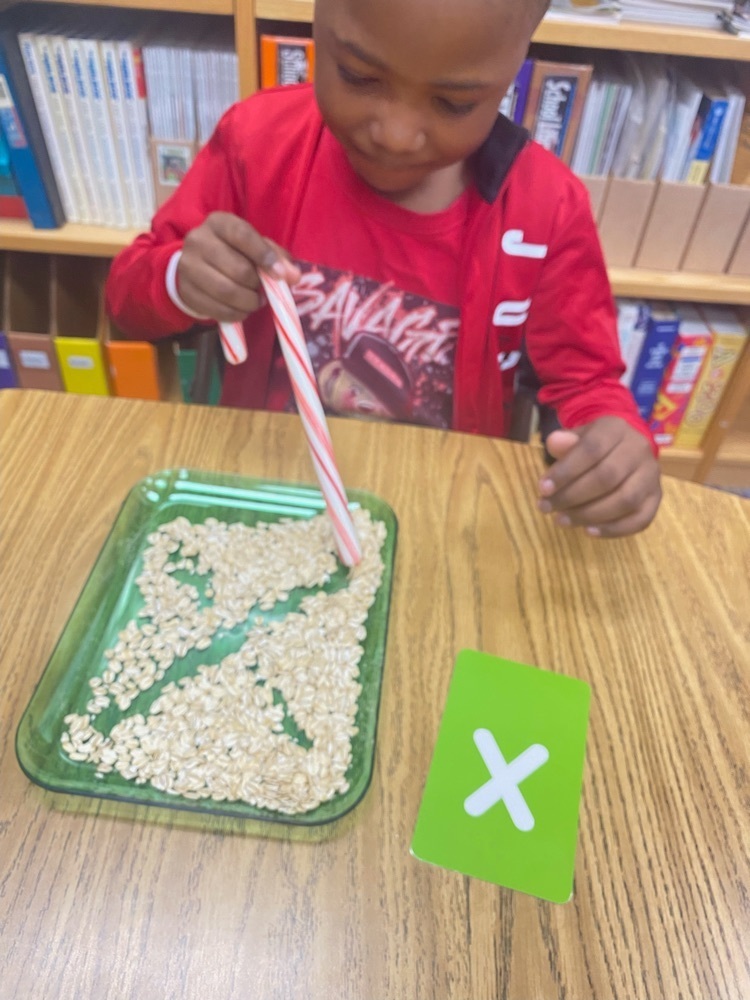 Pajama Day this Friday!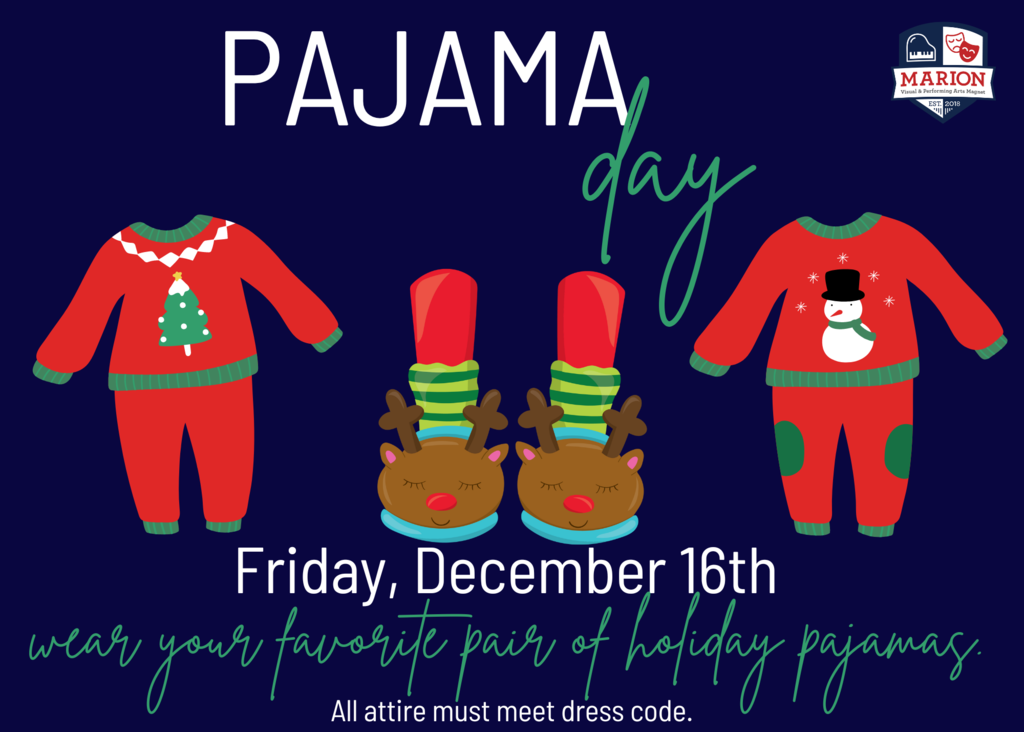 Don't forget about our Cookie Swap this Wednesday for VPA faculty and staff! We are asking families to donate cookies or baked goods.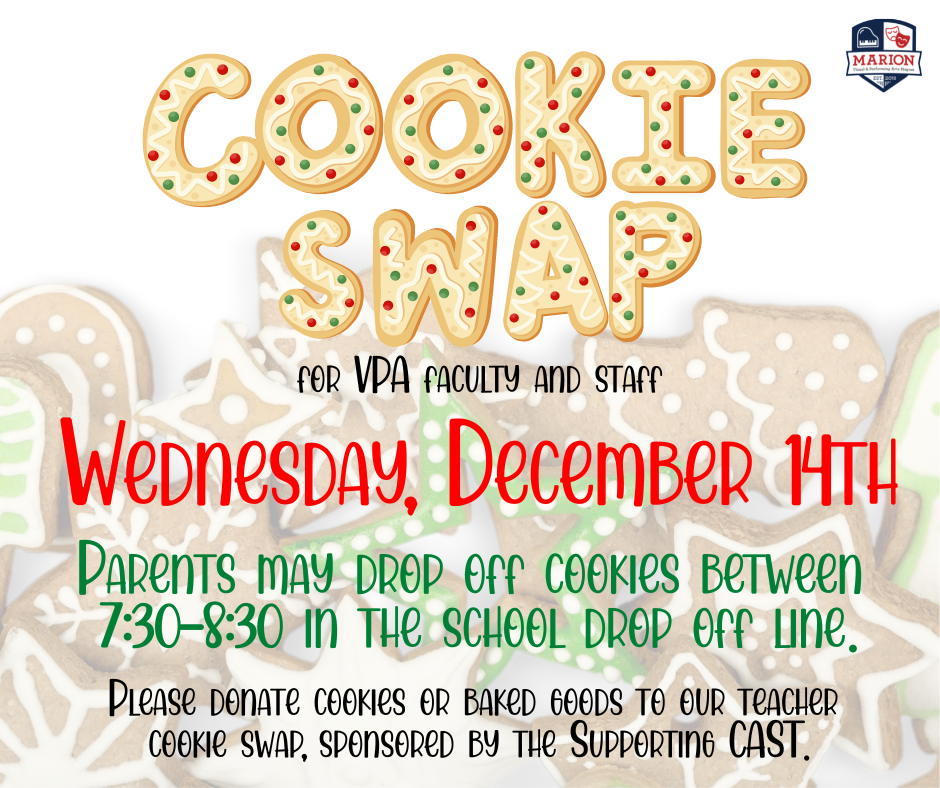 The supporting CAST is asking for donations for our teacher Cookie Swap!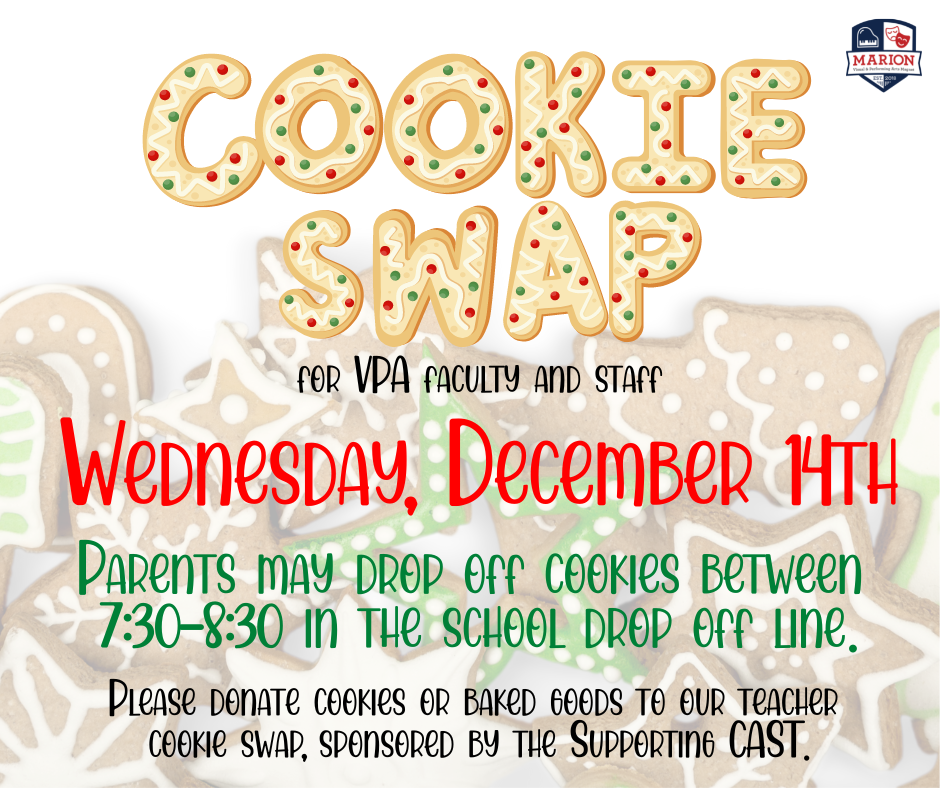 Pajama day coming to VPA next Friday, December 16th!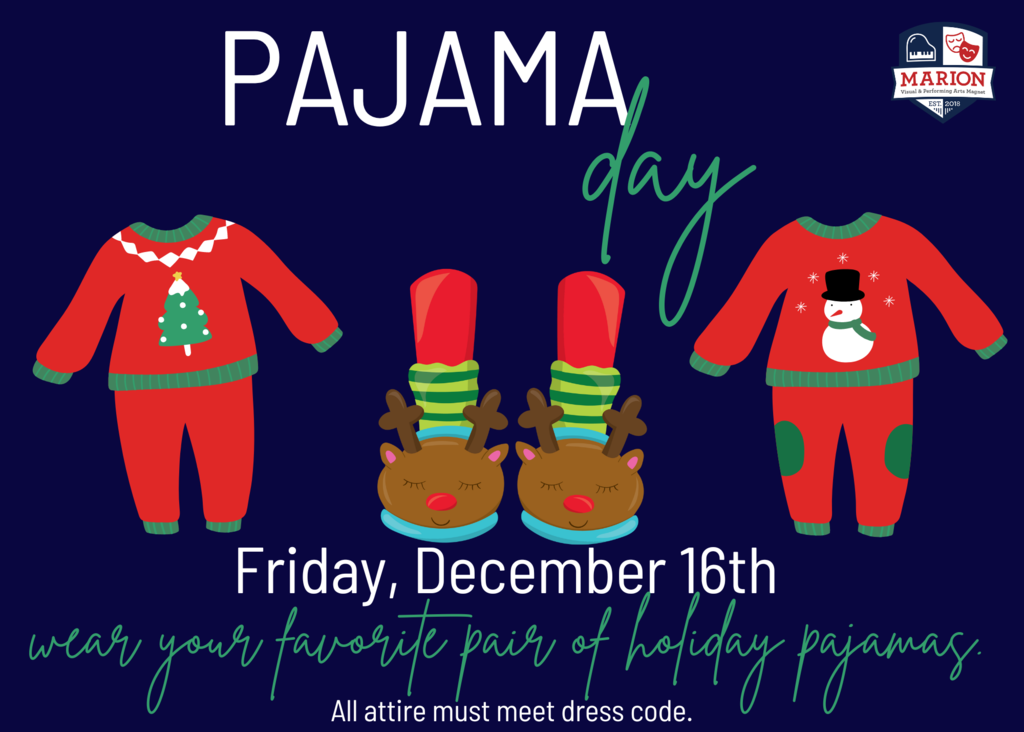 We still have spaces available. Come out and shop! Special performances by the VPA Step Team!!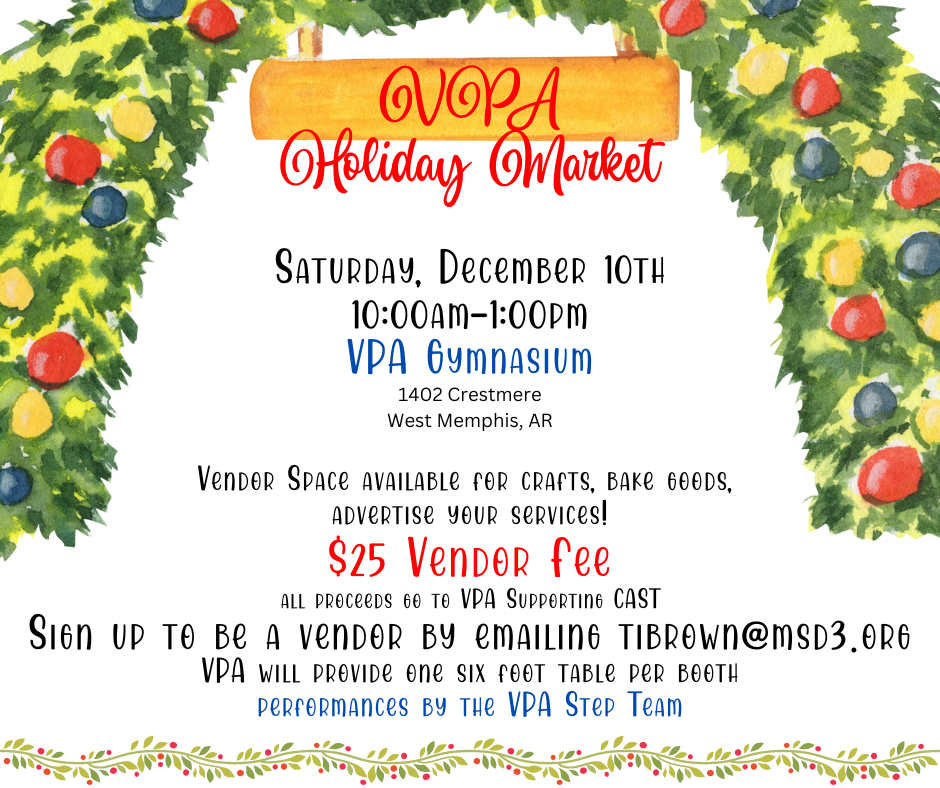 Make plans to attend!!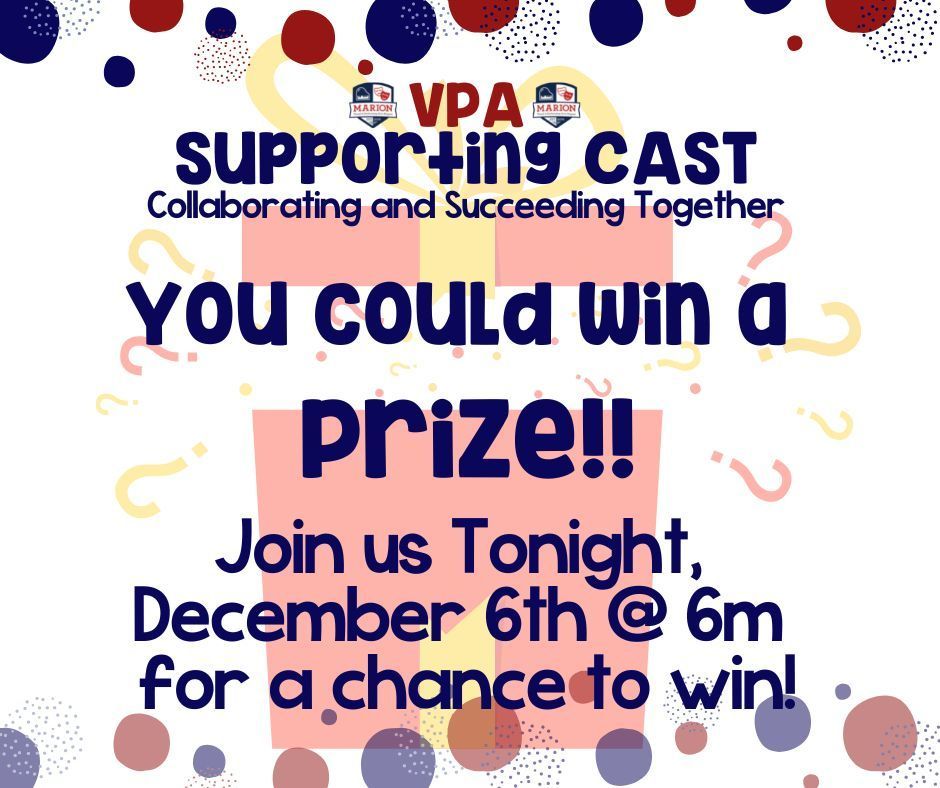 Don't forget! The cutest bugz are putting on a show tonight!!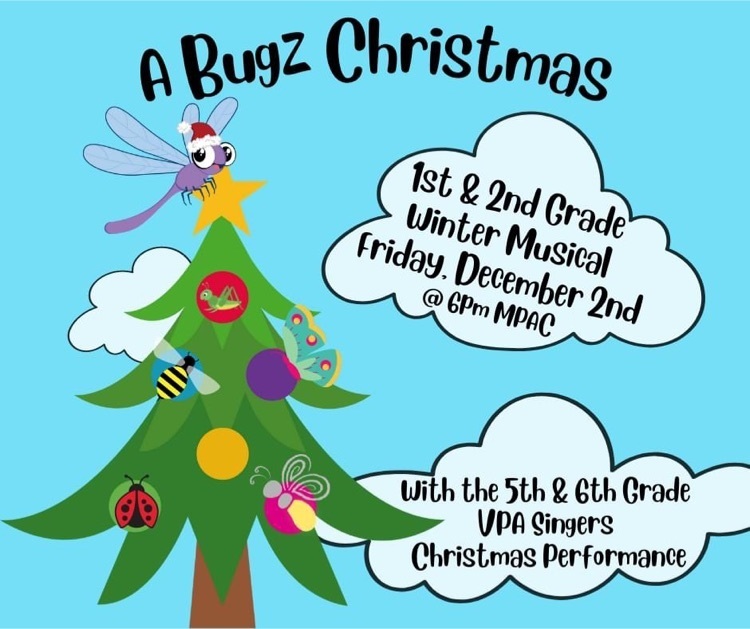 Don't forget to make plans to attend!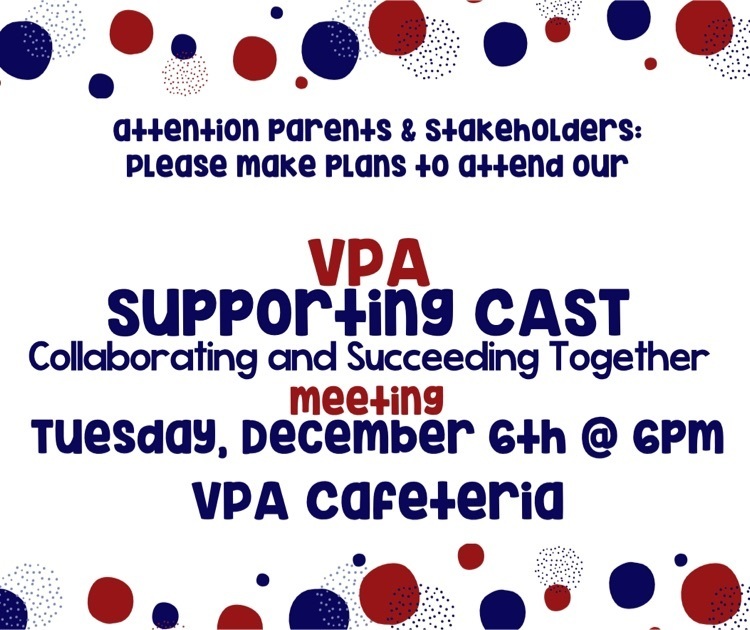 Christmas Program THIS Friday at 6pm at the Marion Performing Arts Center!