Kindergarten Mrs. Davis' class practicing their letter Pp in shaving cream!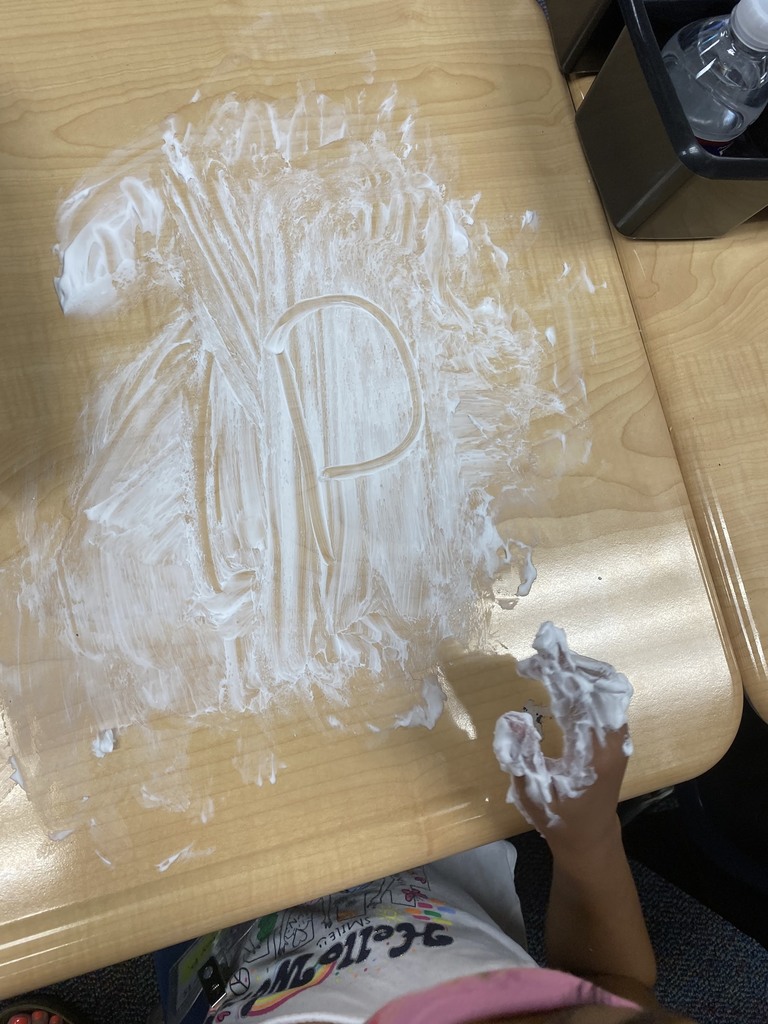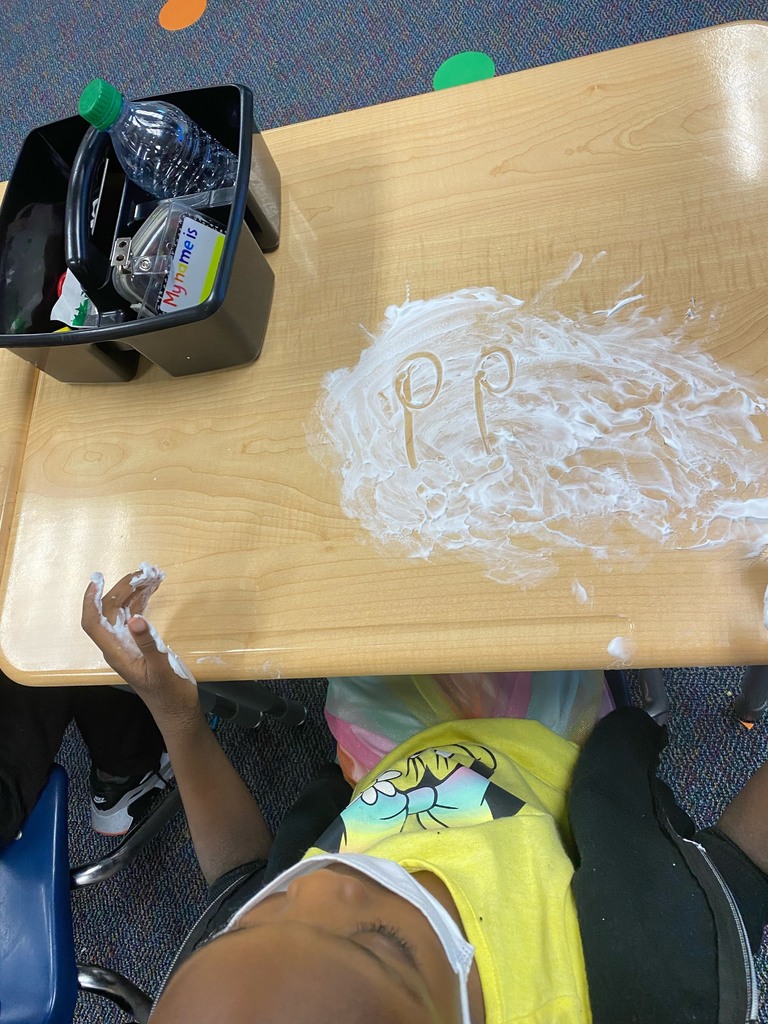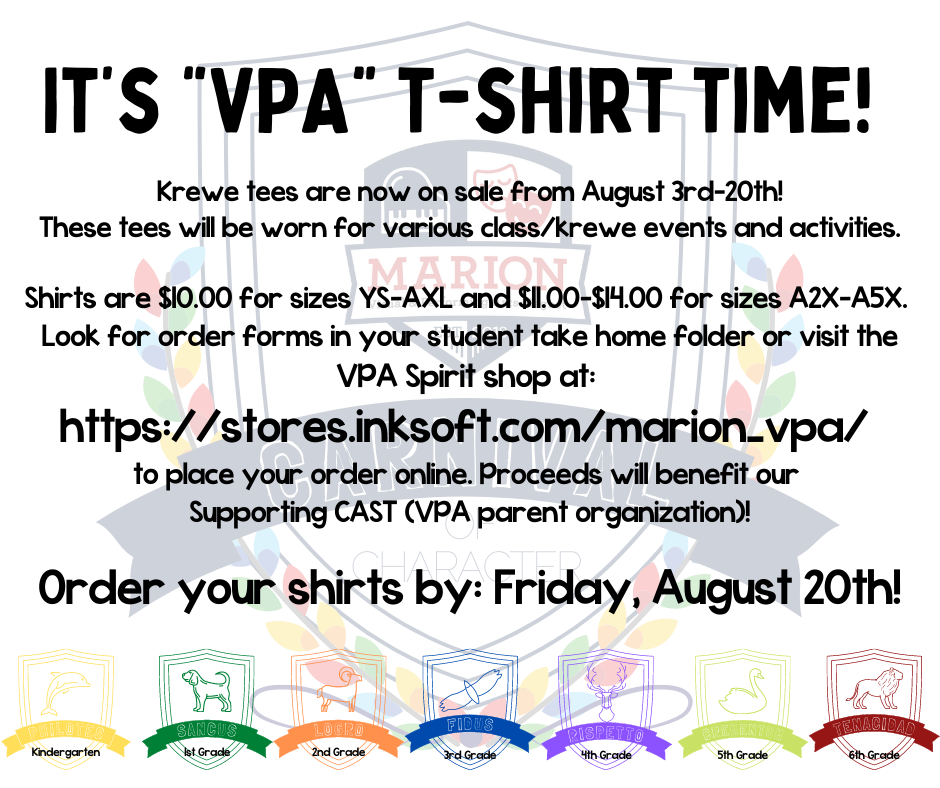 It's FUN FRIDAY in Mrs. Johnson's Kindergarten class! After today's math lesson, they had a little STEM action to practice counting and working out those brain muscles!

Practicing cutting skills in Mrs. Morgan's class!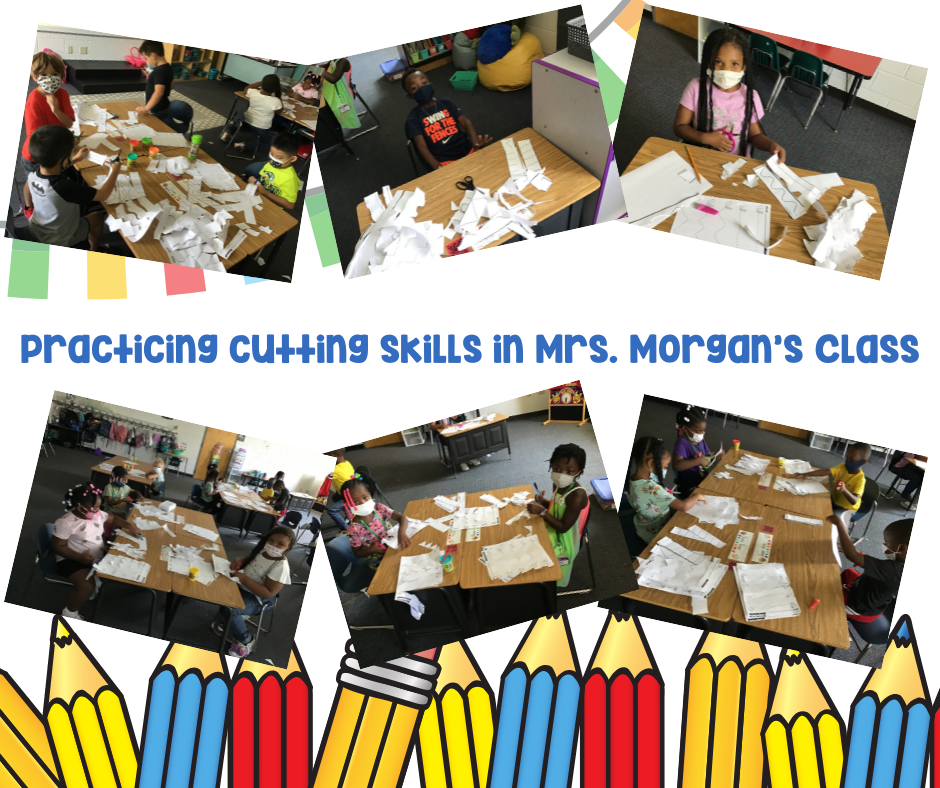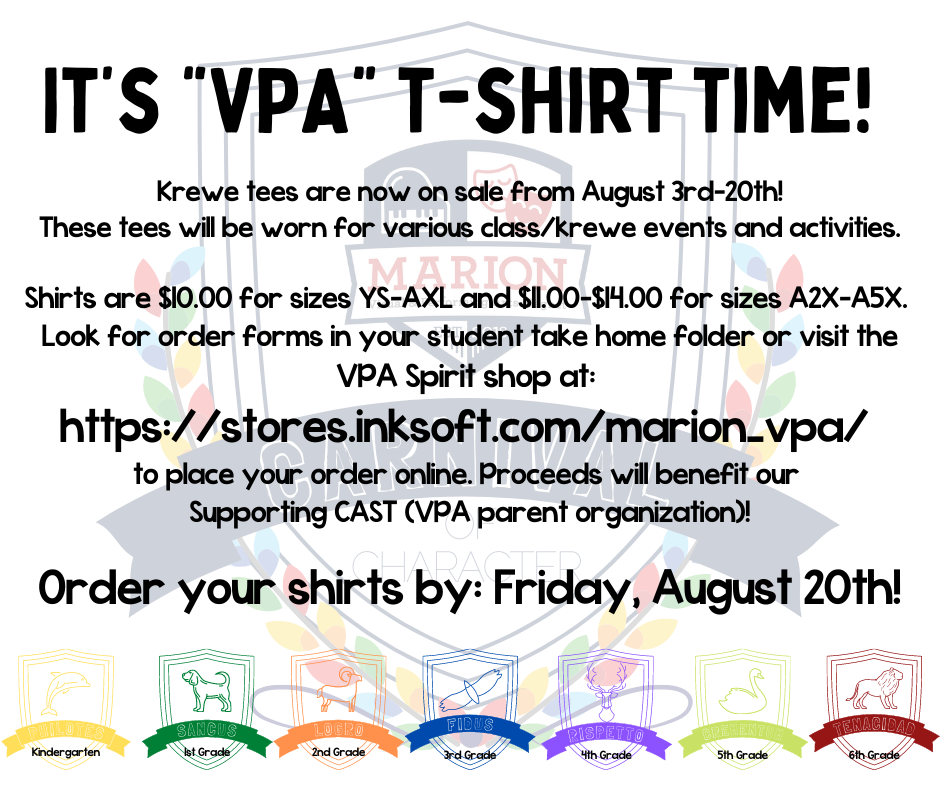 Mrs. Morgan's class had special guest readers from the 3rd grade!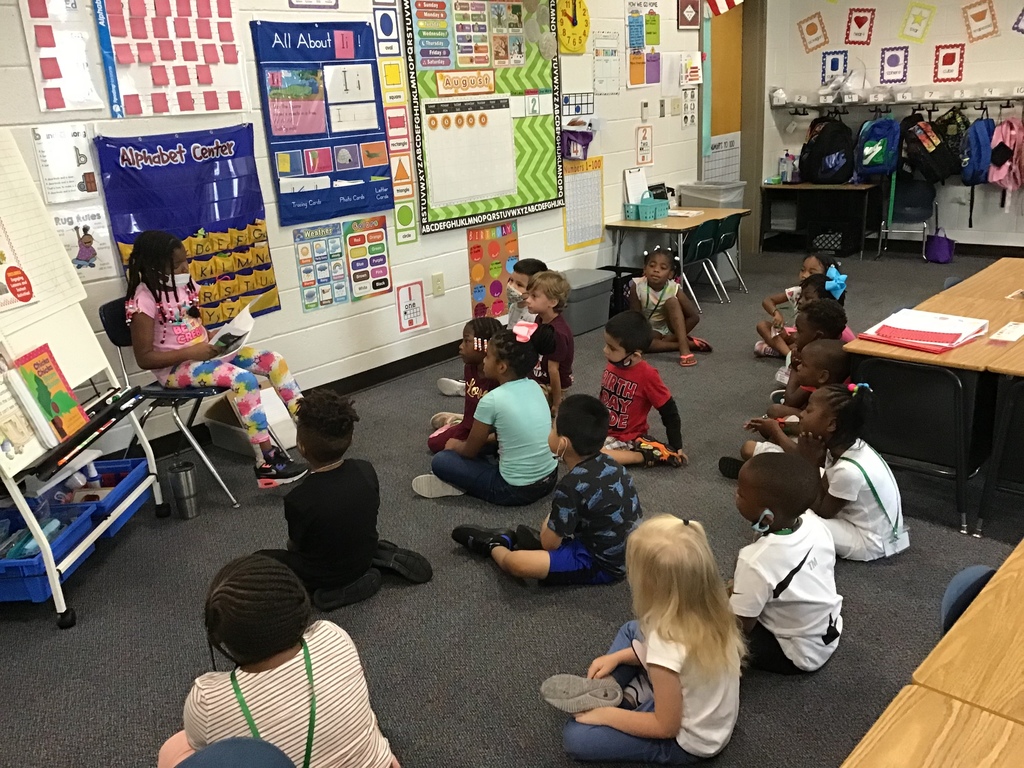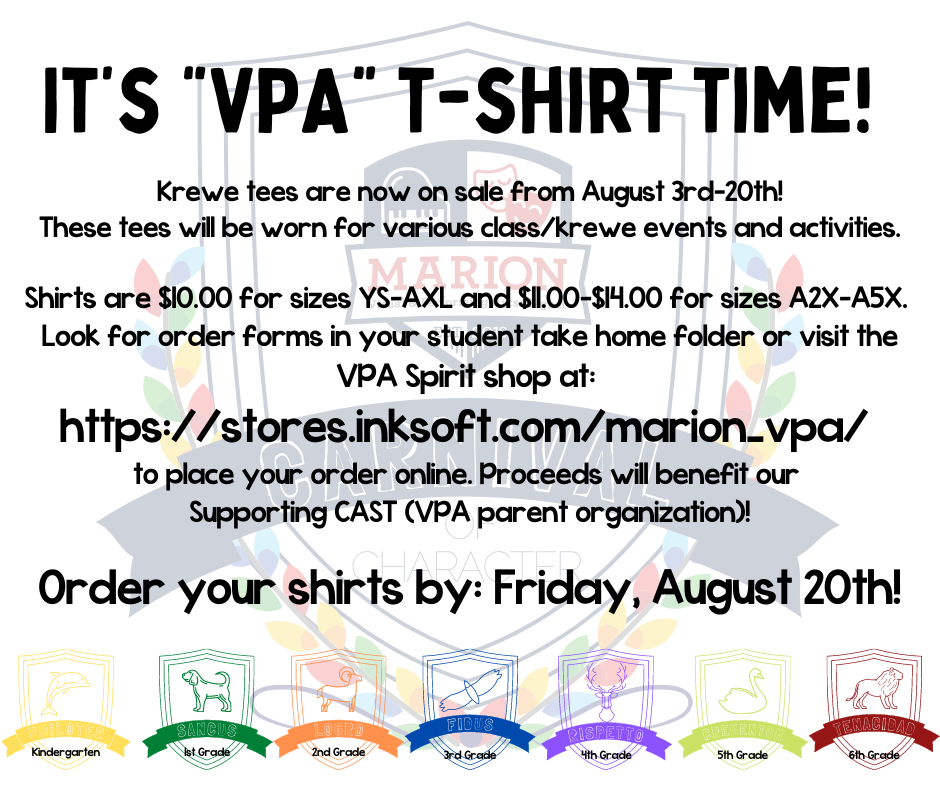 Mrs. Saunders 1st grade had FUN Friday in the VPA garden!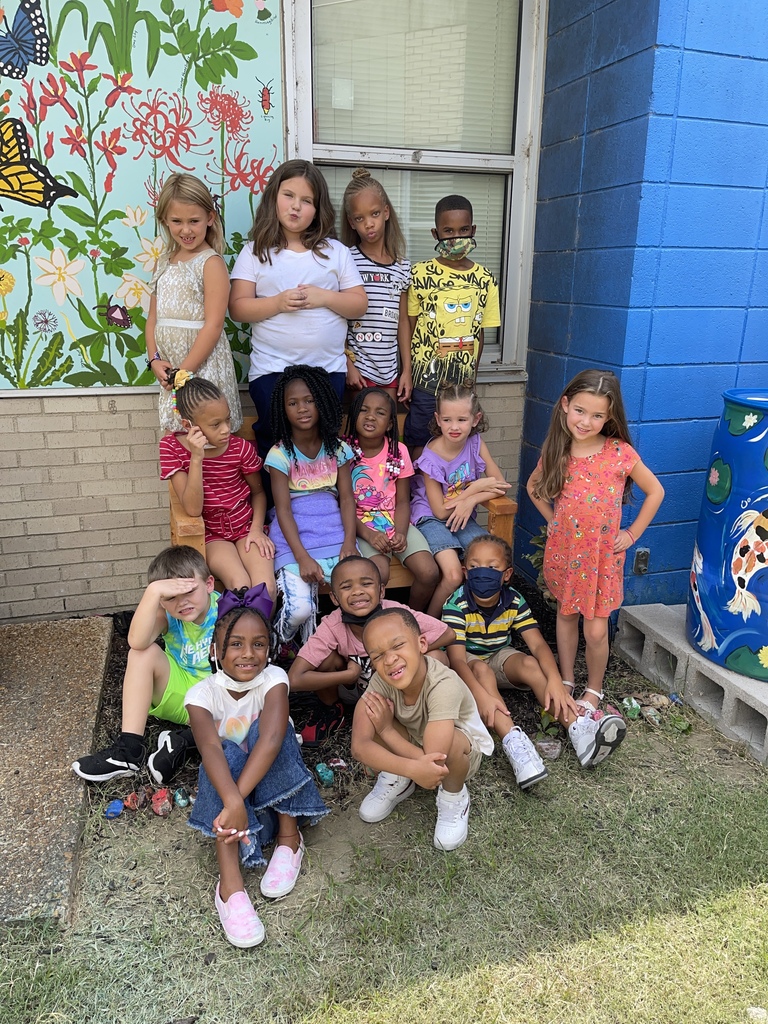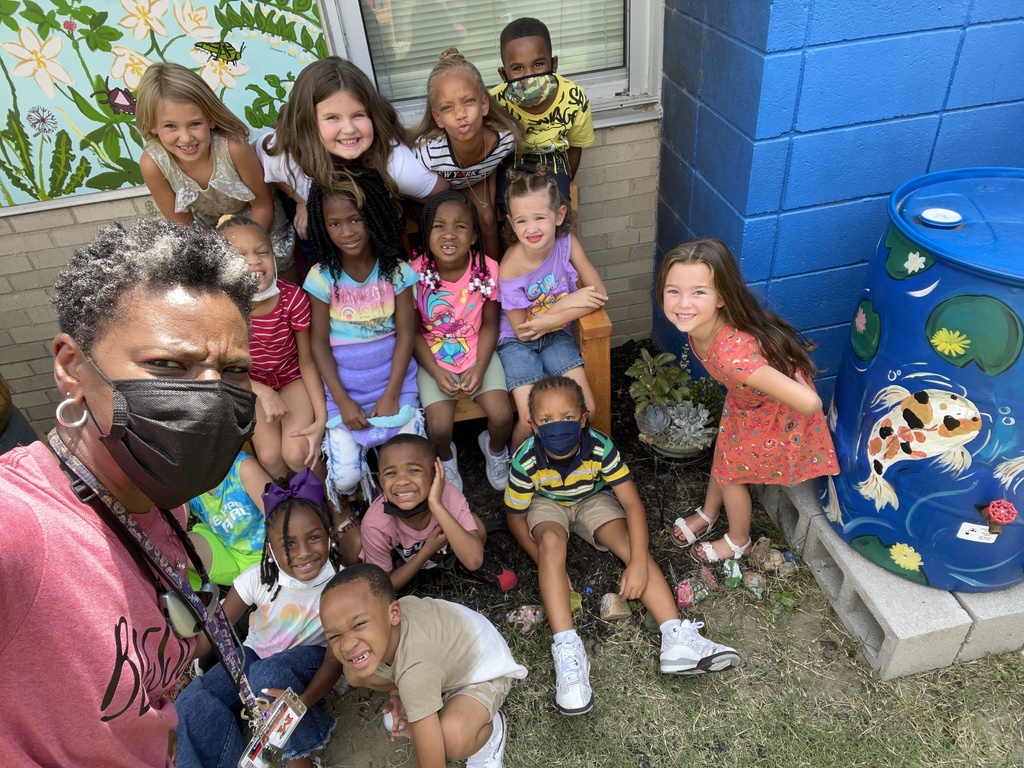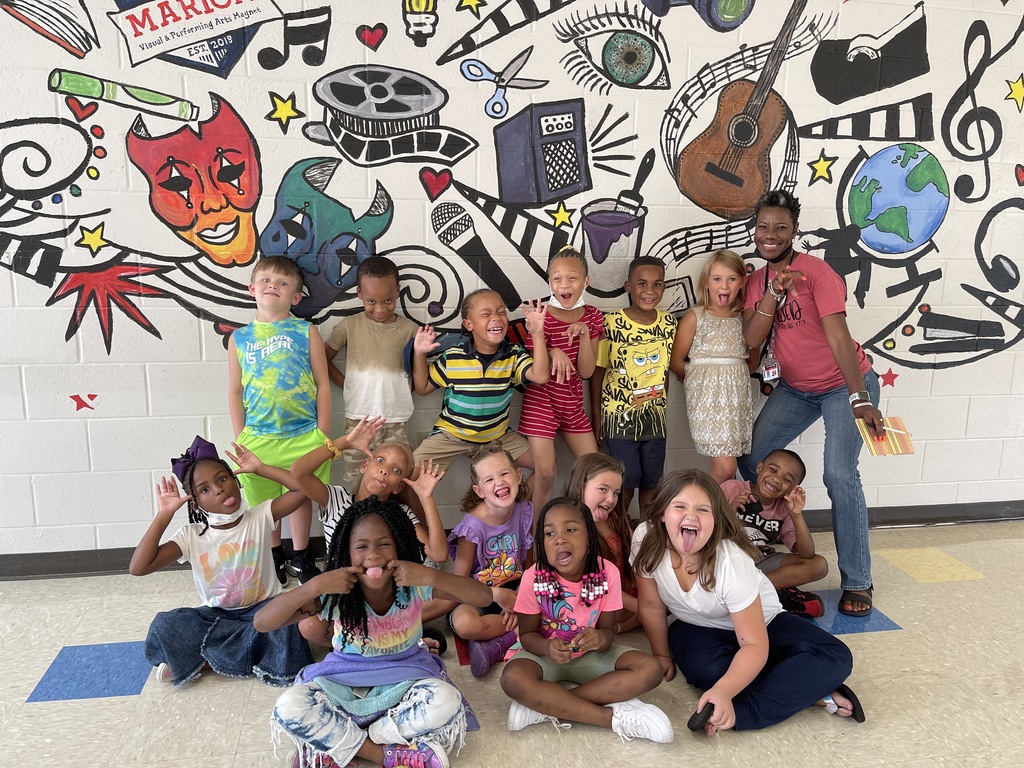 Livin' that 1st grade life!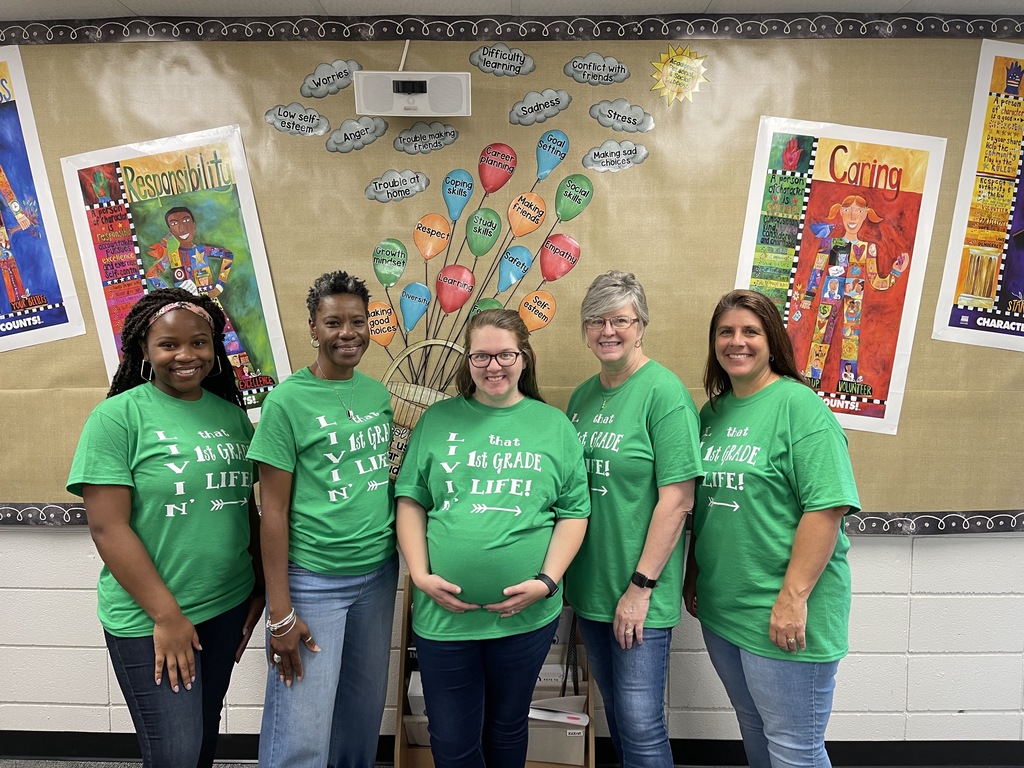 Want to keep up-to-date on what's happening at our schools? Get the Marion Public Schools app on your personal device. Events, alerts, news stories and more! Find it at the App Store or Google Play.

Mrs. Davis' Kindergarten class having fun learning!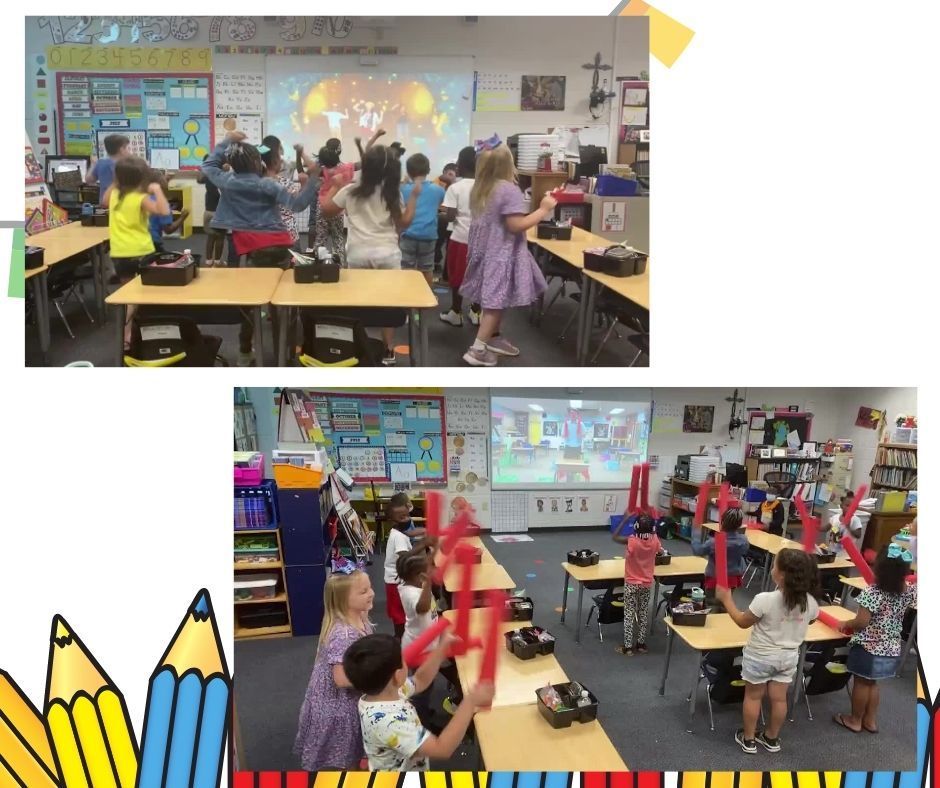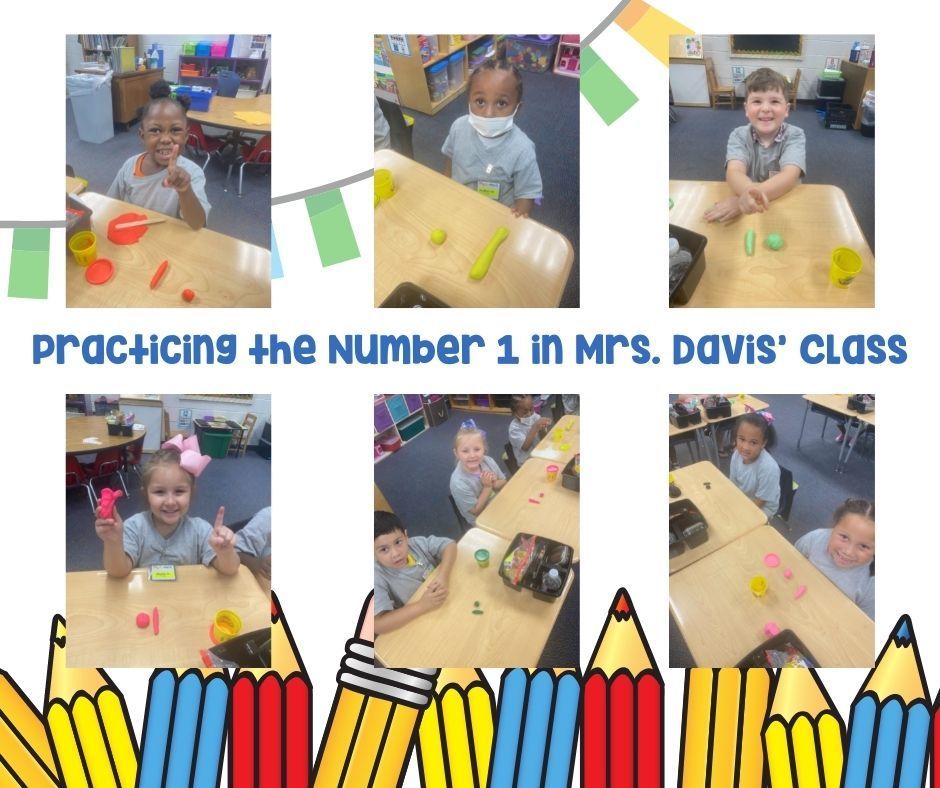 Mrs. Coleman's class enjoying the playground!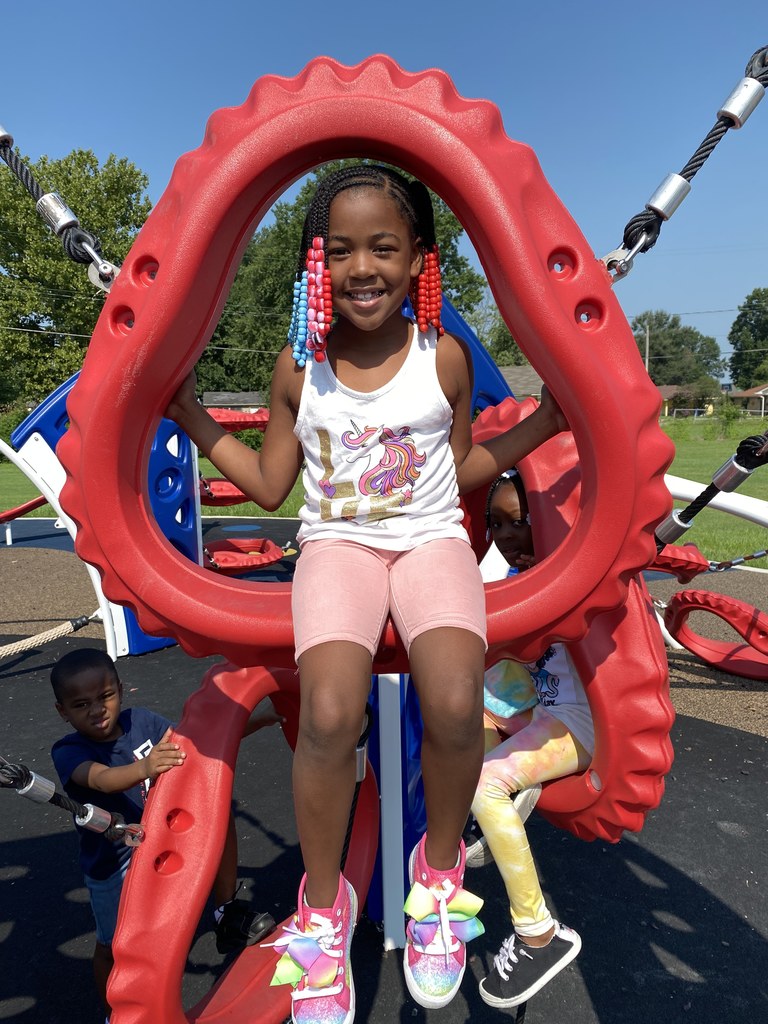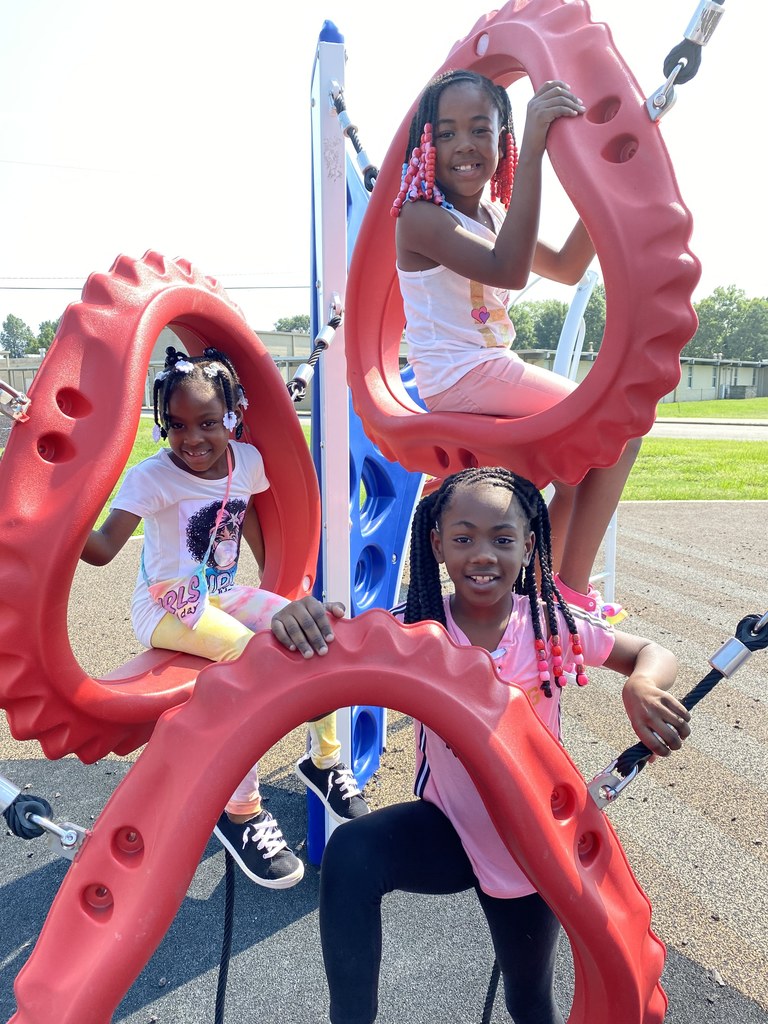 More 1st day fun!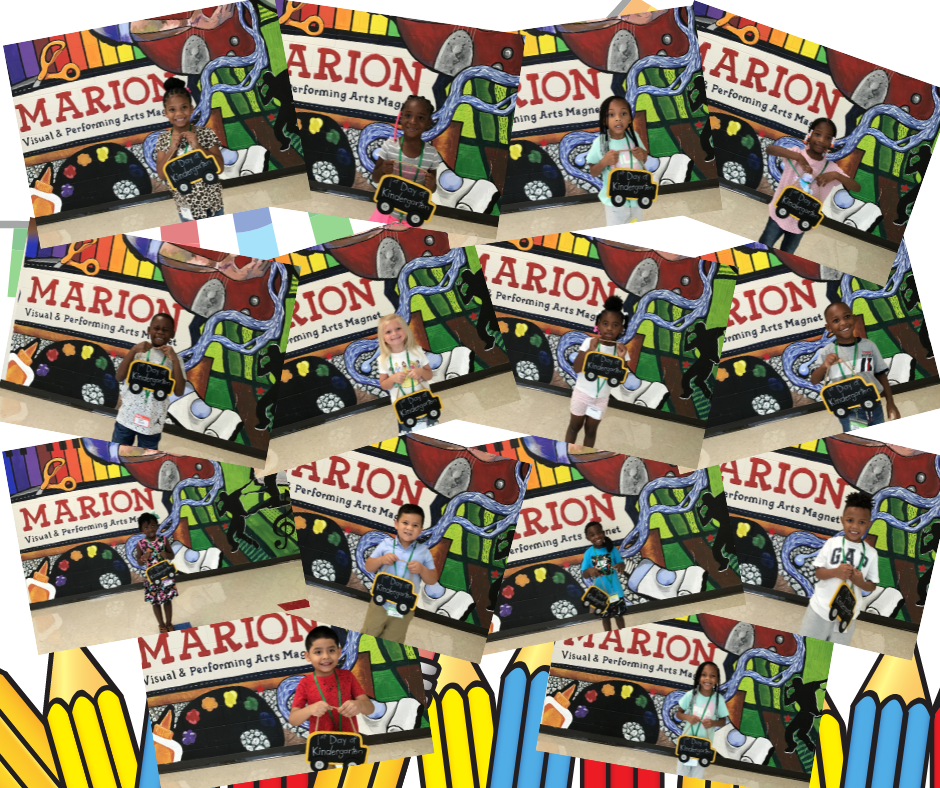 More first day fun!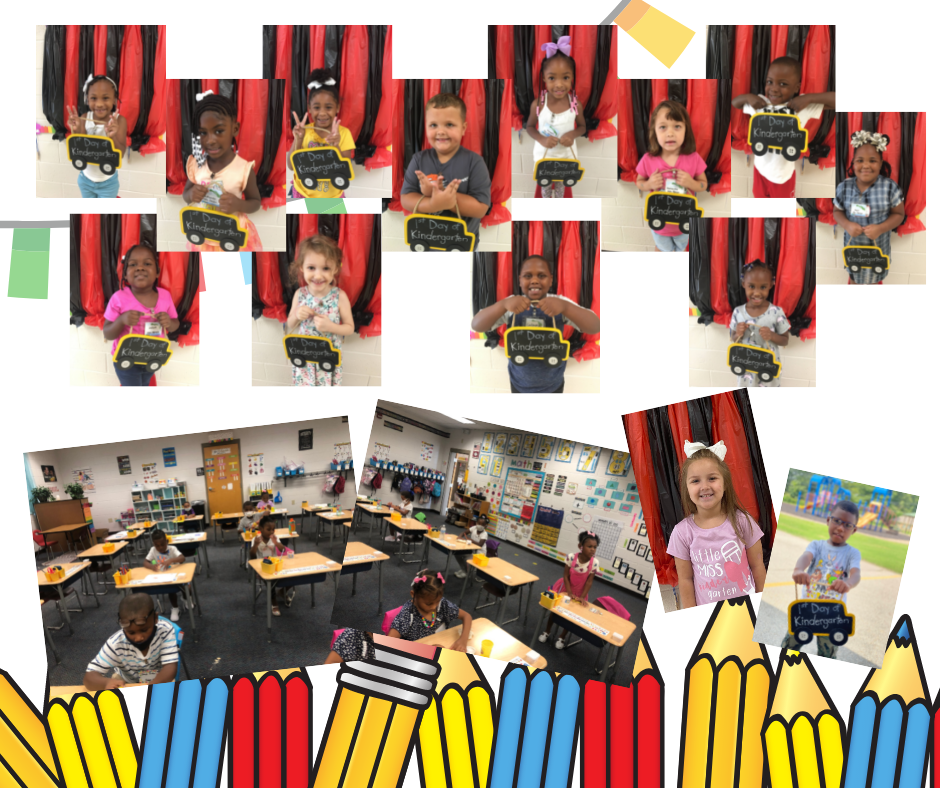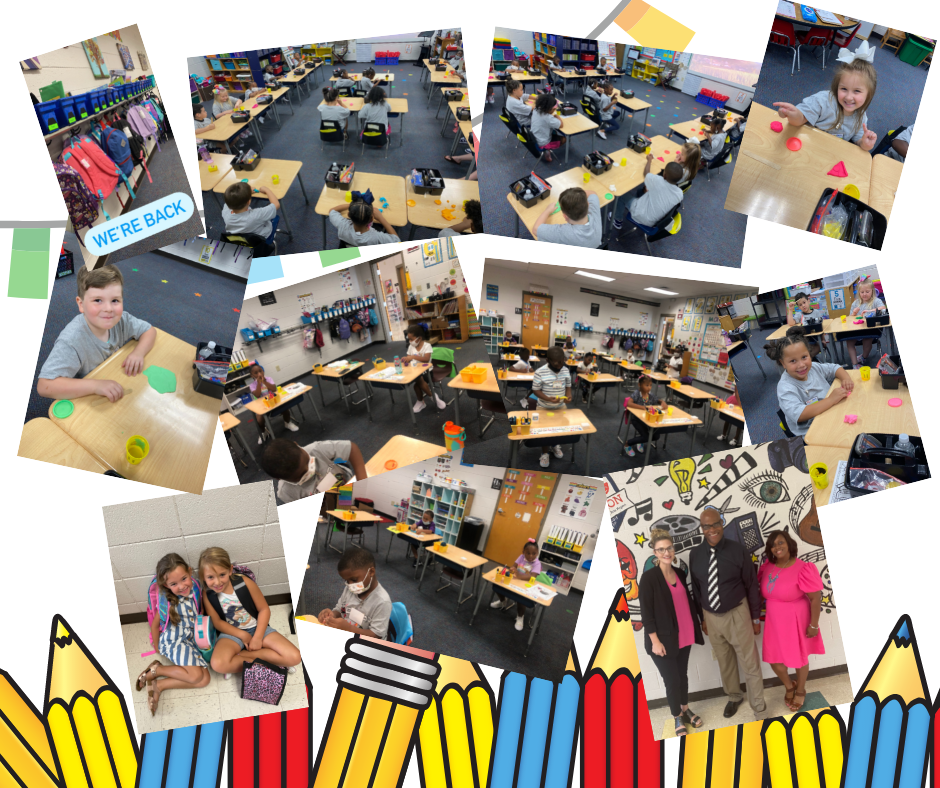 VPA had a great 1st day!!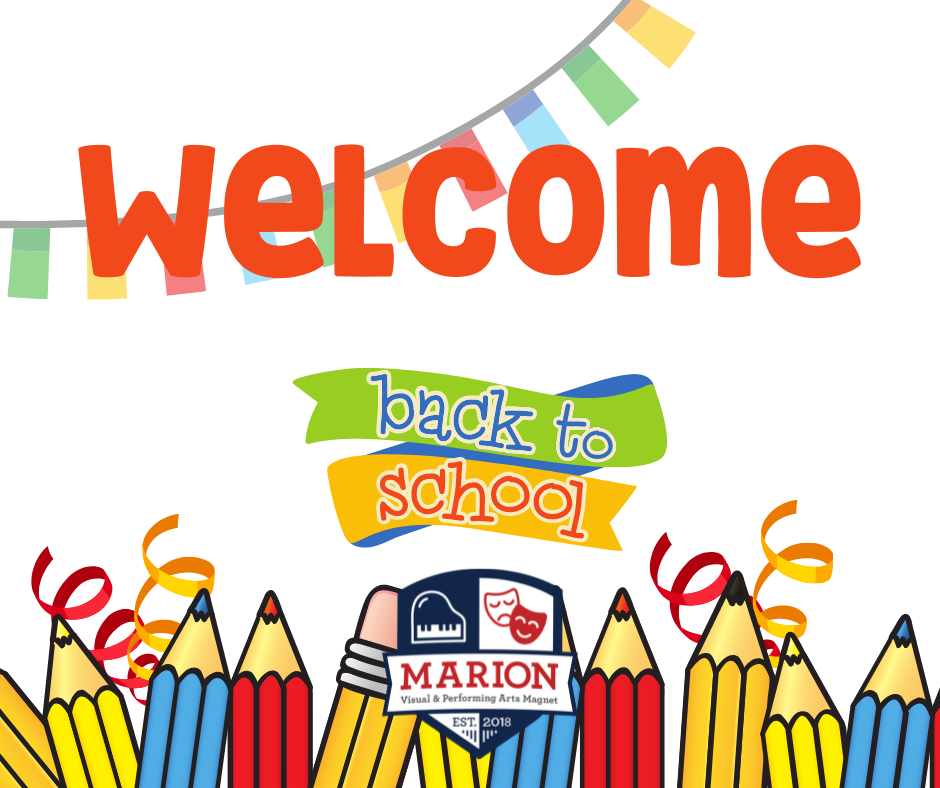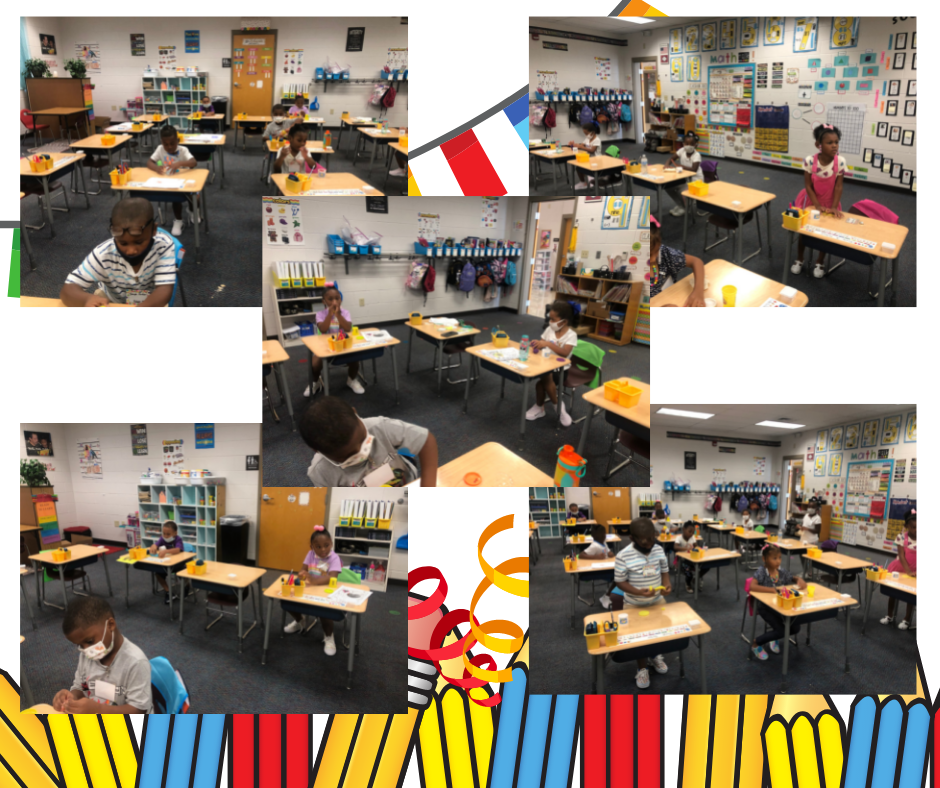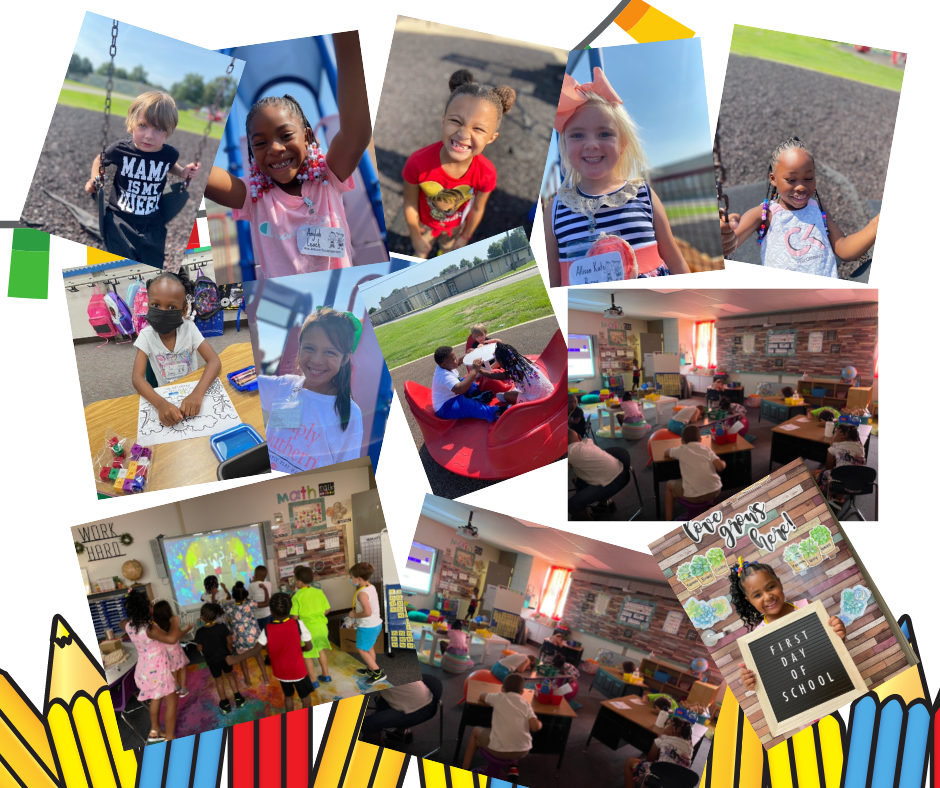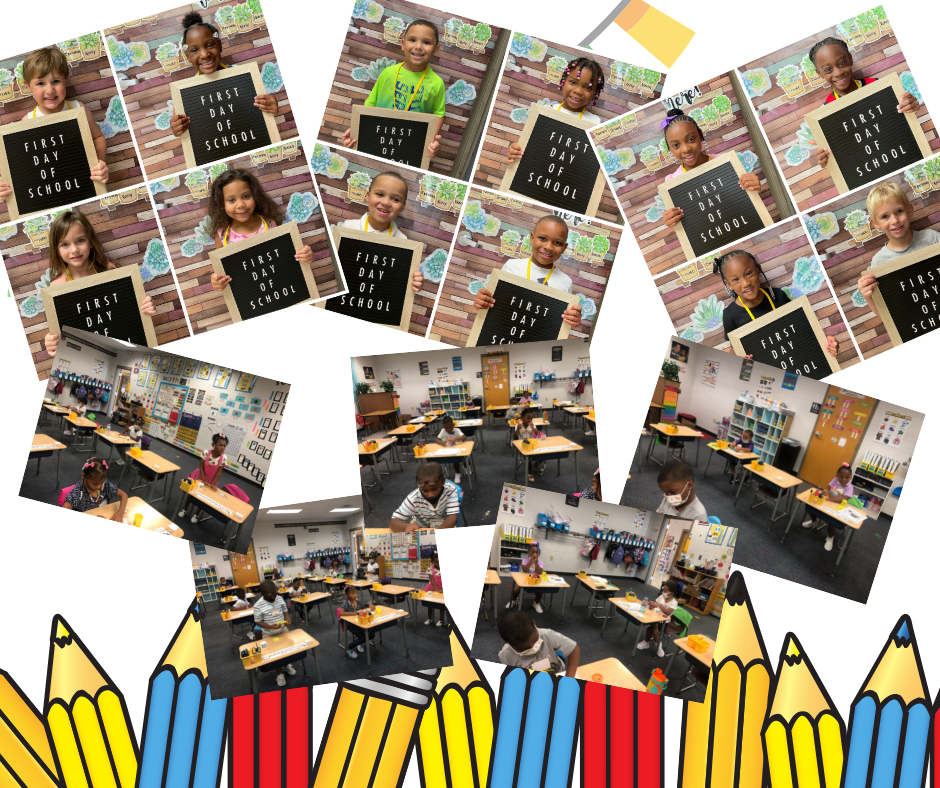 Don't forget about VPA Fresh Start!!!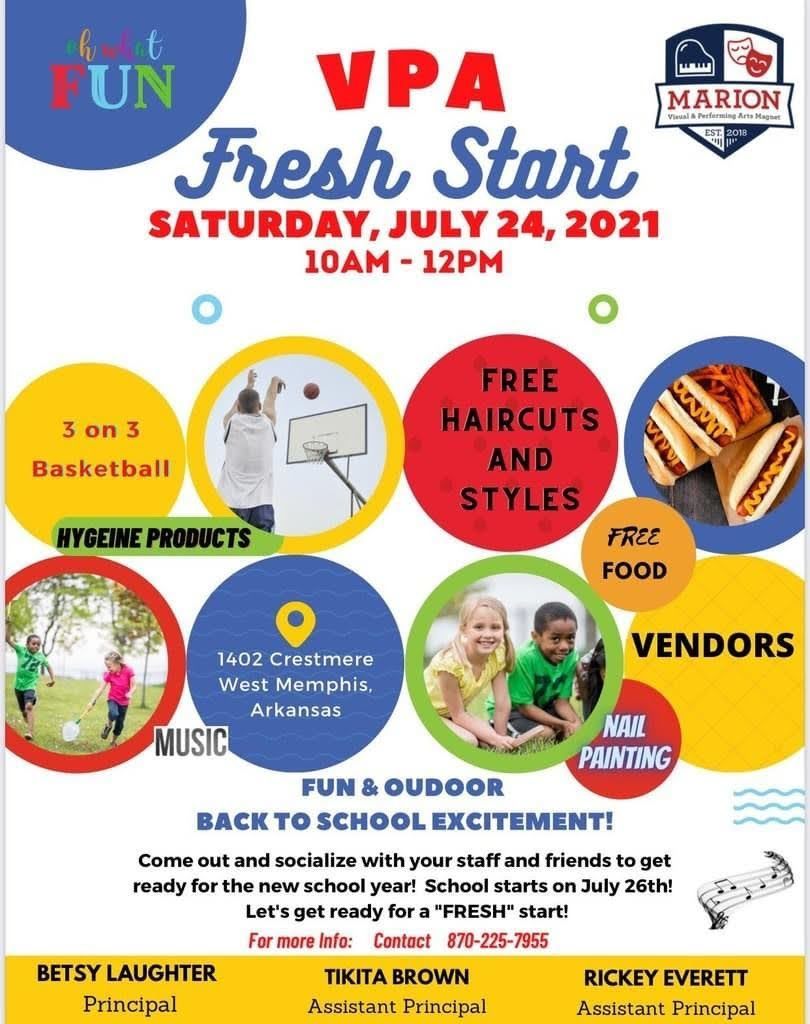 We have Edukits available for each grade level! Each kit contains all the supplies needed for the school year. Please contact Mrs. Winston (870) 735-4588 at VPA for more information and pricing. Limited quantity available.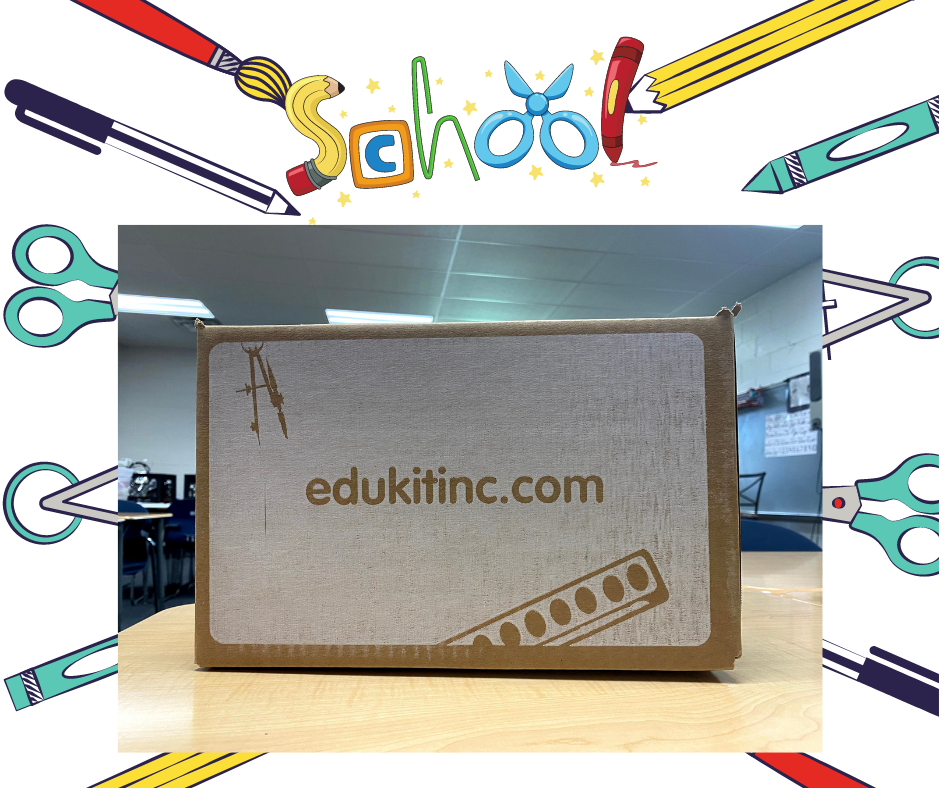 So much at Kindergarten Casting Call!!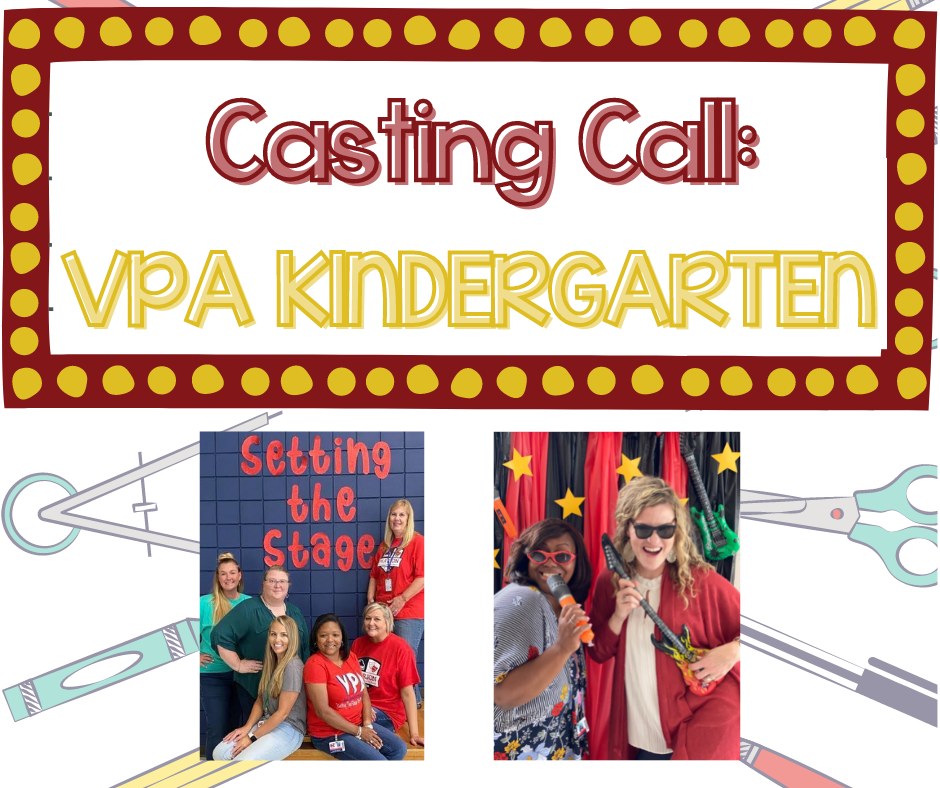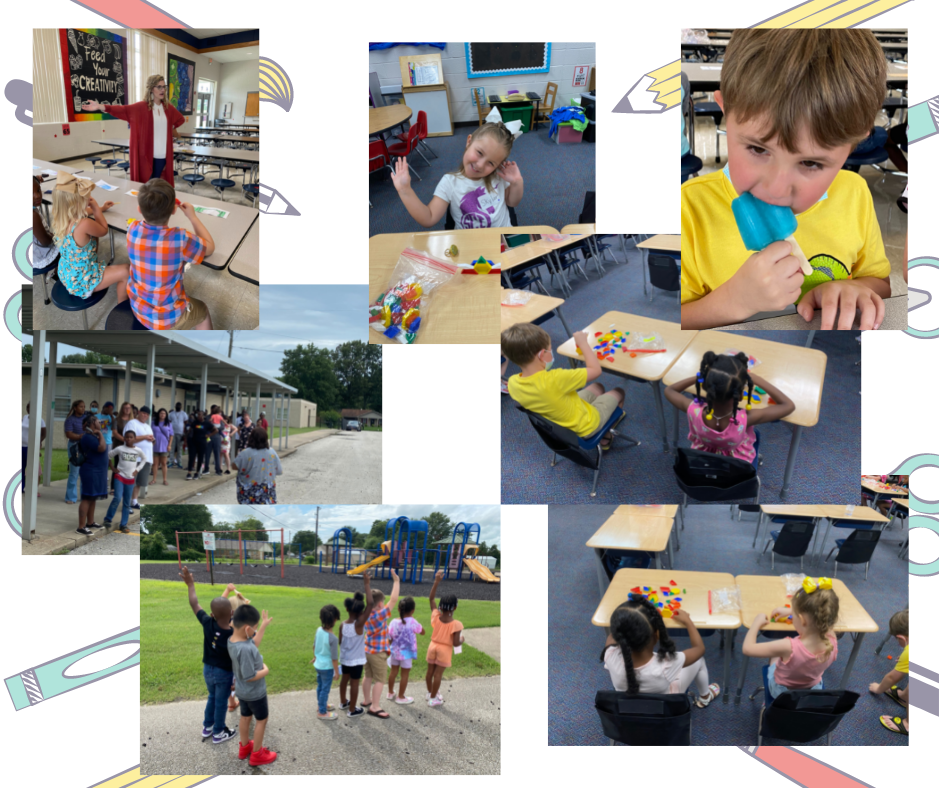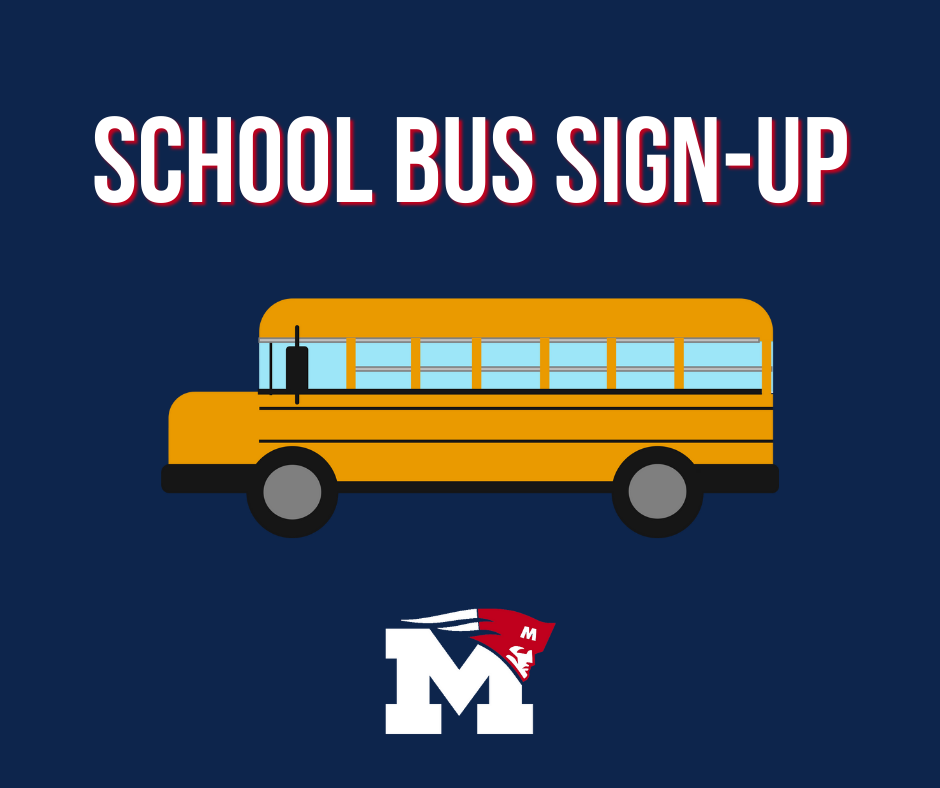 VPA Fresh Start!