After weeks of research and construction Mrs. Brewer's 6th grade science classes wrapped up their heat and energy unit with a pretty cool lab day. Students were asked to use their knowledge of heat to design an insulated package that can keep their ice cream cold on a hot summer day. Insulators slow down the transfer or movement of heat. Check out these sixth grade DIY insulators.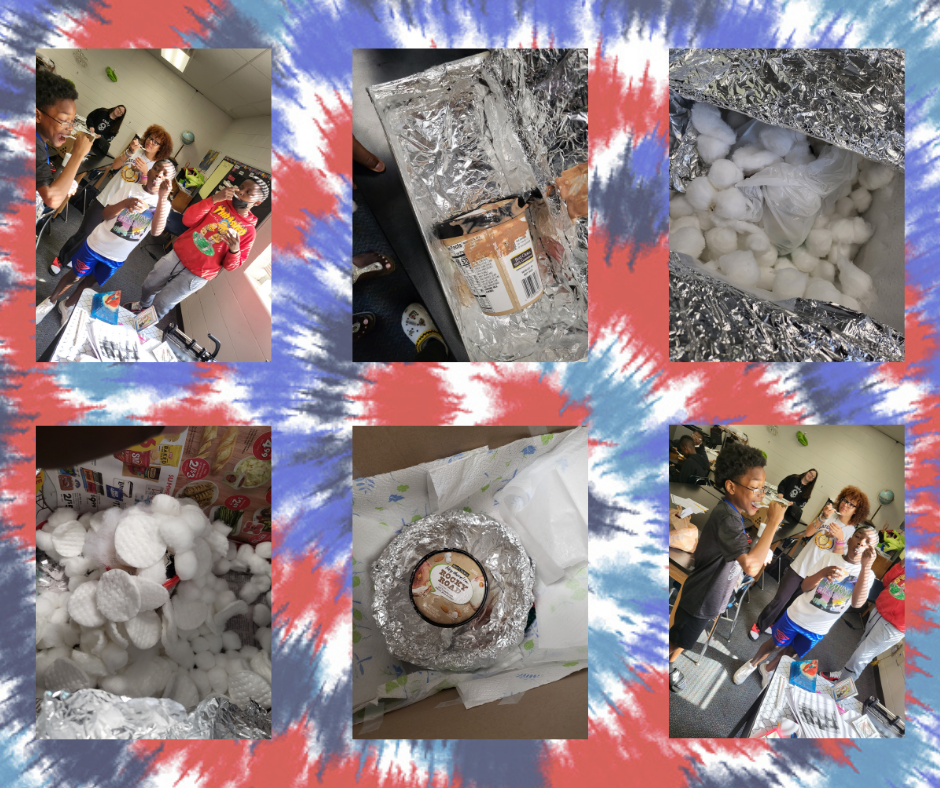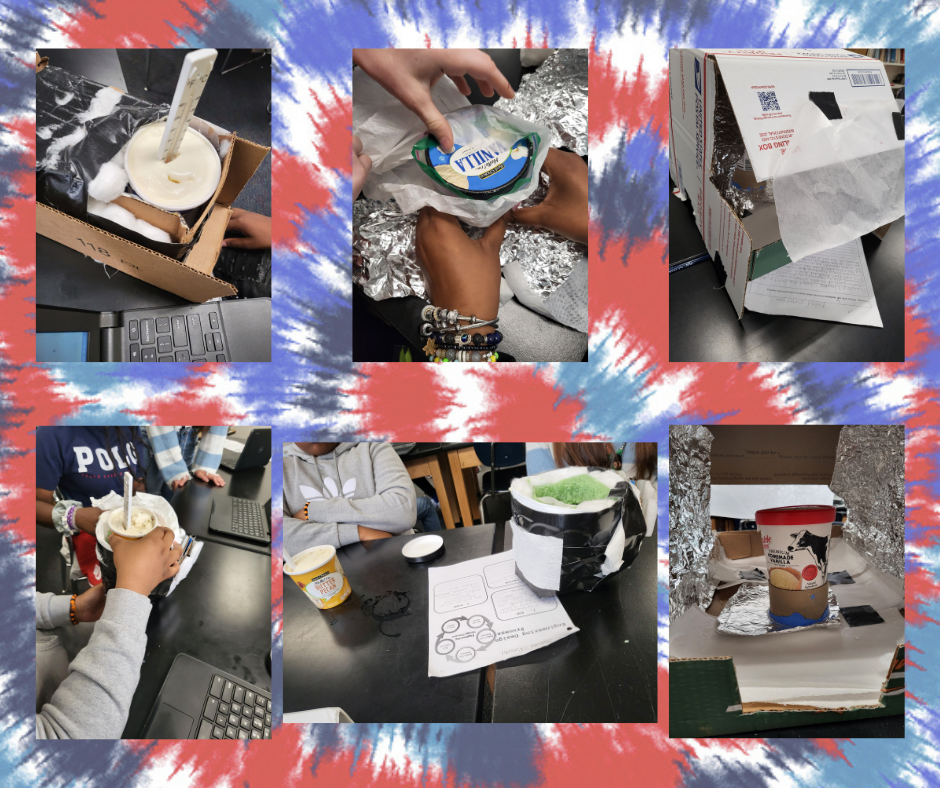 Don't forget about parent appreciation today during our car pick up line!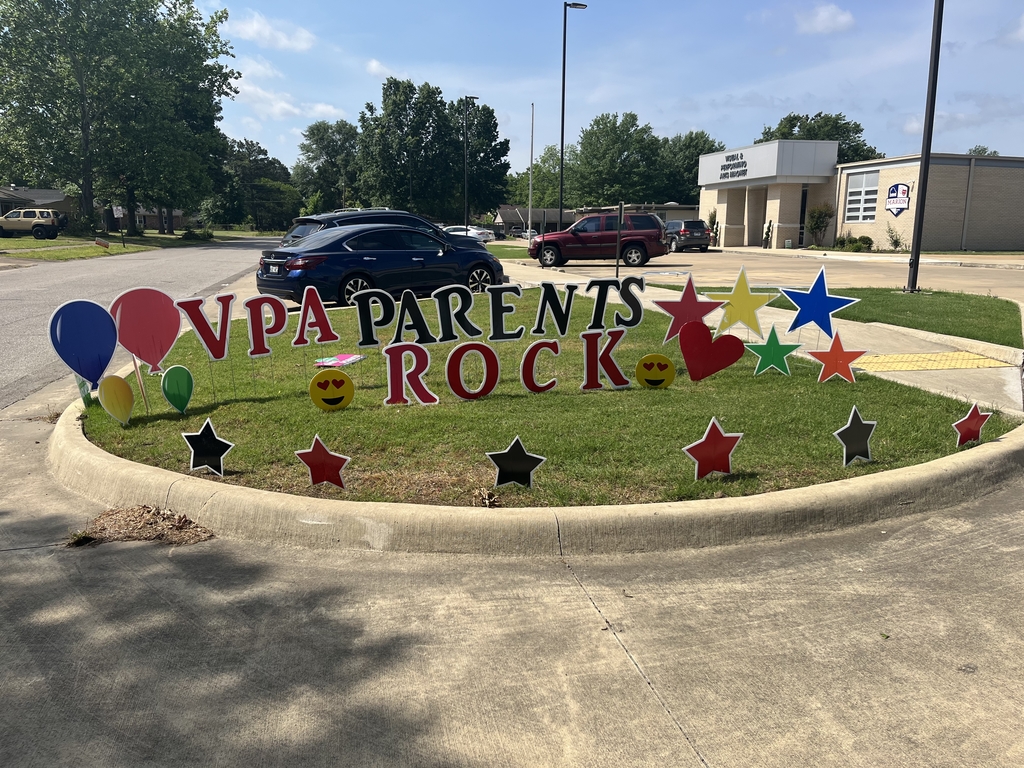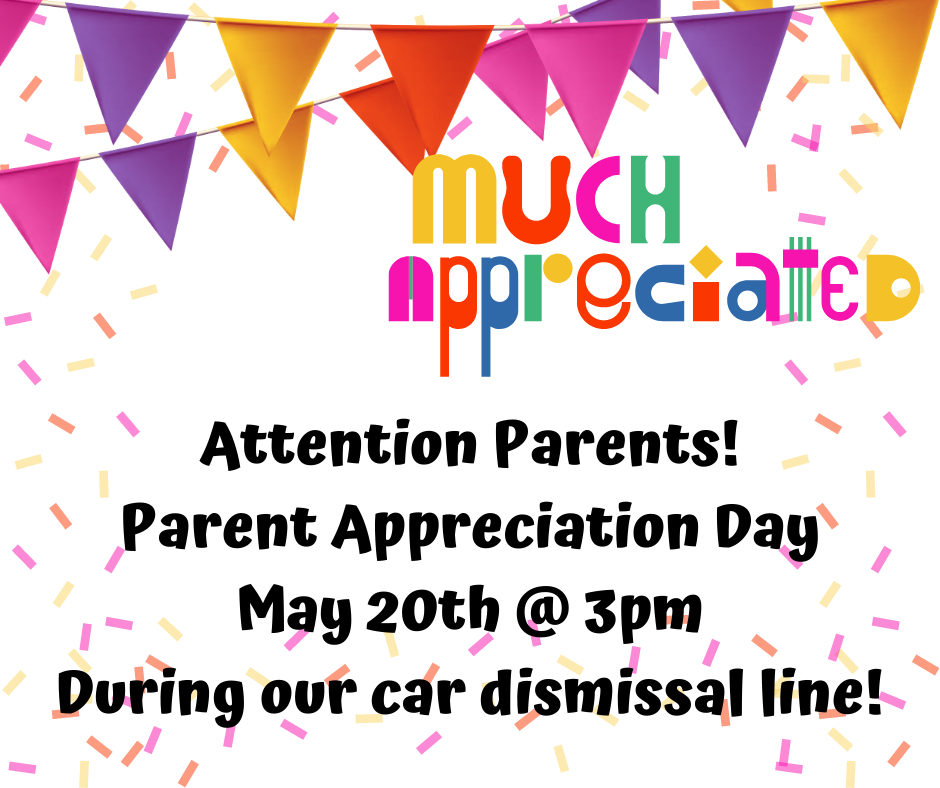 Save the date for the following events: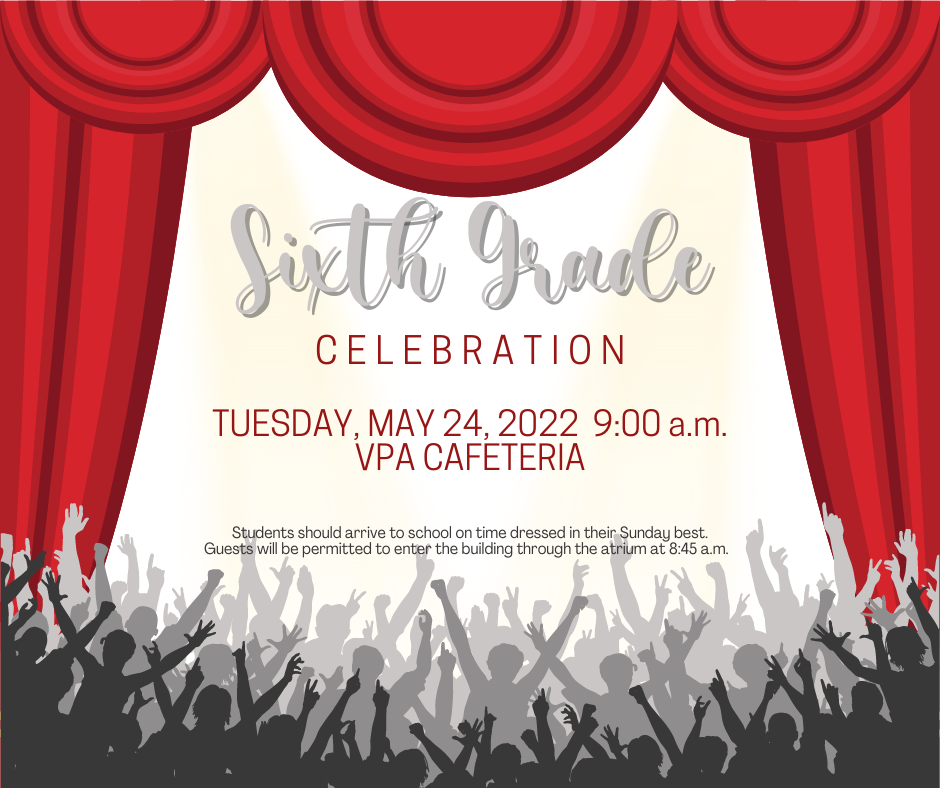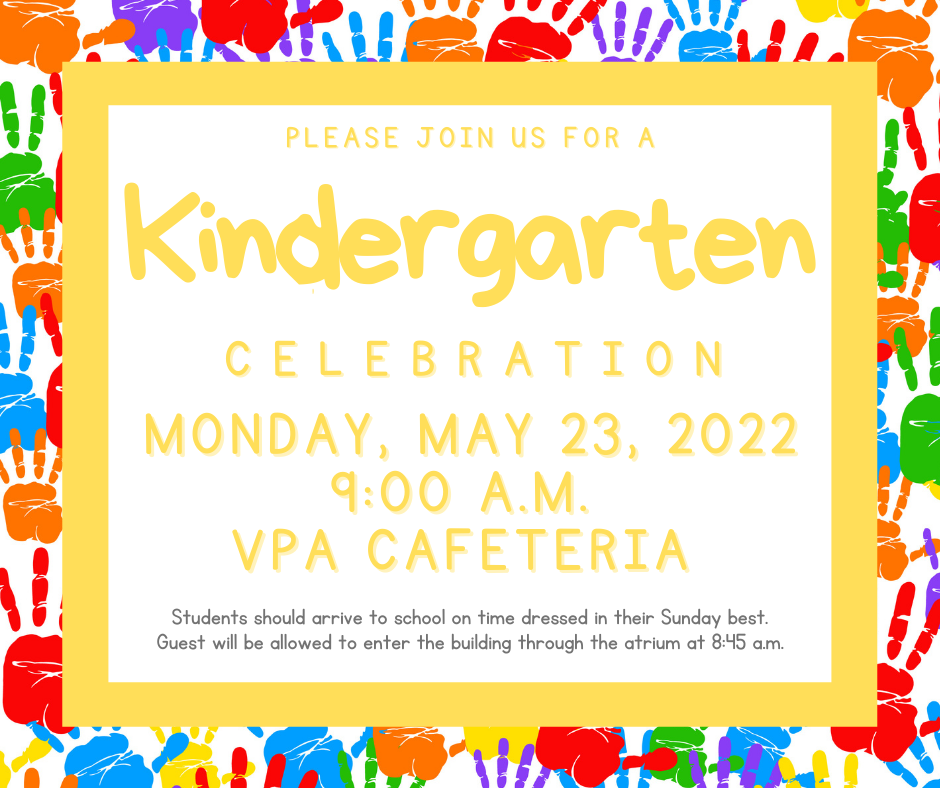 Mrs. Johnson's class reviewed the C&K Rule during Reading Horizons today. What a gorgeous morning for an outdoor class!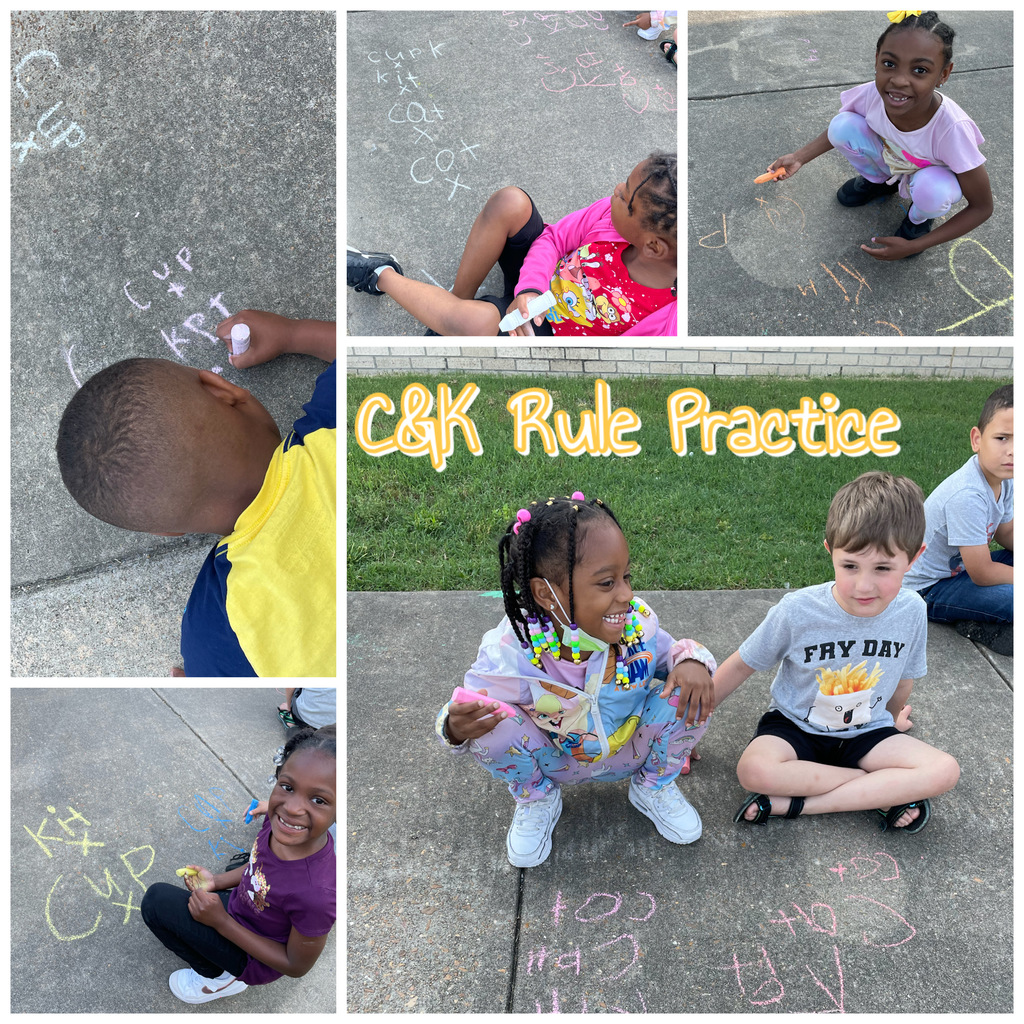 Save the Date!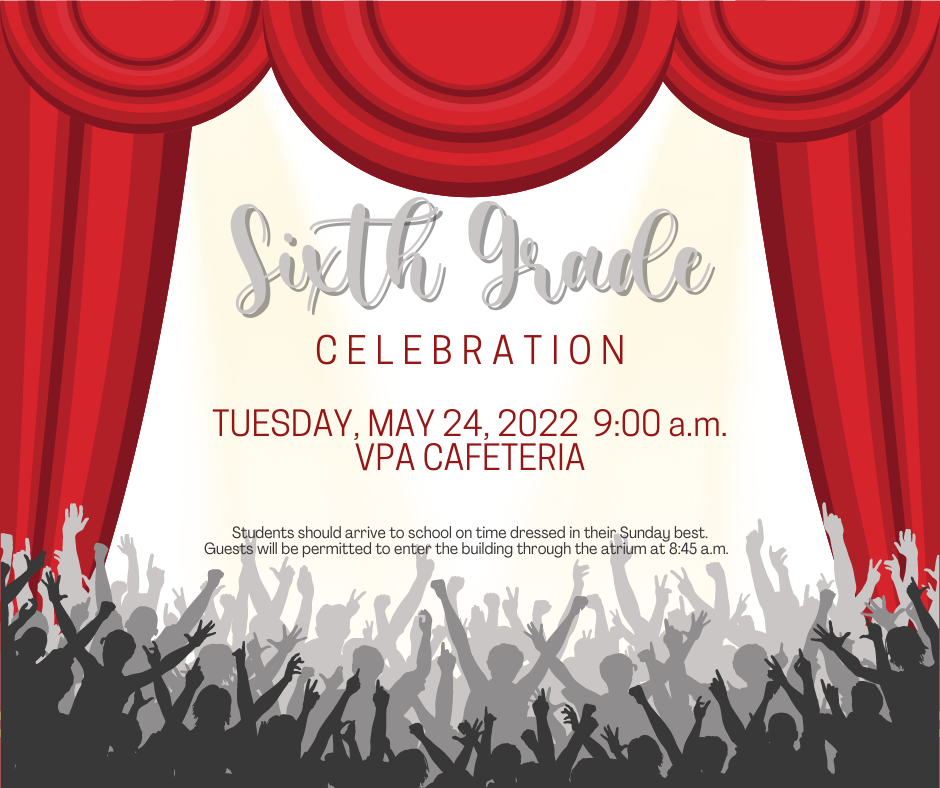 Some of our sweet kindergarteners showing their teachers appreciation!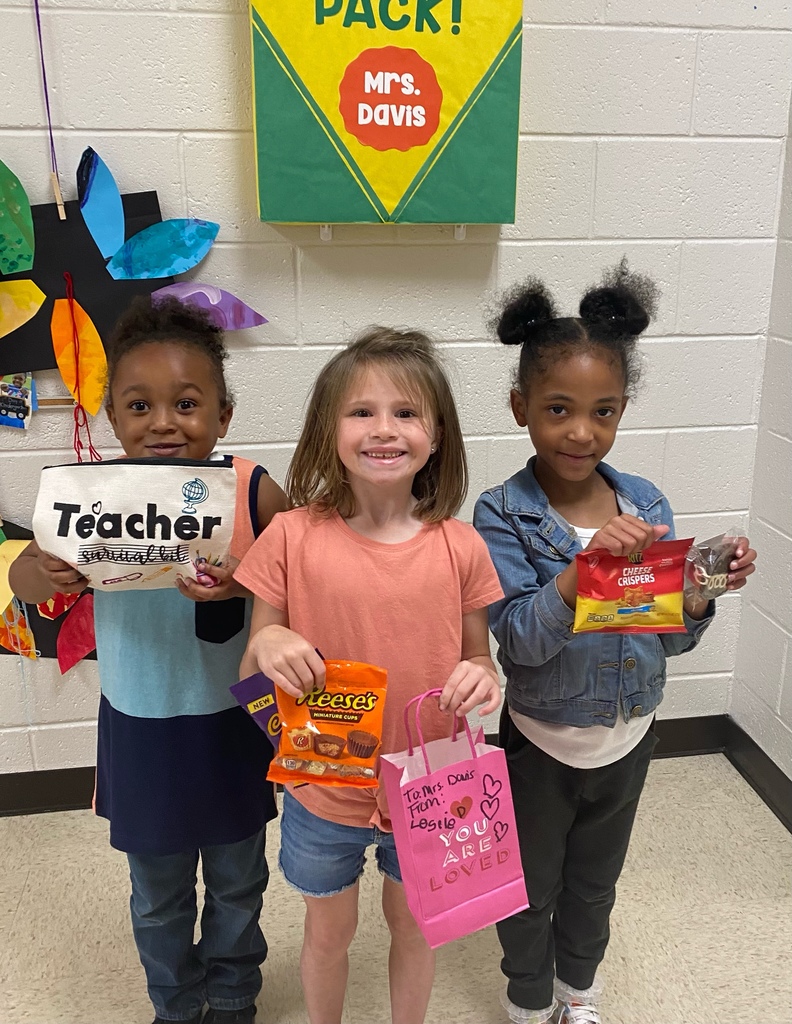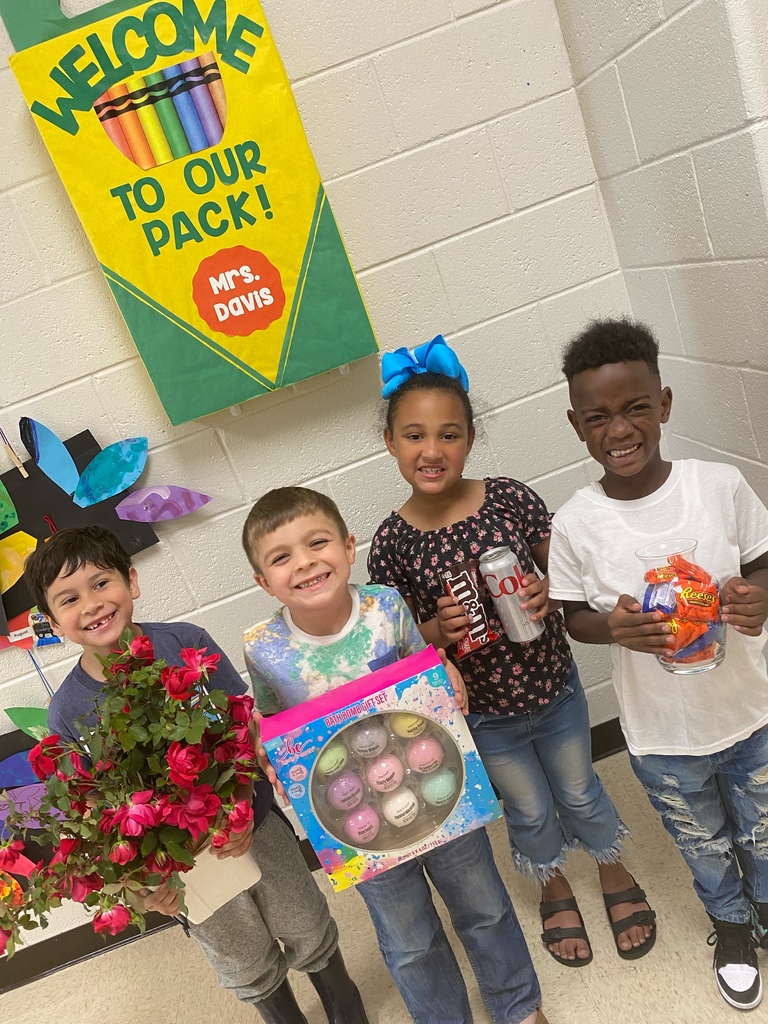 Kappa Alpha Psi Fraternity Inc were at VPA today for Rooms to Read. They visited several classrooms to read books to the students. Thank you gentlemen for spending time with our students today and encouraging a love of reading!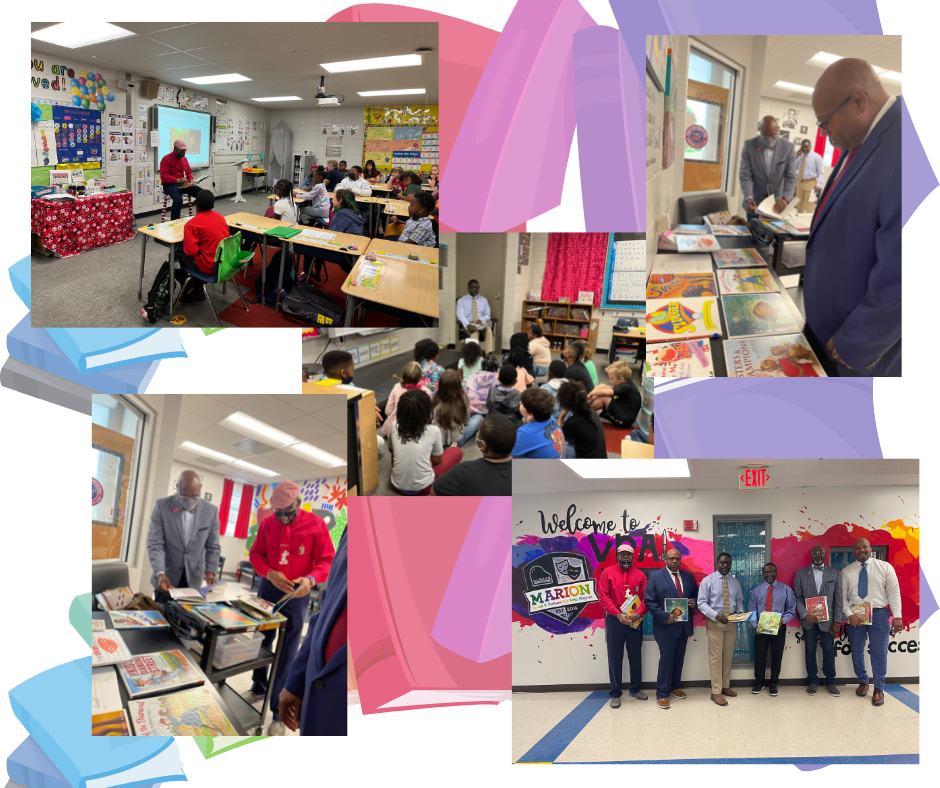 Another great day to celebrate the wonderful faculty and staff at VPA! VPA Supporting CAST sponsored the MemPops truck for all staff!! Thank you to our parent organization for always supporting the wonderful people that make VPA amazing! #mempops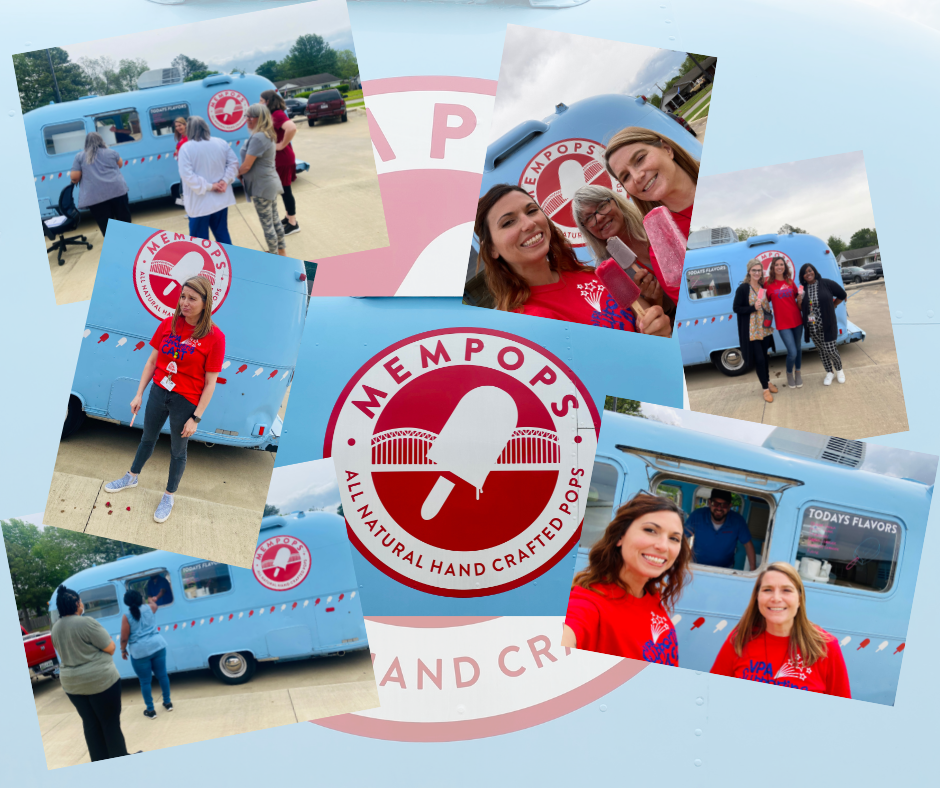 Save the date!!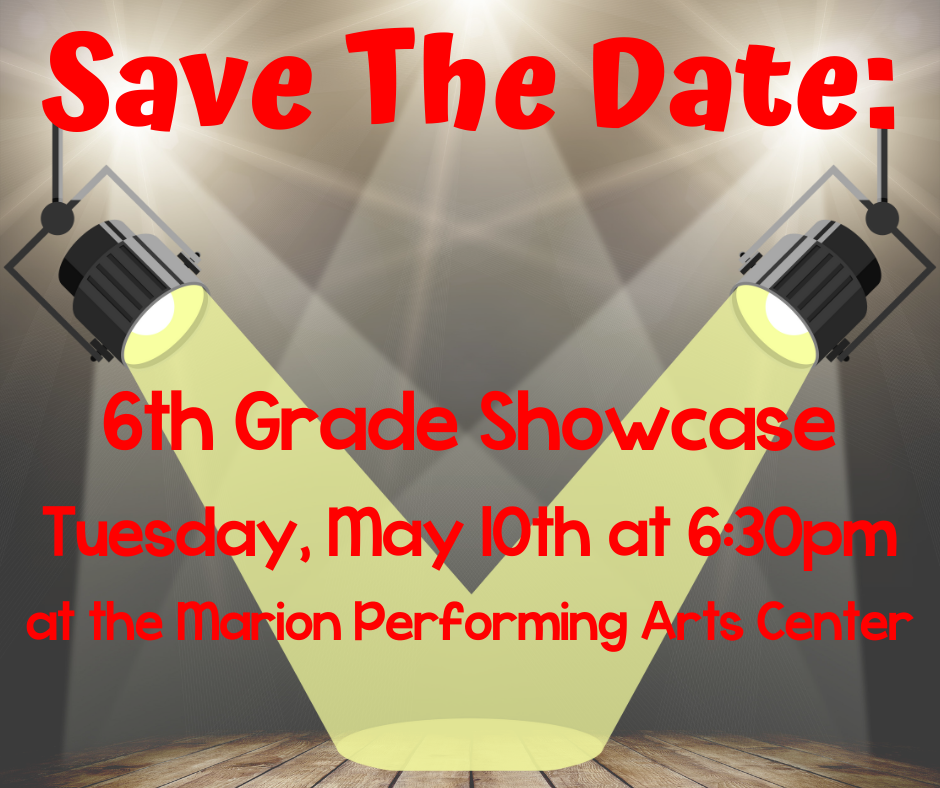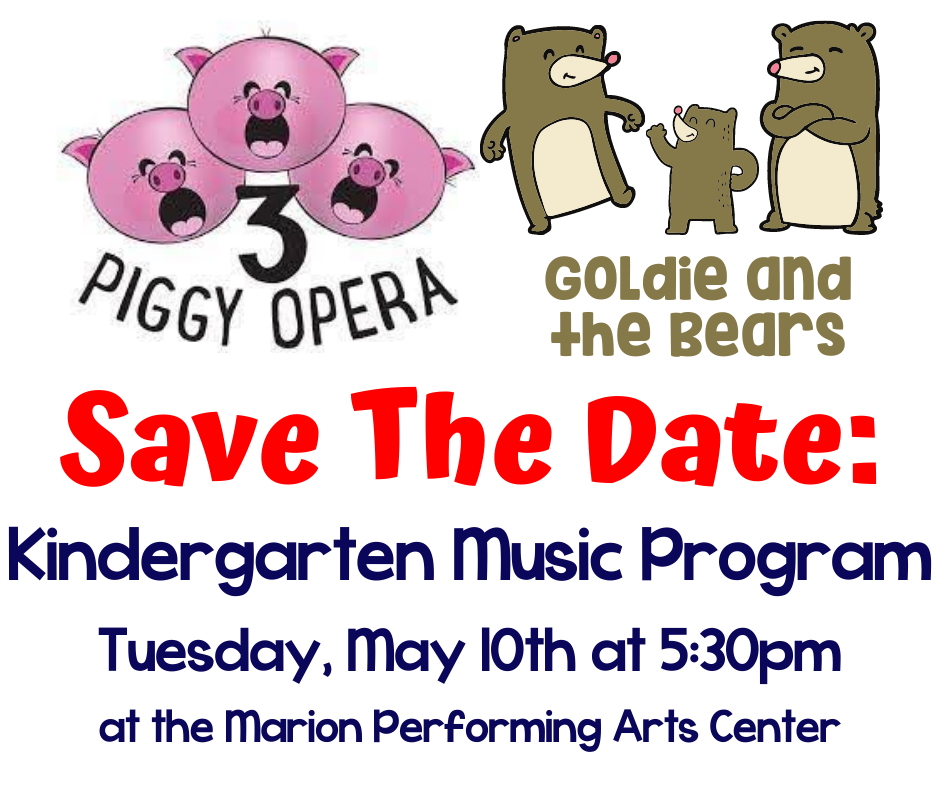 Mrs. Morgan's kindergarten class had some special guest readers last Friday...4th grade students from Mrs. Barnes' class!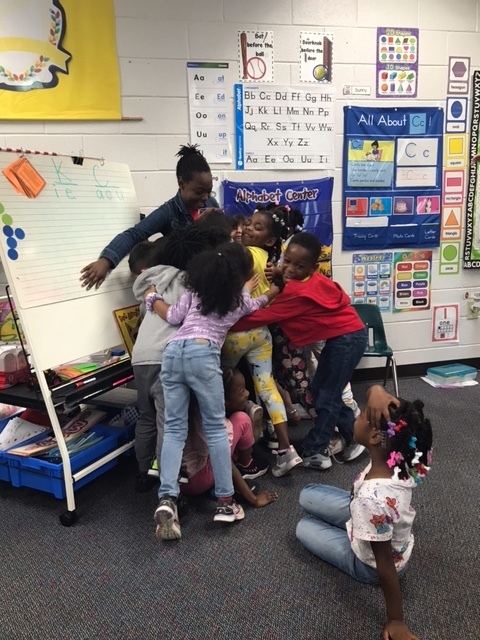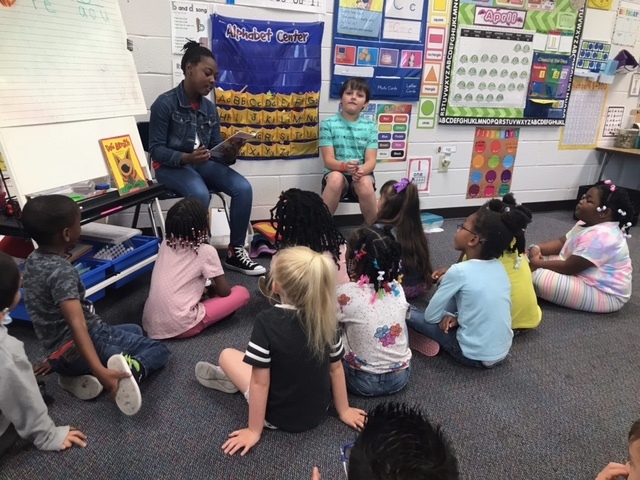 Kindergarten is still working hard even if they have "spring fever"!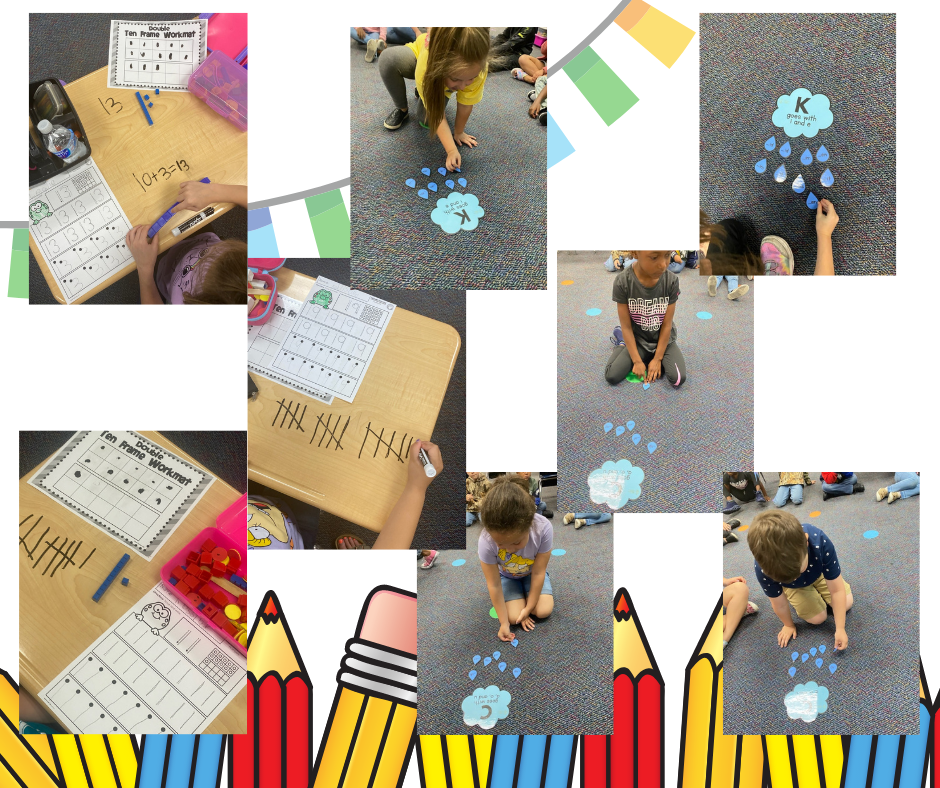 VPA 1st graders visited the Botanical Gardens in Memphis, TN last Friday. They had so much fun! When you play hard, you crash hard on the bus ride home!!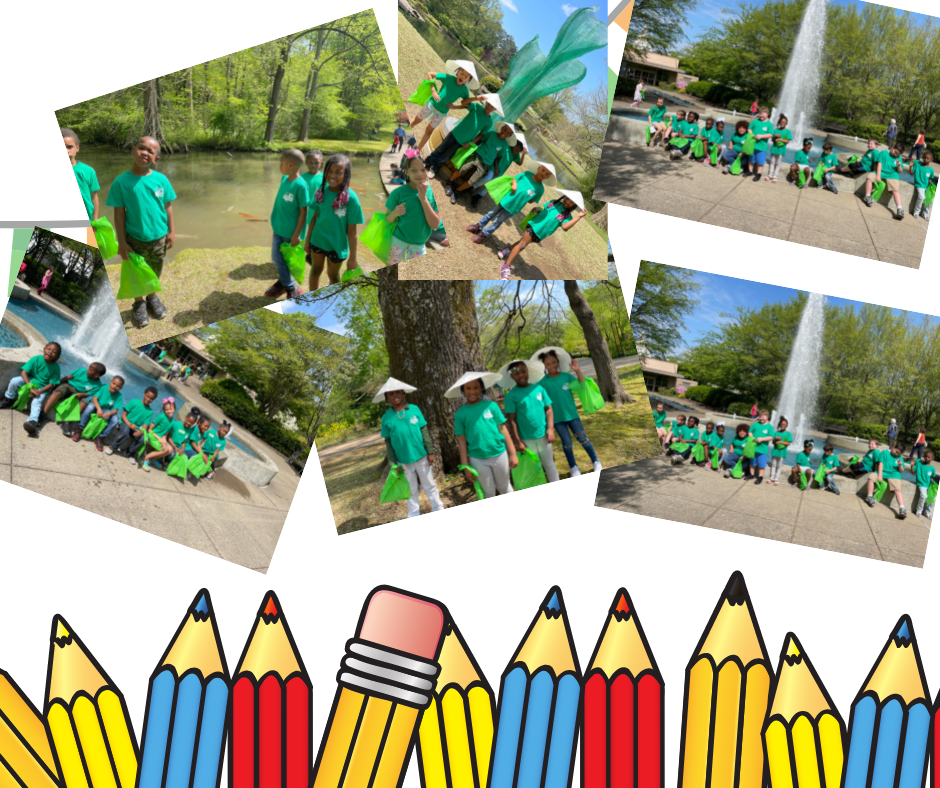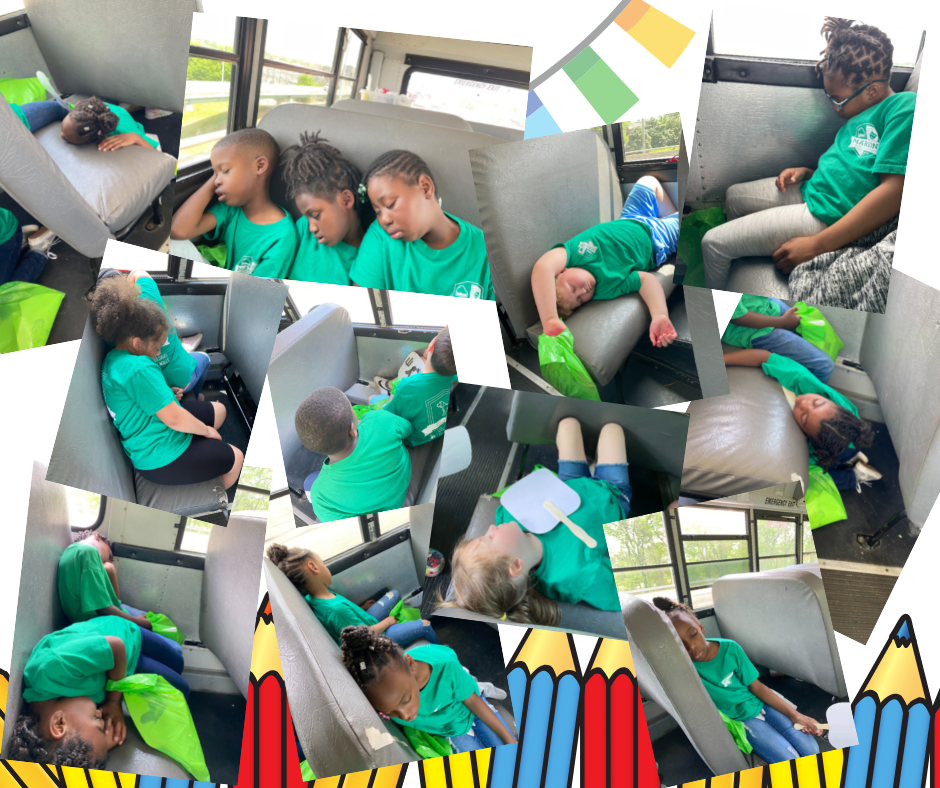 Mrs. Davis' kindergarten class made a special delivery to their friends for testing tomorrow!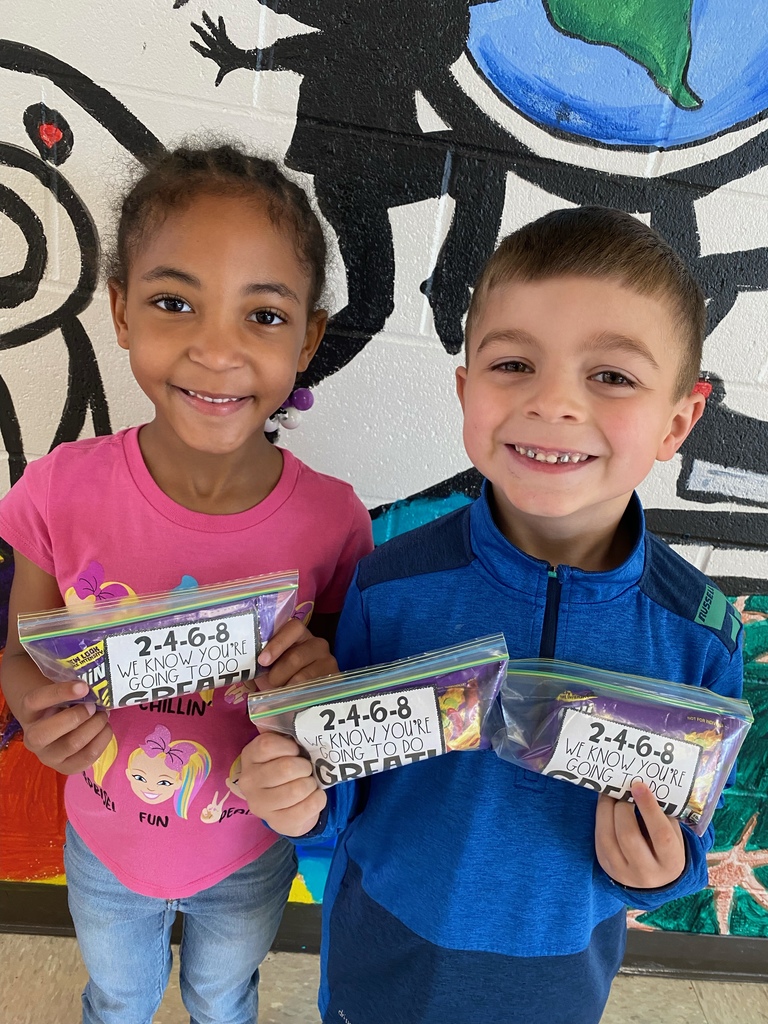 Today we had a great day at VPA! All-day students were on the hunt to find a "Good Behavior Ticket" throughout our hallways. We finished the day with our ACT Aspire pep-rally!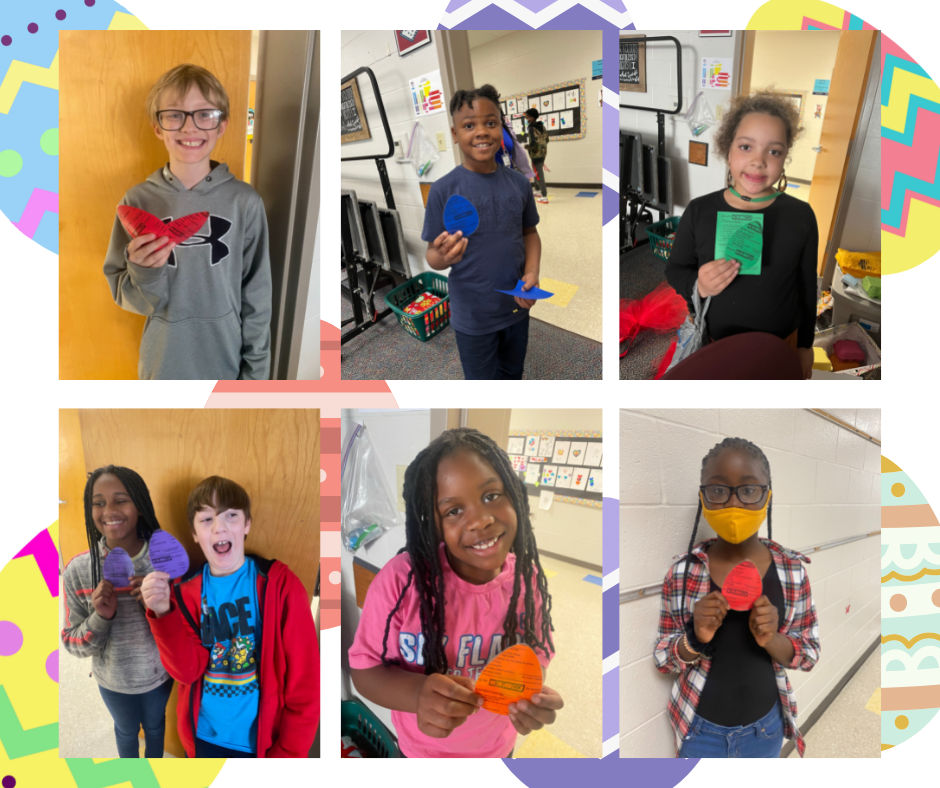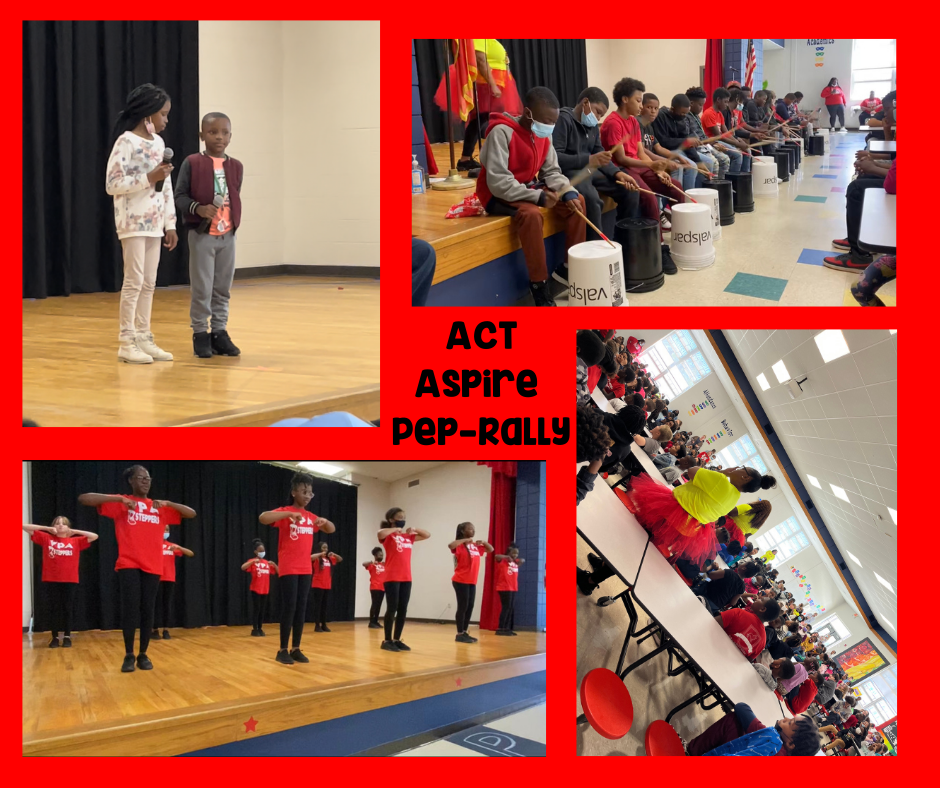 Mrs. McLemore's class has earned 100 stage tickets so far this 9 weeks. They are resetting their goal and are challenging the other classes to earn 100 tickets also!!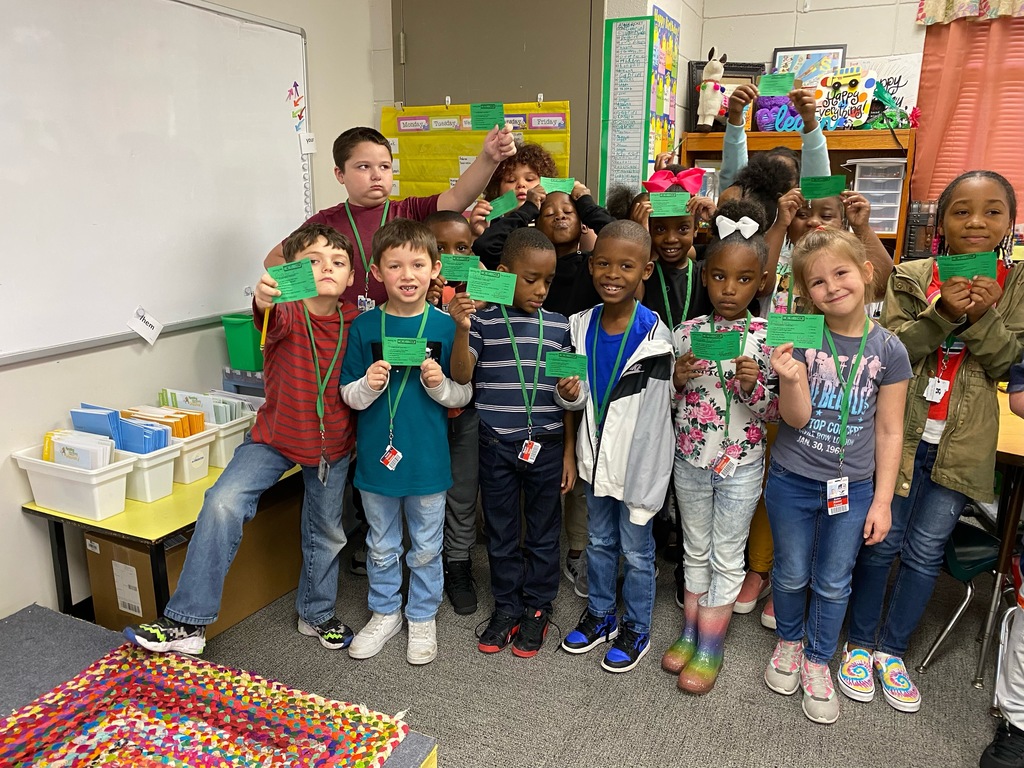 Mrs. Davis's Kindergarten class adopted Ms. Mason's 3rd grade class for testing motivation. Today was the pencil deliver!!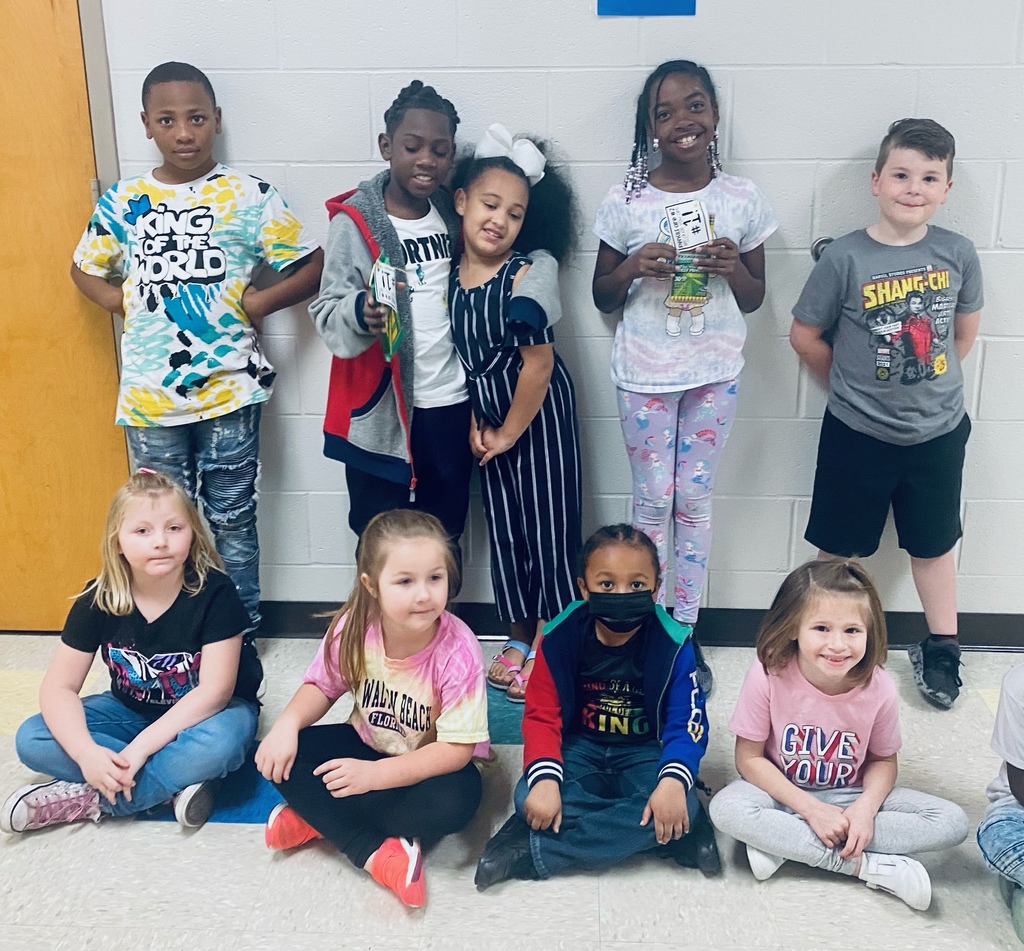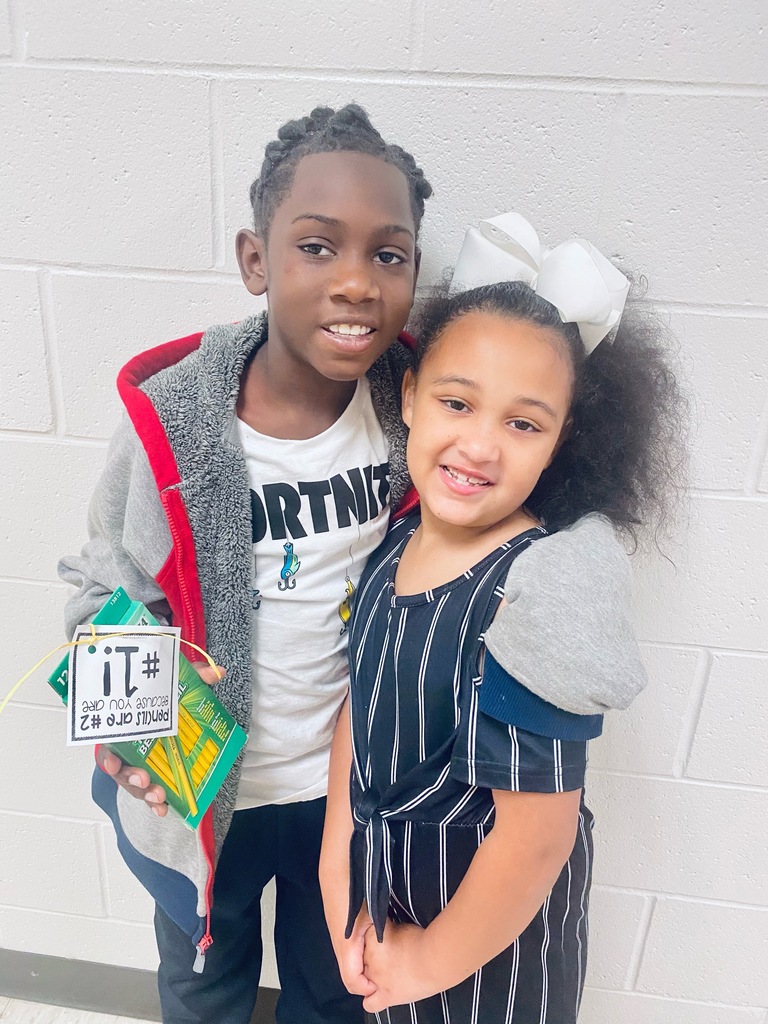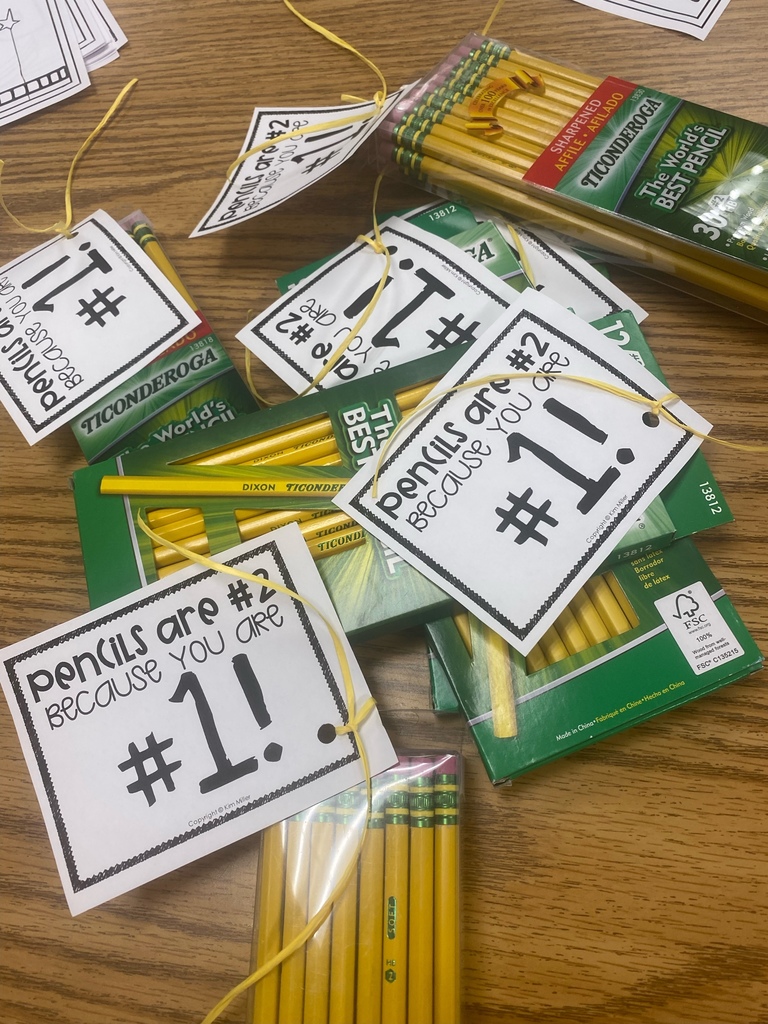 Reminder! Supporting CAST parent meeting tomorrow, Tuesday, April 12 @ 6pm in the VPA cafeteria.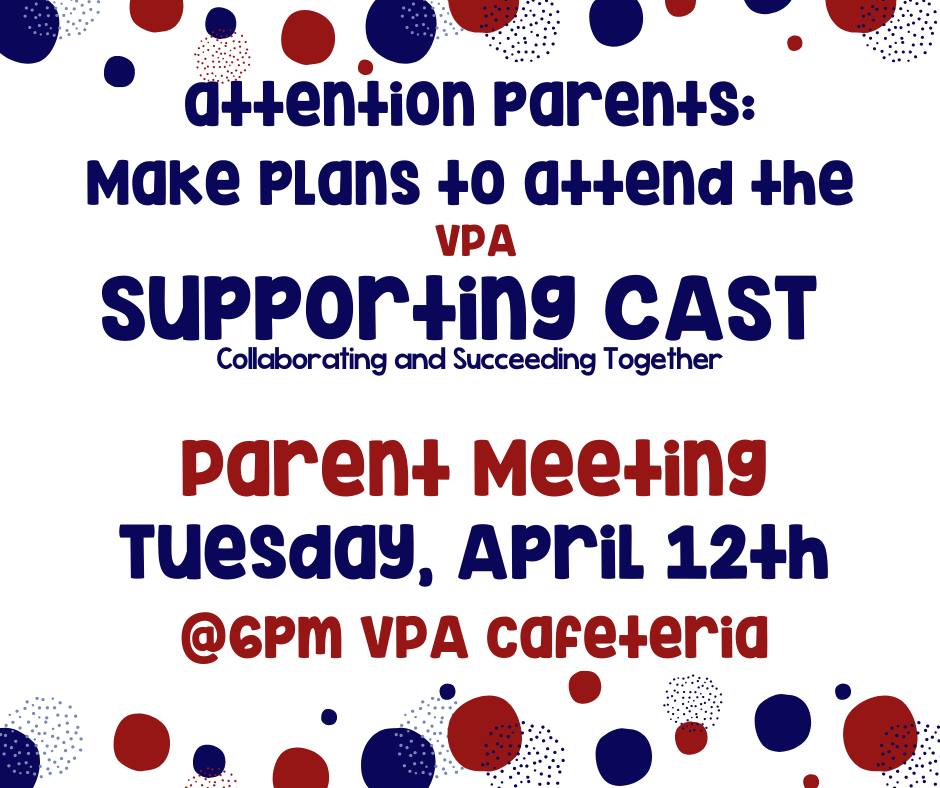 The 4th grade recently visited "The Wall That Heals" in Crawfordsville.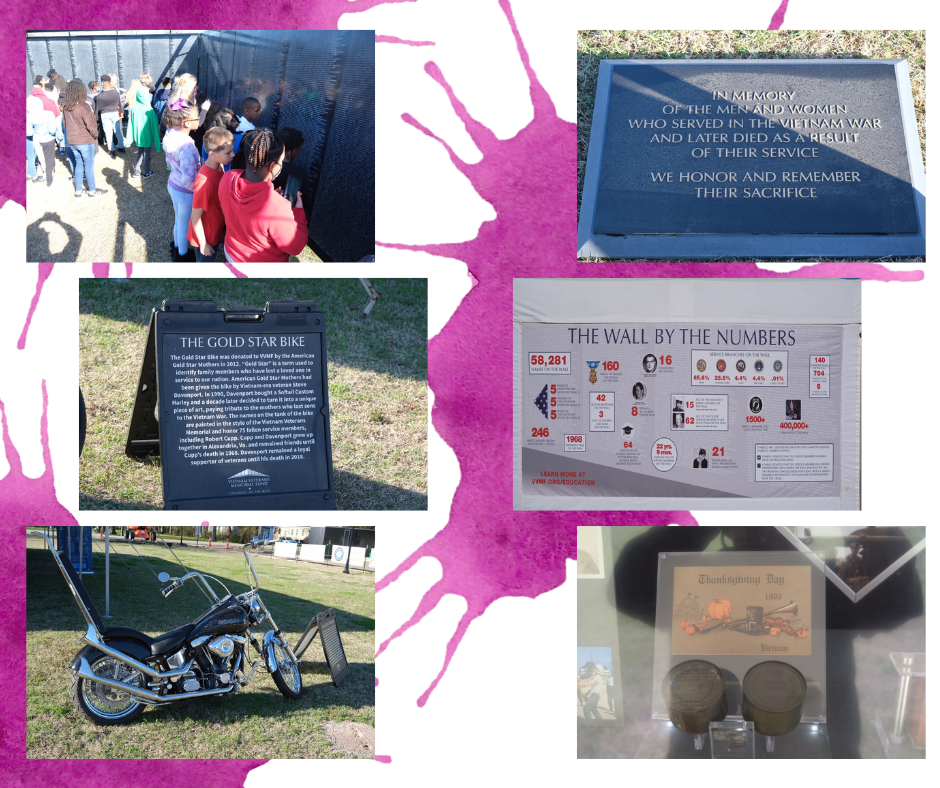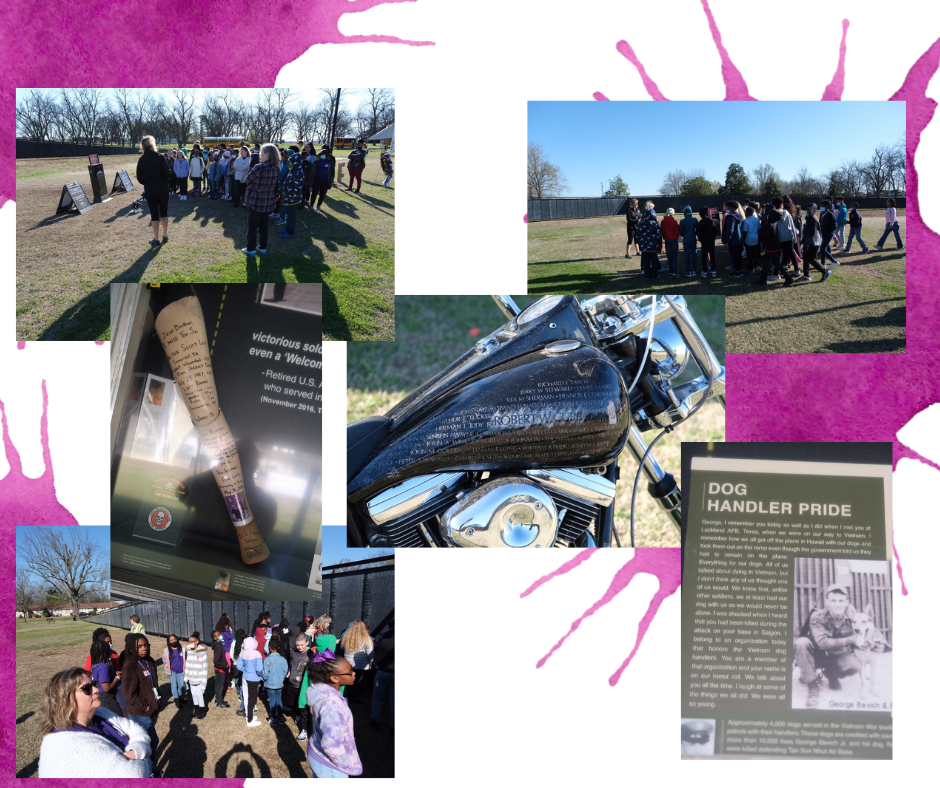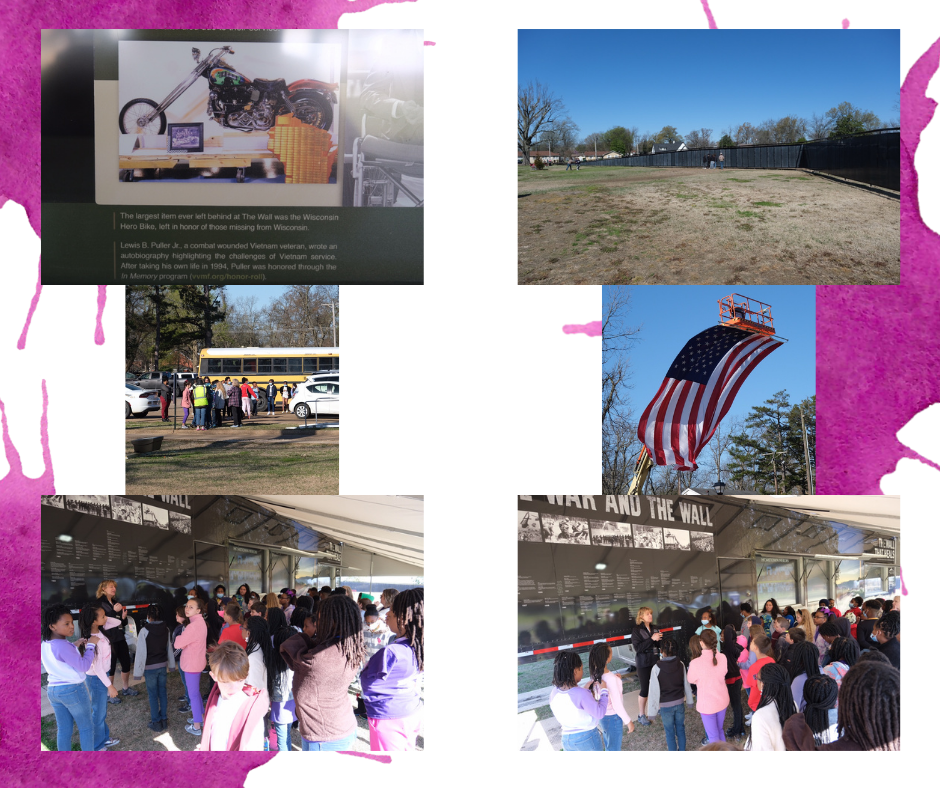 Mrs. Jones' class has been studying fossils for science. Students are making fossils using dough that she made from a reading passage that they had. They used plastic dinosaurs to show body shapes and footprints of the dinosaurs.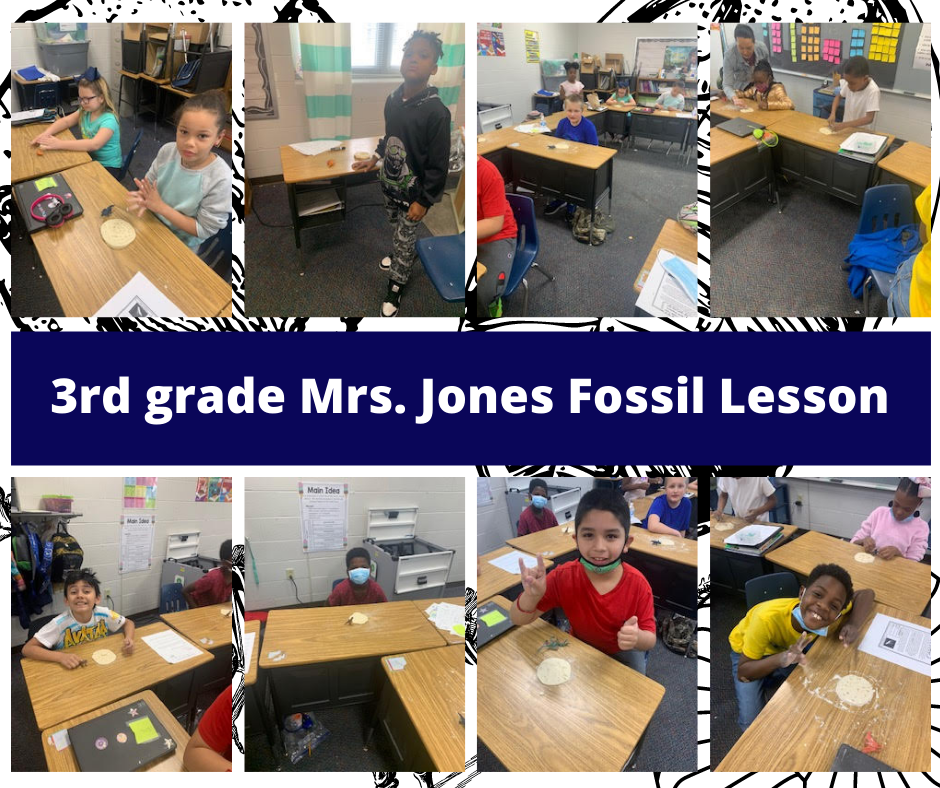 Mrs. Morgan's kindergarten class having fun using their imaginations to create houses with their friends!